Kick off your fall season with some deliciously trendy hair. Pack the summer blonde away with your beachwear and welcome the hottest hair highlighting trends this fall. It's time to get excited about the endless possibilities of tinting your tresses in deep, warm chocolate tones and deep reds this fall.
There is a little something for everyone who wants to achieve a decadent mocha coif. Those who don't want to do a complete overhaul of their hair color can opt for a more subtle look by achieving highlights or this season's hottest technique: balayage.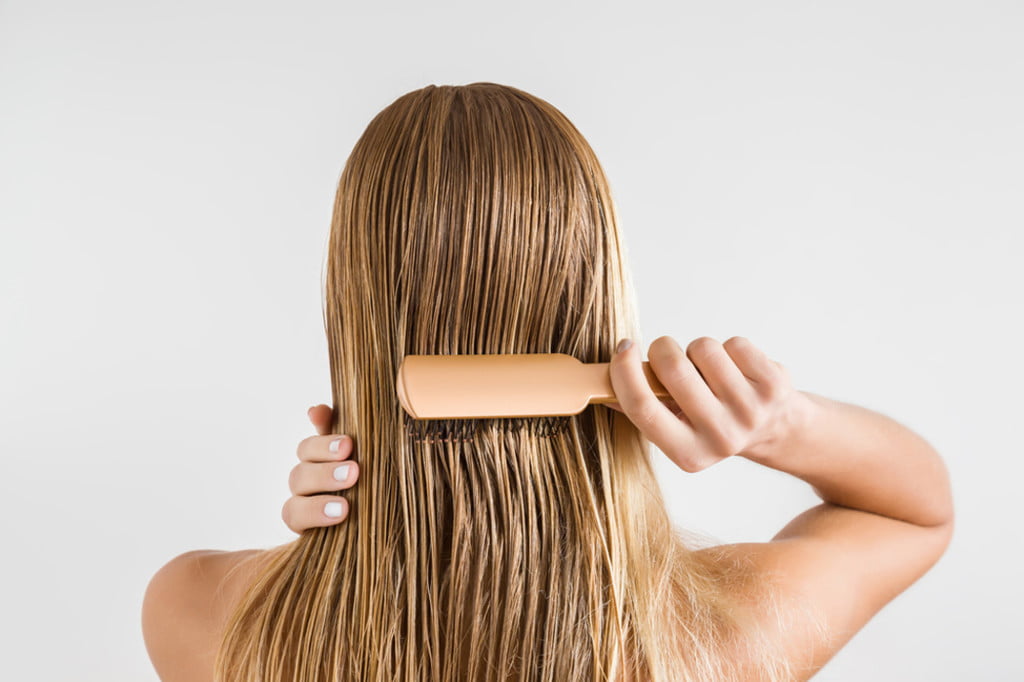 According to L'Oreal Paris, balayage is a freehand technique French hair colorists perfected that gives a glowing color dimension to your hair. To those who aren't aware of what that looks like, it's safe to assume that most of Hollywood has been getting the balayage treatment for the red carpet for years.
Not to be confused with regular highlights, the balayage color process gives you the option to keep your base color while adding color that looks its best in the sunlight. Balayage first appeared on the scene in the 1970s and was first achieved by using a hairbrush as a painting tool to apply the color.
There's also a new color term floating around this fall. You may or may not have heard the term bronde but it's essentially a blonde and brown mix. It could be a brunette who wants their dark tresses to melt in a bold blonde, or it could be a blonde who wants their platinum locks framed with smokey, chocolate roots that frame their face. Either way, this fall is the perfect time to experiment with both colors simultaneously.
Now don't worry. You don't have to jump from one color to the next drastically. There are a few ways to incorporate rich, darker hues into your hair no matter what color your hair is now. Here we will break down some of the best color options that will make your hair look like your favorite chocolate dessert. The result will be hair with a color that looked more sunkissed than your standard highlights.
Caramel and mocha balayage mix
This color trend is ideal for people who want the best of both worlds. If you are a blonde, you can let allow your roots to go dark without guilt. If you are a brunette, you can finally add some blonde that will brighten up your face.
Auburn balayage
If you are a redhead, you may not be interested in going the blonde route. You're just in luck because you cant still benefit from a baylayage color by adding shades of brown to your tips.
Chocolate hues with blonde tips
If you don't want to commit to a color and you have a layered cut, you might find the blonde tips mixed with chocolate hues a winning look. This color combination looks great on shorter cuts and bobs.
Embrace the bronde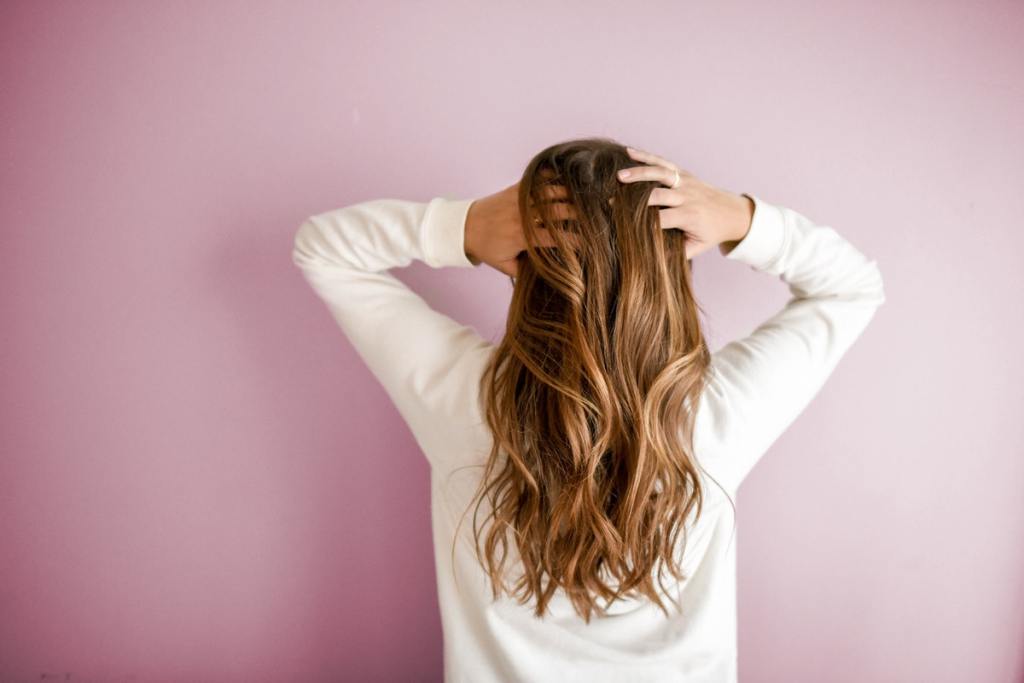 Blonde + Brown equals bronde. This is probably one of the more popular color combinations right now. It looks natural and while giving maximum glamor appeal.
Embrace copper tones
For brunettes who want a bit more spice in their life or for blondes who want to walk on the wild side, copper tones are a great way to add cooler tones to your overall look.
Metallic bronde for brunettes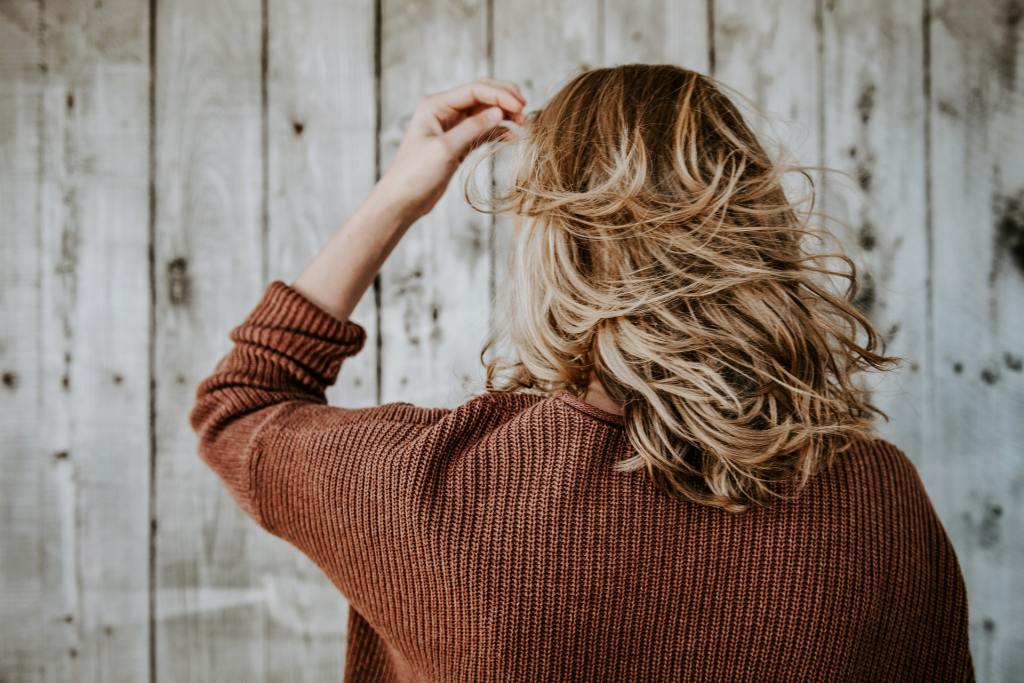 Add those frosty bronde-colored tips and highlights. It will make your hair look more shiny and healthy.
Blend ice blonde and warm browns
Try the Overtone Espresso Brown or the Golden Brown color if you want a rich, full, deep brown hue.
The latest fall trendy hair colors give you the opportunity to appreciate blonde and brown coloring that can refresh your entire look no matter what color you are sporting now. Not only are they perfect for the fall but will transition smoothly to spring as well. No matter what colors you decide to get, remember color lasts best with proper hair care. Don't use too much hot water to wash your hair because hot water can strip the color and you don't want your fall highlights to fade anytime soon. The Jaci Reparative shampoo and conditioner are options for color-treated and heat-damaged hair. And you can combat dryness by using hair oils such as the Pink Moon Midnight Melody Body & Hair Oil.
BlissMark provides information regarding health, wellness, and beauty. The information within this article is not intended to be medical advice. Before starting any diet or exercise routine, consult your physician. If you don't have a primary care physician, the United States Health & Human Services department has a free online tool that can help you locate a clinic in your area. We are not medical professionals, have not verified or vetted any programs, and in no way intend our content to be anything more than informative and inspiring.
Editors' Recommendations