Getting enough sunlight is just about a medical necessity. Soaking in the rays can promote vitamin D production, improve sleep quality, and fight depression. Unfortunately, exposing yourself to UV rays without adequate protection can burn your skin — and your hair. If you're exposed to the sun for too long, the sun can begin to damage the hair cuticle and lead to discoloration, brittleness, thinning, and split ends. That's certainly not the beachy look you were going for. If your hair's spent a little too much time in the sun, it's time to treat your mane and check out this amazing mask for sun-damaged hair.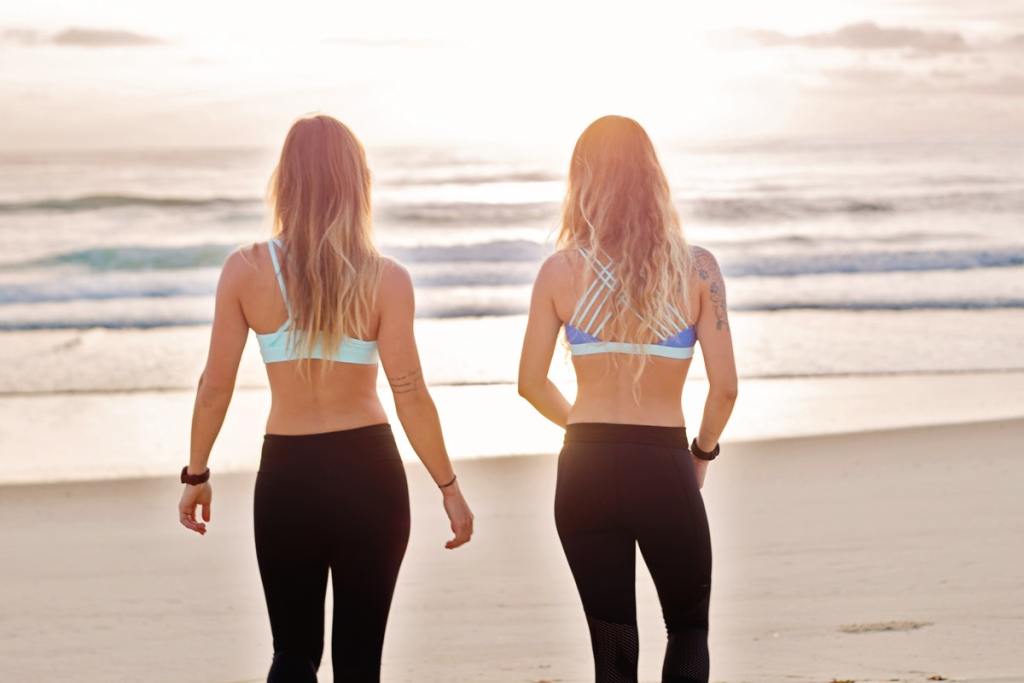 Making your DIY hair mask
Salons and hair care stores have various masks and conditioners for damaged hair, but you can save time and money by making your own at home. All you need is a few ingredients:
An avocado
Three tablespoons of lemon juice
Two tablespoons of honey
How to make it: Mix well and apply it straight to your hair, ensuring it's evenly distributed throughout. Leave it on for fifteen to twenty minutes, then rinse it out and wash your hair as you would normally.
How to add a little something extra for your hair: This is the most basic recipe, so feel free to switch it up and add different fruits or creams to match your preferences. Instead of avocado, try mixing in a banana for an extra dose of moisturizing potassium. You can also add coconut oil, essential oils, and even plain yogurt for even more moisture, shine, and aroma.
How often you should apply a hair mask: We recommend adding this mask to your weekly routine to ensure your hair stays strong, moisturized, and healthy. Further, while this is great for treating sun-damaged hair, it can also battle general dehydration, heat damage, and thinning. Prevention is key for hair maintenance, so don't wait until it's too late to show your mane some love.
Of course, not everyone has the time or energy for DIY projects, so if you'd rather swing by the store to pick up a pre-made mask, we have you covered. We love Raw Sugar's Healing Power Masque, which is full of nutrients from all the avocado, coconut milk, and banana. This product is clean and organic, so you can still reap all the benefits of a homemade product without the labor.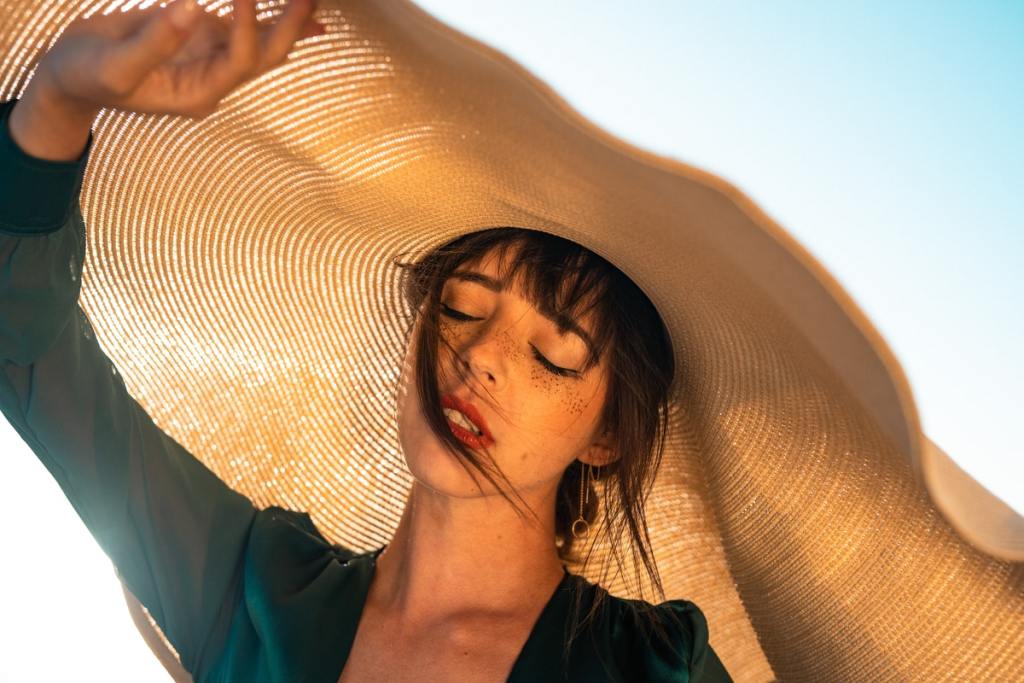 What else you can do
Natural hair masks work wonders to bring your hair back from the dead. However, there is also a range of other preventative measures you should take to keep your hair happy, healthy, and burn-free.
After sun exposure, whether you think it's burned or not, rinse your hair under cool water to seal in any remaining moisture and reduce frizziness. While a cold shower may not sound very comfortable, your hair will certainly thank you for it.
Further, there are a variety of other household ingredients, in addition to the ones included in the mask, that you can use daily or weekly for maximum hydration. First up: aloe vera. This near-magical gel can moisturize skin, help heal cuts, and strengthen your mane. Applying a little gel weekly can also boost shine, giving you an even healthier-looking 'do. Like aloe vera, coconut oil is also a moisturizing ingredient, and this one has the added benefit of making your hair smell sweet and lovely.
Last, before going out in the sun, take measures to ensure your hair is as conditioned as possible. Since you now know how much the sun can dry out your strands, battle this dehydration with a leave-in conditioner. We can't get enough of Sun Bum's 3 in 1 Leave-In Conditioner, which is perfect as a weekly treatment or one-off use before a day in the sun. It's also vegan, paraben, cruelty, and dye-free, so you can enjoy your newly luscious locks guilt-free.
These few tips and tricks will ensure your hair is sun-ready at all times. Prevention is key, but accidents and burns still happen. If you notice the telltale signs of sun-damaged hair, act quickly to deep condition and cool down your locks. Stay out of the sun for a few days, and maybe consider a sea salt spray to get those beachy waves next time, no UV rays necessary.
BlissMark provides information regarding health, wellness, and beauty. The information within this article is not intended to be medical advice. Before starting any diet or exercise routine, consult your physician. If you don't have a primary care physician, the United States Health & Human Services department has a free online tool that can help you locate a clinic in your area. We are not medical professionals, have not verified or vetted any programs, and in no way intend our content to be anything more than informative and inspiring.
Editors' Recommendations