If you are a fan of drinking coconut water, then we have a treat for you. If you enjoy your daily carton of Vita Coco Coconut Water to replenish your body's potassium and rehydrate, then you'll love what coconut water can do for your hair.
You know how much better you feel after you drink coconut water. Your body thanks you. Now think of how your hair will love you if you start nourishing it in coconut water. If you want to see your hair become more full of life then try coconut water on your hair.
Let's check out the awesome benefits of coconut water for your hair that will make you want to try it out today.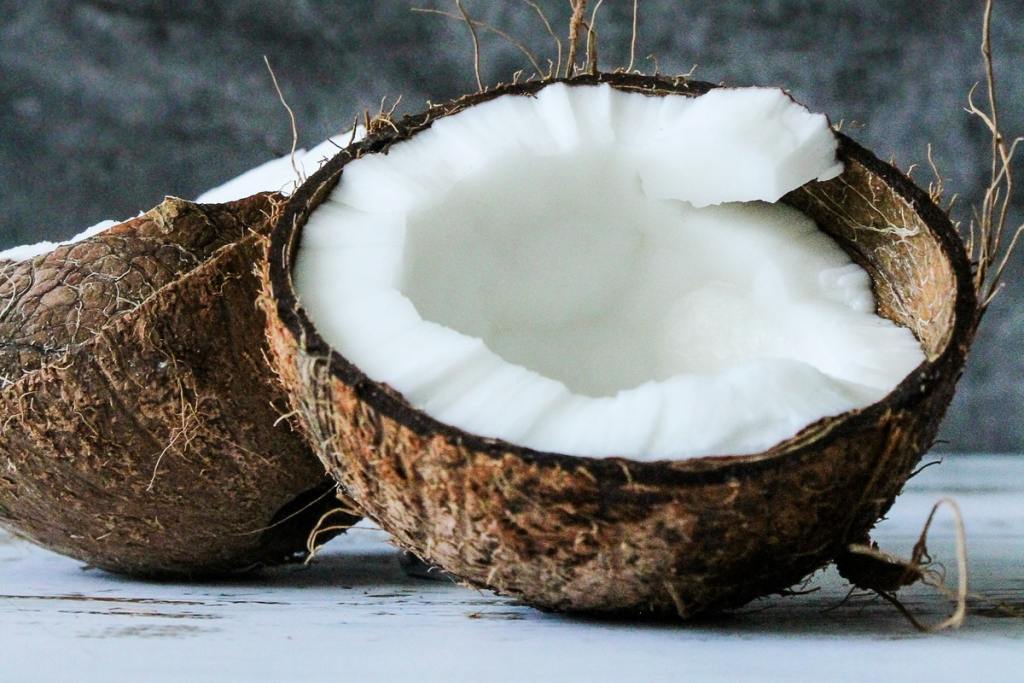 Moisturizes and hydrate
Coconut water rehydrates your hair just as it does your body. Most of the problems you have with your hair can be solved by moisture and hydration. The lauric acid in coconut water helps hydrate your dry tresses. This fatty acid will help moisturize your tresses and give them a glow.
Penetrating deep into your hair shaft, coconut oil can bring volume to your hair once it's fully moisturized and hydrated.
Fights off frizz
Again, your hair gets frizzy when it lacks moisture. Coconut water refreshes dry ends without weighing them down. You can see sleeker, shinier, smoother hair when you use coconut water products. Hair that is full of moisture and properly hydrated is more manageable and softer.
When your hair isn't a frizz puff, it will look fuller and more vibrant. The hydrating perks of coconut water will leave your hair stronger and thicker.
Promotes long locks
If your hair isn't growing at the rate you'd like, or at all, then it's time to put some coconut water on it. Packed with amino acids, minerals, and vitamins, it will help stimulate your scalp and promote new cell growth. The nutrients promote more rapid hair growth and produce stronger strands making your hair thicker.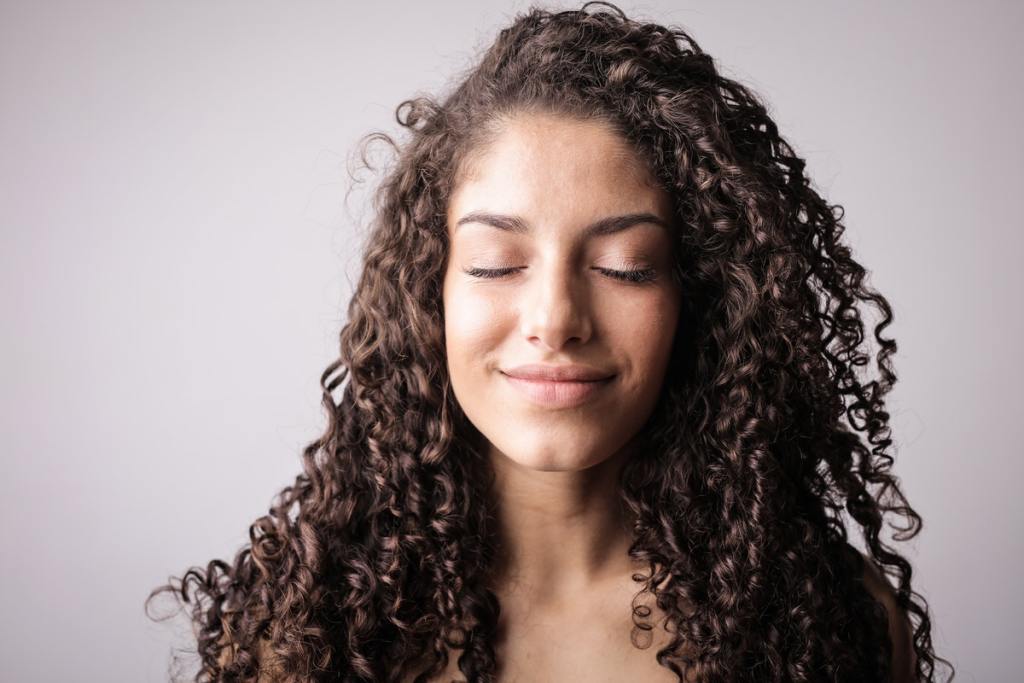 Scalp issues
Have dandruff? Itchy scalp? Thinning on top? Coconut water can help.
Vitamins and minerals are important for your scalp to stay healthy. Coconut water provides those nutrients and has anti-inflammatory properties that will soothe your scalp. It's that dryness factor again. Once your scalp is moisturized and you've reduced the inflammation, your hair follicles can do their work to grow and regrow your hair.
You'll see dandruff go away thanks to the lower inflammation and irritation, but the antioxidants in coconut water will also help heal your scalp. A hydrated, healthy scalp won't itch and won't flake.
Stronger strands
With the scalp taken care of, you'll also find you have stronger hair. Dry, brittle hair breaks and sheds faster than you'd like. With a hydrated scalp, you won't see as much shedding and you won't notice as much hair loss.
While infusing your hair with moisture, coconut oil also adds elasticity leading to less breakage and less hair loss.
Strong scalps have great blood circulation which also promotes strong and healthy hair. These amino acids, minerals, and vitamins we talked about earlier are going to fortify your hair. You'll see thicker, strong hair over time.
Anyone can use it
The other awesome thing about coconut water is that anyone can use it as part of your hair care routine. Color-treated or not, whatever hair type you have, coconut water can help. If you have tried coconut oil and found it to leave your hair too heavy and weighed down, try coconut water.
You can find products packed with coconut oil in almost any store these days. It doesn't react poorly to any other products. You can use it up to two times a week in your normal hair routine. We can't find anything bad to say about bringing coconut water into your hair care lineup.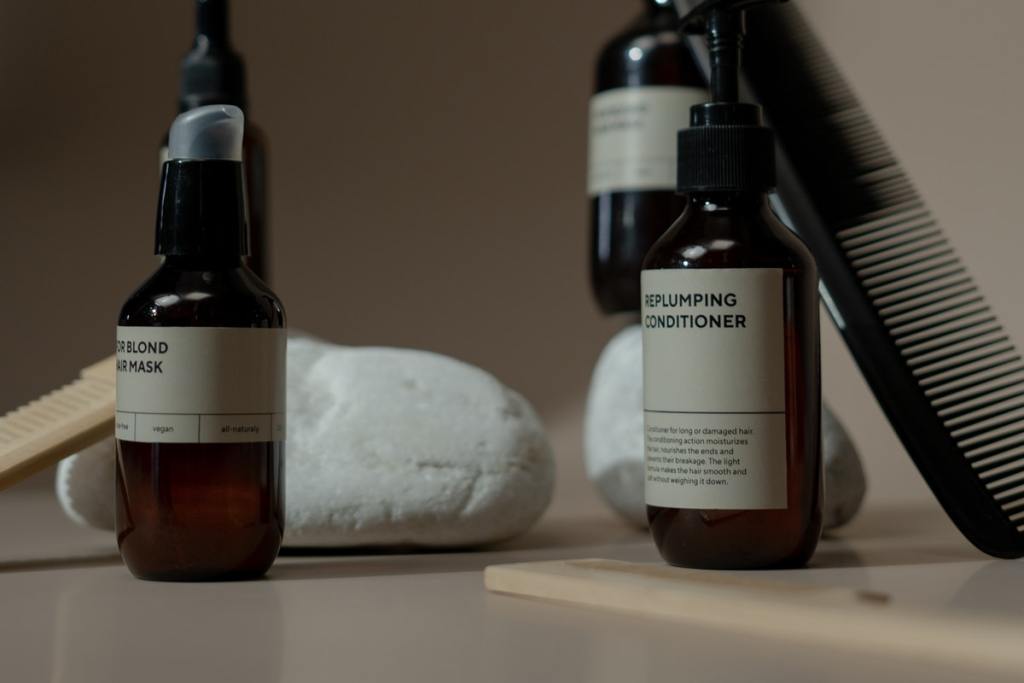 How to use it
You can get coconut water on your locks in several ways.
Shampoo and conditioner
Hairstyling products
Buy your favorite one you'd drink and use it as a rinse
Hair mask
Leave-in treatment
With so many ways to go, there's no excuse for not getting the antimicrobial and anti-aging properties from it. We absolutely love the Love Beauty and Planet Coconut Water line. You can always add 1/4 cup of your favorite coconut water to your favorite shampoo and conditioner.
Or make your own coconut water hair spray to use before you style your hair. Add 1/4 coconut water to 1 cup water and spray on wet hair before styling,
For a more nourished scalp, stronger strands, fuller locks, and hair that will want to be seen, pick up some coconut water and add it to your hair routine.
BlissMark provides information regarding health, wellness, and beauty. The information within this article is not intended to be medical advice. Before starting any diet or exercise routine, consult your physician. If you don't have a primary care physician, the United States Health & Human Services department has a free online tool that can help you locate a clinic in your area. We are not medical professionals, have not verified or vetted any programs, and in no way intend our content to be anything more than informative and inspiring.
Editors' Recommendations