Most of us can't spend every day at the beach, catching hours of waves and sunlight, but our hair can make it look like we do. Beachy waves are so coveted because they look awesome on any face shape, with any hair color, at any length.
While the look is supposed to appear effortless, if your hair isn't naturally wavy, it can take quite a lot of work. However, in a few steps and a bit of practice, you can get those envy-inspiring beachy waves for yourself.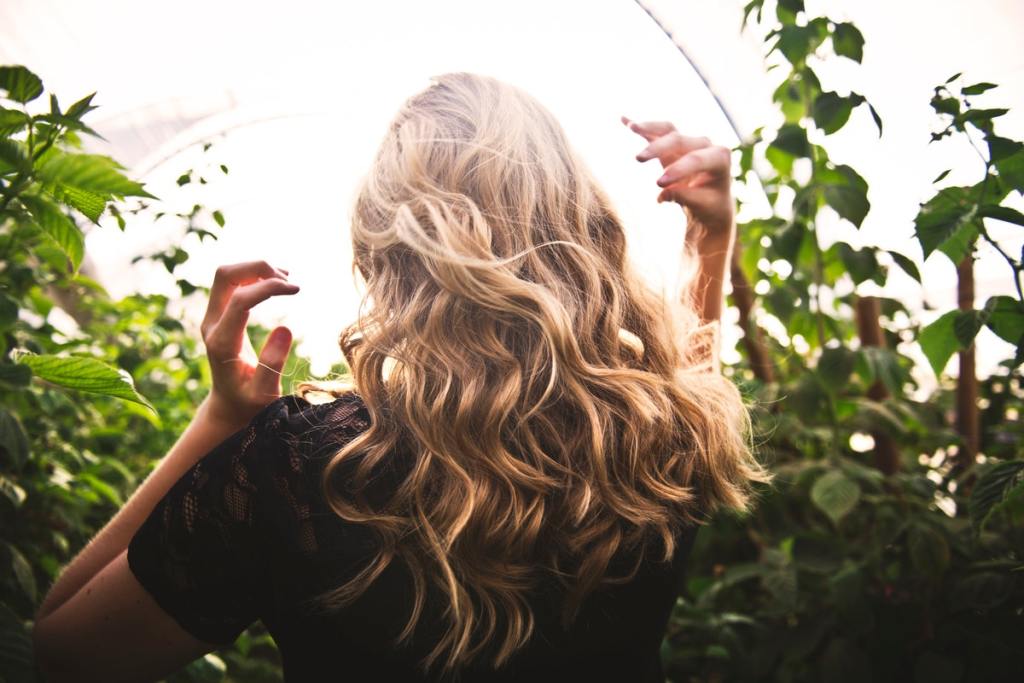 Using a flat iron
If you're on a time crunch, using styling tools can give you loose waves in a matter of minutes. We like to use a flat iron, as most heat up in seconds, have auto shut off, and come with different temperature controls to match your hair type. Remington S5500 1″ Anti-Static Flat Iron comes highly reviewed, as it heats up quickly and straightens just as well as the more expensive options.
To create this loose wave with a flat iron, wrap your hair around the iron and hold for a few seconds. Move slowly down the length of your hair, and stop about an inch to two inches from the bottom. This will prevent the hair from curling inwards into tighter coils.
Braid it up
Start with slightly damp hair, braid it down into one or two braids, and wrap it up before going to bed. Remember to keep the braids loose or else you'll end up with a tighter crimped look instead of relaxed waves. In the morning, shake it out, finger comb through your hair, and enjoy those perfectly beachy waves. Don't forget to spray your locks with a firm-hold hairspray to keep the style intact throughout the day.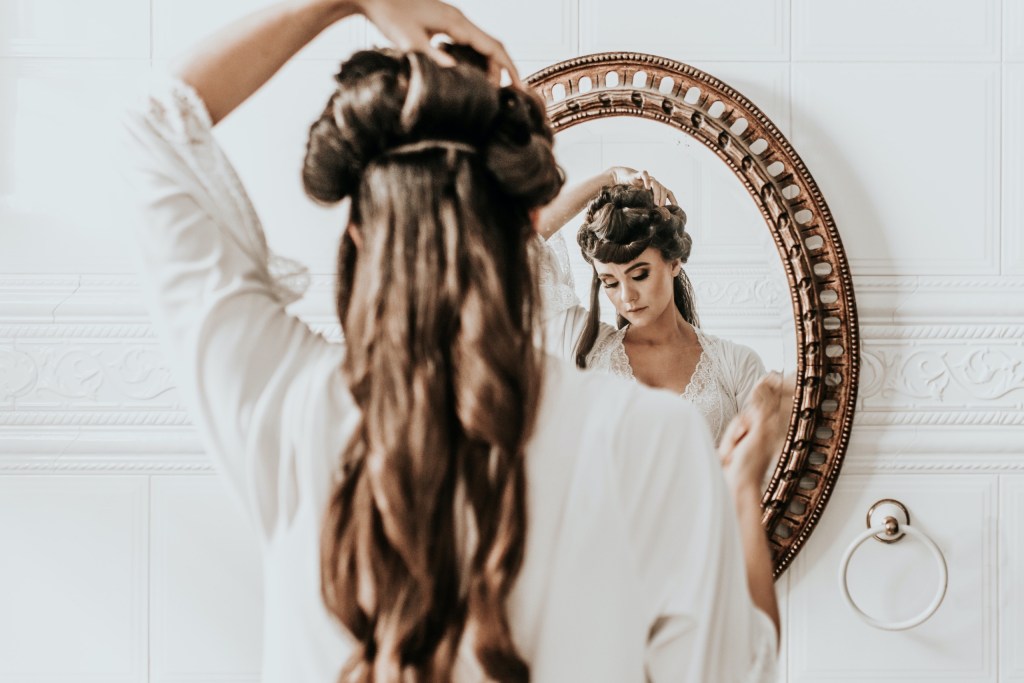 Hair rollers
Sometimes, you have to stick with the classics. While you might look like a lead actor from a glamorous 1950s movie, wrapping your hair into rollers each night will allow you to wake up with soft waves. To use the rollers for waves and not ring curls, don't roll it all the way up to your head, and remember to roll thicker pieces of hair in each curl. To get a good idea of where to stop, put your hair in a loose ponytail and roll up only to that point. In the morning, finger comb the curls out and enjoy the volume and bounce of your new 'do.
If you're in the market for a new set of rollers, we recommend the Aimin Hair Overnight Hair Rollers, which are super soft and extremely comfortable to sleep in.
Use the right products
These methods will leave you with gorgeous waves, but all that work will go to waste if you don't use the right products. Especially if you plan to workout or sit in the sun, your hair will quickly fall flat or frizz up.
For a long-hold hairspray, we recommend Beauty by Earth Store's Sea Salt Spray for Hair. The sea salt gives great volume and texture to your hair, giving you a casual tousled look.
If you are using a flat iron, curling iron, or other heat sources, you need to protect your hair. Heat damage is real, and without adequate protection, it will look dead and dehydrated. Apply Beach Bum Heat Protector Spray before using heated tools, and remember to only flat iron completely dry hair.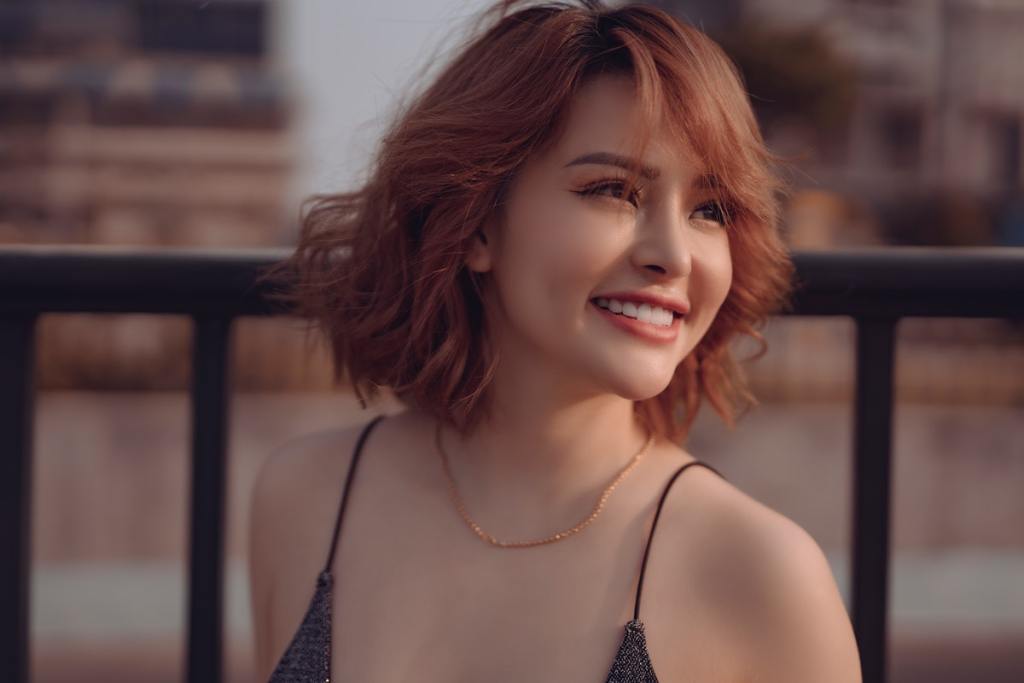 Curly or straight, long or short, you can do it
If you have thick, curly hair you might need to take a few more steps to straighten it before creating the wave. On the other hand, if your hair is naturally pin-straight, use hair spray on your braids overnight to keep the shape in place.
Your hair can be a window into your personality and individual sense of style. Whether you prefer bold colors and modern cuts or classic styles with natural colors, as long as you remember to condition and protect your locks, you can rock any style your heart desires.
BlissMark provides information regarding health, wellness, and beauty. The information within this article is not intended to be medical advice. Before starting any diet or exercise routine, consult your physician. If you don't have a primary care physician, the United States Health & Human Services department has a free online tool that can help you locate a clinic in your area. We are not medical professionals, have not verified or vetted any programs, and in no way intend our content to be anything more than informative and inspiring.
Editors' Recommendations