We all love a day at the beach. There's so much to enjoy between the sun, sand, and, of course, the tousled, wavy beach hair. Unfortunately, going to the beach every time you want a good hair day isn't sustainable. It takes days to rid all of your belongings of sand and no one likes nursing a sunburn the next day. Luckily, you can get that envious beach hair with a bottle of sea salt spray.
Are you ready to get that same amazing texture and feel without having to pack towels and sunscreen? Let's let our hair down and dive into the buzz around sea salt spray including how it works and the best ways to include it in your hair care routine.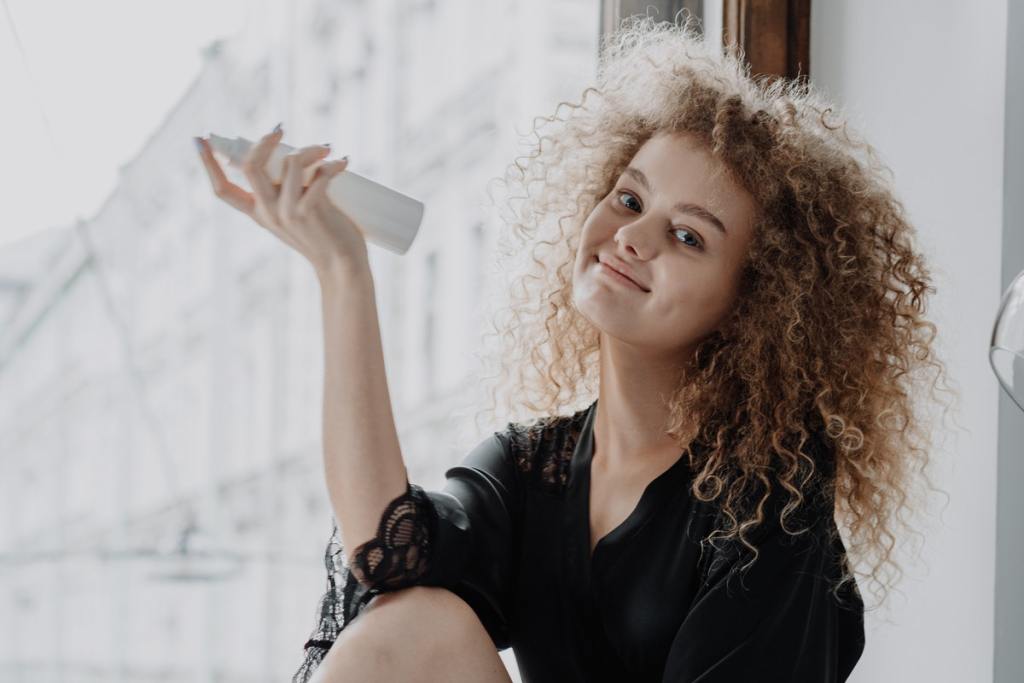 How does sea salt spray work?
What is exactly in that spray? Is it good for your hair or should you be leery about how often you use it? As with most hair care products, sea salt spray is perfectly safe in moderation. This spray's ingredients are pretty predictable, simply including water and sea salt. Many brands also and vitamins and additives for extra moisture. As with any other beauty or skincare product, make sure none of these added ingredients include common irritants like parabens, sulfates, phthalates, alcohol, and fragrance.
So how does this spray transform your hair? The links between the proteins in our hair are what determines the texture, and more crosslinks create waves and curls. The chemical makeup of salt promotes the creation of extra links, giving the wavy, thicker texture we love to see after a day at the beach.
How do you use sea salt spray?
This is the perfect on-the-go product because it works on wet, dry, straight, curly, long, and short hair. Simply spray the product all around your head, then finger comb it through to make sure the solution is well dispersed. For the perfect tousled look, spray damp hair at night and put it into a couple of loose braids before heading to bed. When you take it out in the morning, you'll find yourself with full, beachy waves, no curling iron required.
Keep in mind that salt can over-dry your hair if you use the spray too often. While it can definitely liven up your mane from time to time, it's not for everyday use. If your hair is especially dry, use a moisturizing serum along with the sea salt spray to combat the dehydrating properties of the salt.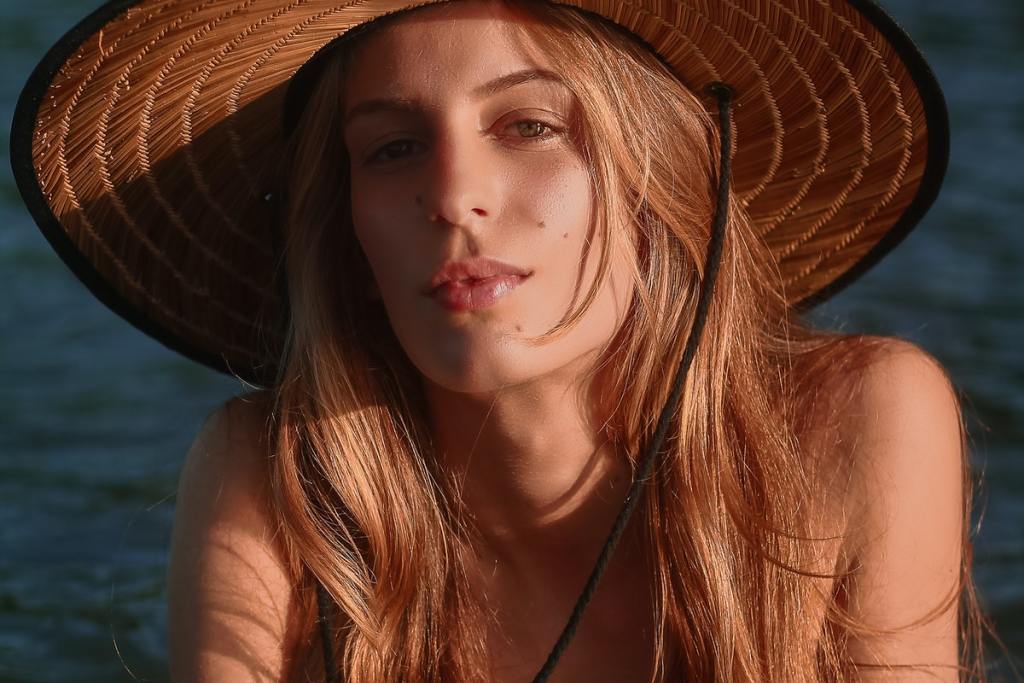 What sprays you should try
It is so easy to transform your hair with one spray, so what are you waiting for? Let's look at some of the best sea salt sprays on the market.
L'ange Hair Sea Salt Spray
Try L'ange Hair Sea Salt Spray if you want to get beachy locks with added volume. The spray includes vitamins so your hair doesn't get dried out, as well as kelp and algae to promote hair growth and health.
Not Your Mother's Beach Babe Travel Size
If you really like the way your hair feels and looks with a salt spray, you should have one in your purse at all times for on-the-go touch-ups. You never know when your hair needs a pick me up. Not Your Mother's Beach Babe Travel Size is perfect to toss in your purse to make sure a busy day can also be a good hair day.
Pacifica's Salty Waves Texture Spray
Pacifica's Salty Waves Texture Spray is vegan, free of harsh, irritating chemicals, and the bottle is 100% recycled (and can be recycled again). This is certainly the product for eco-conscious shoppers.
Brickell Men's Texturizing Sea Salt Spray for Men
For true surfer-style locks, Brickell Men's Texturizing Sea Salt Spray for Men creates extra texture in men's hair. This tends to work better on longer hair, so if you've recently been to the barber for a cut, wait a few weeks before trying out this look.
Armed with these tips and tricks, you'll be able to pull off some amazing natural waves without having to get near the water. Beach hair isn't only for summertime, so bring some bounce and texture to your hair all year round — just don't forget the moisturizer!
BlissMark provides information regarding health, wellness, and beauty. The information within this article is not intended to be medical advice. Before starting any diet or exercise routine, consult your physician. If you don't have a primary care physician, the United States Health & Human Services department has a free online tool that can help you locate a clinic in your area. We are not medical professionals, have not verified or vetted any programs, and in no way intend our content to be anything more than informative and inspiring.
Editors' Recommendations