Have you ever envied the natural, wavy, sea-sprayed look that surfers have? Their hair looks so free, lively, and lightly dusted with remnants of the sea. Thankfully, this look is achievable without a trip to the beach.
Sea salt spray is a professional stylist's best friend, and you can use this method to create effortless, stunning styles. Below are some of the best ways you can spruce up your natural hair with sea salt spray.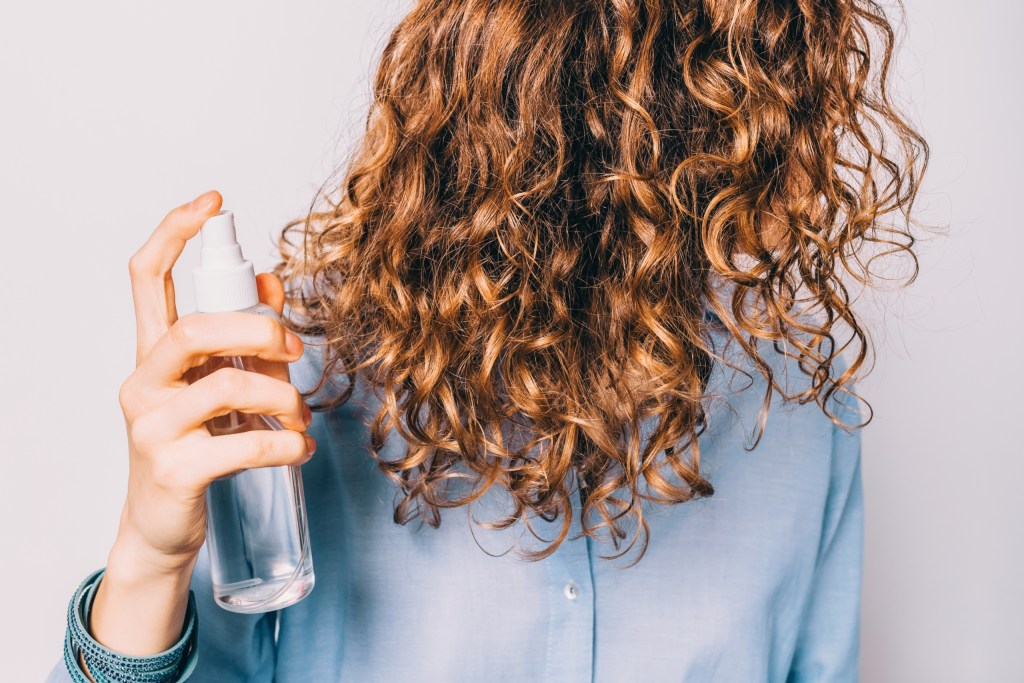 Increase natural waves and curls
Sea salt spray is a quick and easy way to define the natural waves and curls within your hair. Over time, subjecting curly and wavy hair to a barrage of products can weigh down the hair follicles and suppress its natural tendency to curl.
Sea salt spray rejuvenates your hair and brings out those hidden curls and waves that have long since disappeared thanks to these heavy products. To bring out natural waves with sea salt spray, begin with damp hair for the best results. If your hair already dried, don't worry. Wait a day, don't put any extra product in your hair, and spray once your hair has begun to accumulate your natural oils.
Lightly mist the top of your hair and begin scrunching up the ends and sides to encourage curling. Flip your hair over so the underside is exposed and lightly mist the back of your hair and repeat the process. Keep spraying and scrunching until you see the results you desire, and you'll be left with beautiful, natural waves and an effortless, sea misted look.
Add volume to your roots
Sea salt spray can also add volume to your roots. Products, natural oils, and dirt all cause your hair to fall flat against the top of your head. To bring back the volume, add sea salt spray to your scalp just as you would dry shampoo.
Lightly mist the top of your head with the sea salt spray and begin massaging it into your scalp. Do this for a few minutes until you reach the desired volume, then style your hair normally.
While sea salt spray is a good substitute for dry shampoo, take your hair type into consideration before using sea salt spray religiously. Those with a dry scalp will likely find that the sea salt spray only increases dryness and flakiness since salt is a natural drying agent.
Make an "undone" hair look
If you want to create a windblown effect or a messy styled look, sea salt spray gives the perfect casual, windblown 'do and looks great in a messy braid. Simply braid your hair in whatever style you like and spray it with sea salt spray. Then, massage the product into the hair and loosen the braid slightly. Attempting the perfect messy bun? Apply the same process and pull your hair into a bun, spray generously, and pull to loosen it.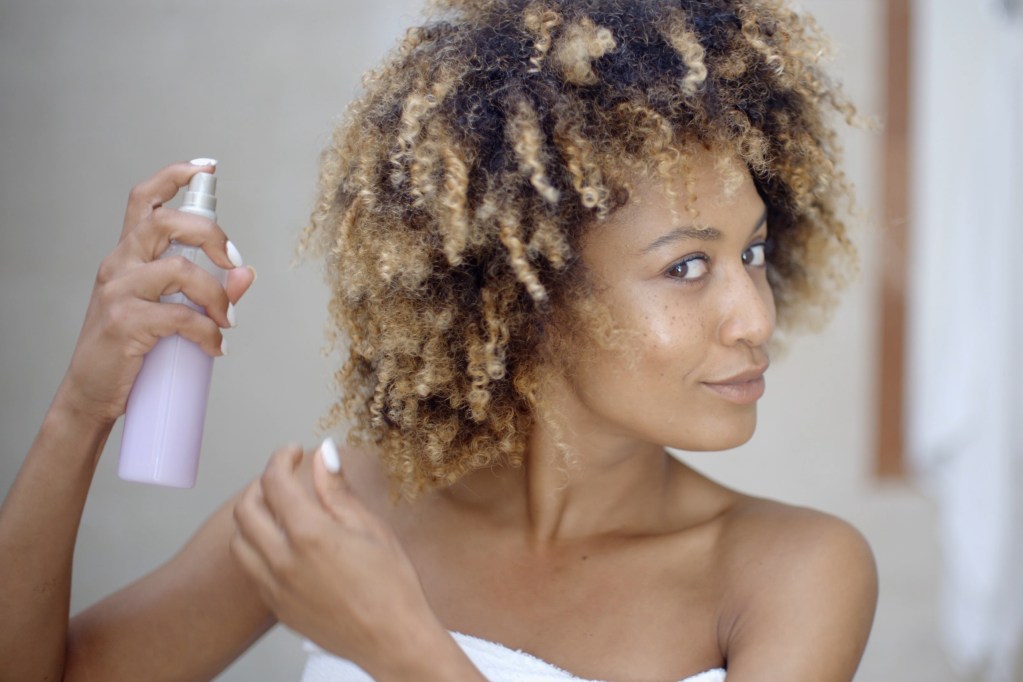 Add texture to flat hair
Sea salt spray is beloved by people of all hair types. However, those with thin, flat, or pin-straight hair tend to see more noticeable results. Sea salt spray will add texture and bring out natural curls, kinks, and waves in even the straightest hair.
Add this texture and volume by lightly misting over damp or dry hair and let it air dry. In no time, you'll have the hair of a surfer who has just come out of the water from riding some waves. No matter your hair type, sea salt spray can be a great addition to your hair product collection. It's the perfect product for styling effortless summer do's and a wonderful way to enhance your natural curls.
Disclaimer: BlissMark provides information regarding health, wellness, and beauty. The information within this article is not intended to be medical advice. Before starting any diet or exercise routine, consult your physician. If you don't have a primary care physician, the United States Health & Human Services department has a free online tool that can help you locate a clinic in your area. We are not medical professionals, have not verified or vetted any programs, and in no way intend our content to be anything more than informative and inspiring.
Editors' Recommendations