Let's face it, few of us have the time or inclination to wash and style our hair every day. But we need a little help getting our tresses presentable. It doesn't matter if you have short curly hair or long straight hair, there is a product that will buy you the time you need — dry shampoo.
While you can't rely on dry shampoo to magically fix all of your hair problems, it can help your hair look fabulous for at least one day longer. We took a look at three amazing dry shampoos that will perk up your locks without you needing to turn on the shower.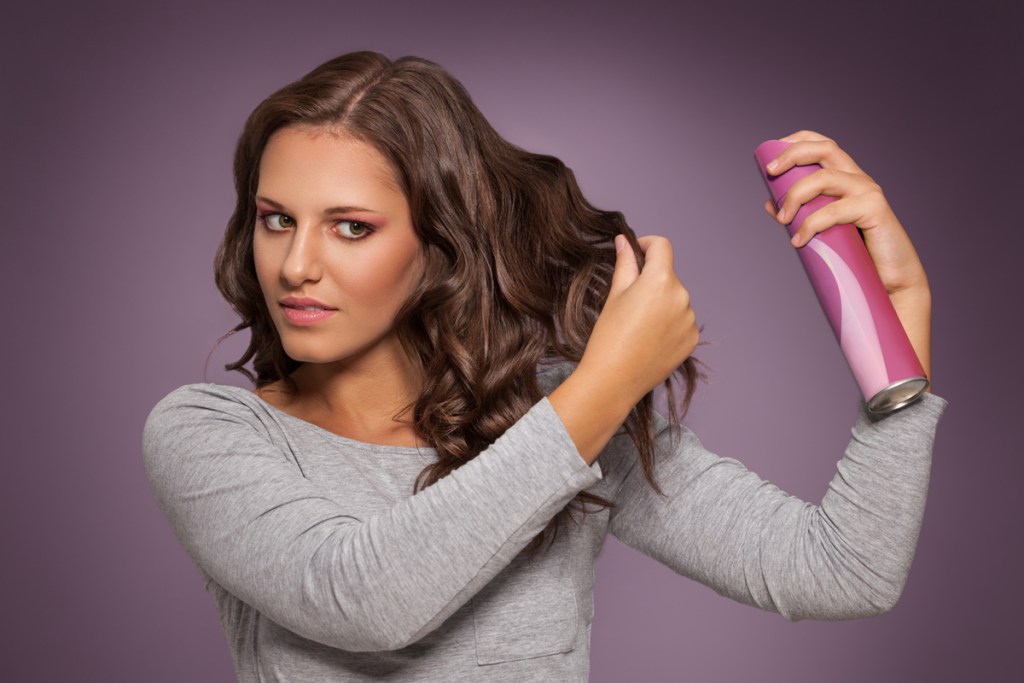 The rundown
Let's step back and cover the basics before looking at the products. Here are the answers to a couple of common questions about dry shampoo.
Does it wash your hair like regular shampoo?
No. It does not. Dry shampoo is a combination of starch, alcohol, and other ingredients that absorb oil and other products in your hair, making it look cleaner. You can not permanently replace your shampooing and conditioning routine with these sprays. They just buy you some time between washings.
Can you use it every day?
Again, no. You can use it occasionally to take your hair from day one to day two or day two to day three. Overuse of dry shampoo can actually damage your hair causing it to become overly dry and brittle.
Now that you know the basics, let's look at the 3 best dry shampoos that we love.
Batiste Dry Shampoo – Tropical Fragrance
Batiste is one of the most well-known dry shampoos on the market. We like the original, but we love this tropical scented one.
Great for all hair types
Vegan and cruelty-free
Waterless formula
Smells amazing
All you need to do is spray it on, massage it in your scalp and roots, and then style like you normally would. Then enjoy the peach, coconut, and jasmine fragrances all day.
We love Batiste's large product line. They make dry shampoo for every kind of hair type, color, and scent. Customers rate this one at four-and-a-half stars; plus it is reasonably priced. From the way it leaves your hair feeling, to the luxurious scent, to its cruelty-free formula, Baptiste is definitely worth a try.
Eva Nyc Freshen Up Invisible Dry Shampoo
This offering from Eva NYC is free from sulfates, phthalates, parabens, mineral oils, and all of the other ingredients you don't want to see in your beauty products.
It absorbs that extra oil, dirt, and even odors and leaves your hair feeling bouncy and shower fresh.
Can help your hair get to day three
Packed with antioxidants and vitamins
Contains rice starch to absorb oil
It's easy to use like most other dry shampoos. Shake, spray, massage, and style as normal. The warm, vanilla, floral scent really seals the deal with this one. The reviews also have nothing but positive things to say about how it will leave your hair light and fresh.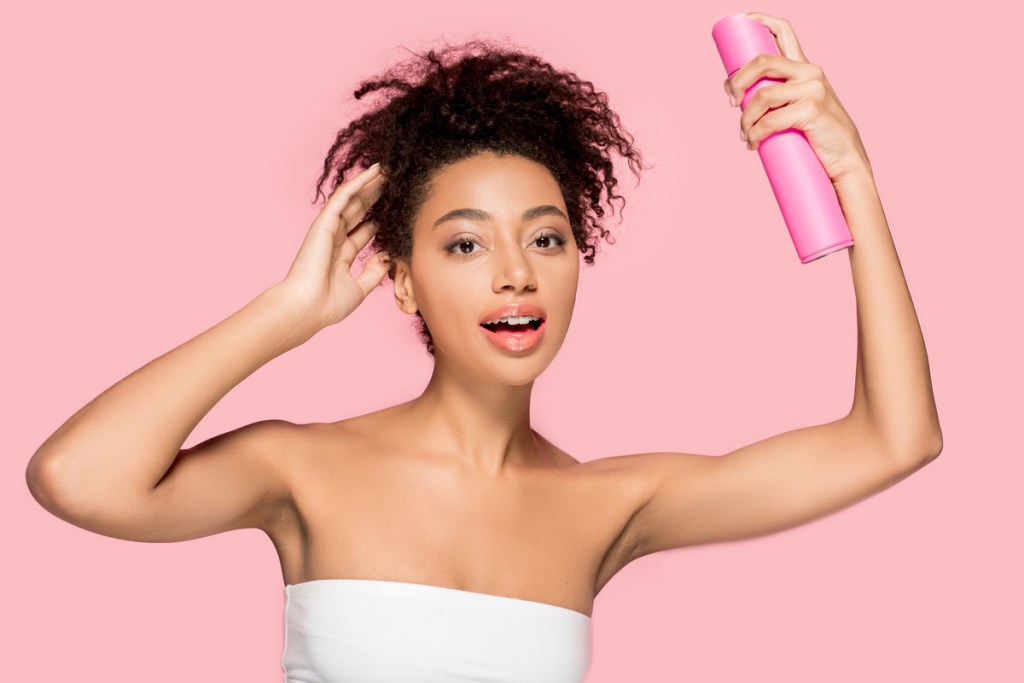 Drybar Detox Dry Shampoo
No matter your hair type or texture, this dry shampoo will add volume while leaving your hair and scalp feeling refreshed. You won't have to worry about a greasy residue or your hair being weighed down.
Adds volume
Great for all hair types
Best for oilier scalps
Cruelty-free, no harsh chemicals
This dry shampoo is safe for color-treated hair. The rice powder will help absorb that extra oil, while golden root extract will make sure your scalp isn't left feeling dry.
Shake it up, spray on your scalp and roots, and massage in after it dries. You'll be left with a head full of volumized hair infused with the amazing scents of sandalwood and violet.
Before you turn on that shower or the next time you oversleep and don't have enough time to take a shower – don't freak out! Washing your hair every single day isn't good for it anyway. Take back a little of your time with any of the three dry shampoos. They will keep your hair looking good for an extra day — or even two. You'll love the way your hair looks and you'll love the extra time you have to drink one more cup of coffee.
Editors' Recommendations