If you've ever been envious of how long and curly a child's eyelashes are, you are not alone. We know it's not fair that a tiny human can't appreciate the beautifully long lashes we all want.
What about when you come across another adult and they have the most beautiful lashes? Do you go home and look at your own and will yours to grow? How about we tell you how to get gorgeously curled lashes that will have others staring at yours in envy? Let's get started.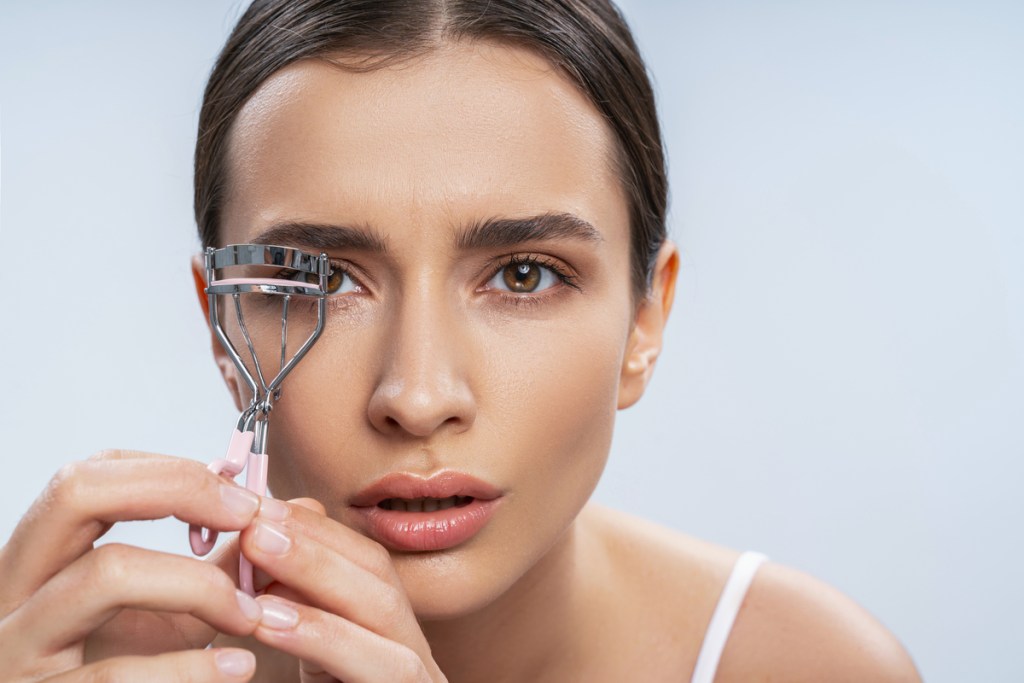 Why you should curl your lashes
Do you have to curl your lashes? No, not everyone might need to. But unless you are blessed with naturally and perfectly curled lashes, it doesn't hurt. Even if you do have a bit of a curl to them, to make sure they stay that way once you apply your makeup, you might as well give them a little help.
It doesn't hurt you or your lashes and won't make them fall out. There really isn't a downside to curling your eyelashes if you do it right. Here's what you can expect:
Larger looking eyes
Lashes that look longer, thicker, fuller, and healthier
The appearance of being more alert
We'll curl our lashes if for no other reason than to look more awake. Coffee can only do so much.
Buy the right eyelash curler
A great price doesn't mean cheap. As long as it has great reviews, you'll be fine. What is important is that you get the right shape eyelash curler for your eye shape. Yes, that matters. There is a proper bang for every face shape, and there is an eyelash curler for every eye shape.
If you are finding your eyelash curler isn't working the way you want it to, or at all, then it's probably the wrong shape for you. Using the wrong curler can damage your lashes, so make sure you check before you buy.
Use the right one for your eye shape
Sterilize before you use
Clean after every use
Replace the pads every couple of months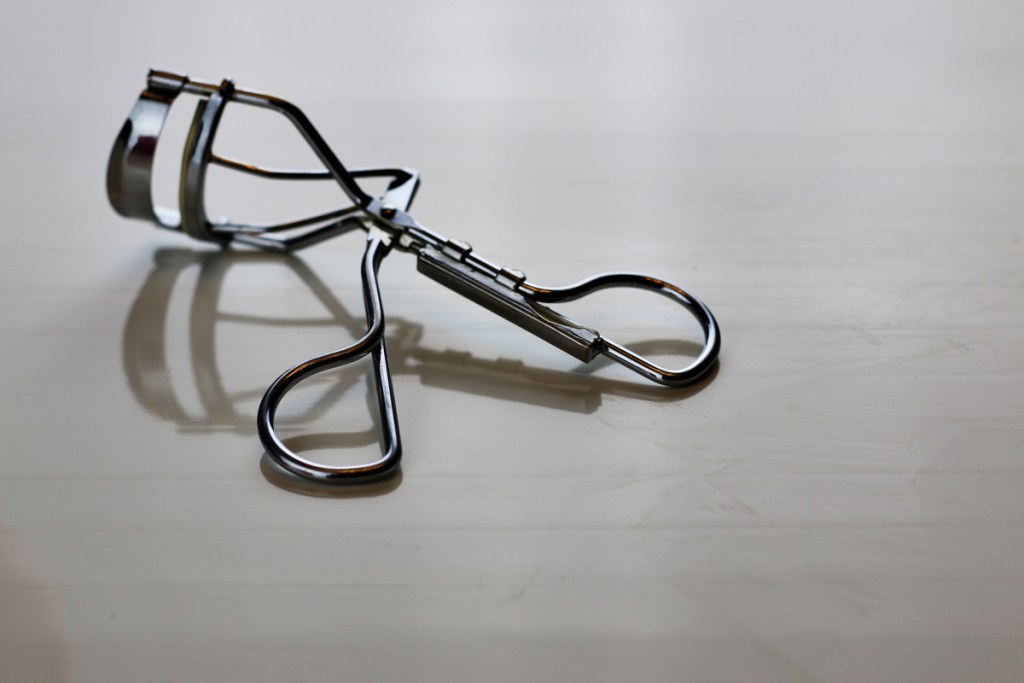 Curling your lashes
Once you have a curler that fits your eye shape, here are some simple steps on how to use it properly.
Warm-up your curler
Don't use an ice-cold curler. Don't use a hot curler. Warm it up in your hand or gently heat it up with your blow dryer. If it feels nice and warm on your wrist, then you are fine to use it.
You wait until your curling iron or flat iron is heated up before you use it, right? Your eyelashes are a bit more sensitive, but you still want a bit of warmth to get that perfect curl.
Get your lashes in properly
If you are struggling with getting your lashes inside the curler properly, use a mirror. Use more than one mirror. Don't pinch your eyelid – ouch! But get as close to the base of your eyelashes as you can. You want to start at the base and work your way up for an even-looking curl.
Gently clamp
You want to clamp down a few times in each section. Be gentle. A few times, for up to about 10 seconds is fine. Go slow, be gentle, don't get your skin.
Finish your lash
You can clamp and then hold the curler up towards the ceiling to really get the curl going.
Mascara last
Don't make the mistake of putting on your mascara first. Apply it last. You need clean lashes and a curler to get the initial curl. Once your lashes are curled, then you can apply your favorite mascara to lock it in. Think of it as a setting spray for your makeup.
If you've never tried curling your eyelashes, it's understandable. Clamping your eyelashes into a contraption that looks like a medieval restraint can be intimidating. But you don't need a degree in order to curl your eyelashes. All you need is the right curler, patience, and an awesome mascara to top it off. Your eyes can pop, and your lashes won't stop after you curl them following our easy steps.
Editors' Recommendations