When you want to look flawless, there's a step you cannot skip in your makeup regime. You might think applying a moisturizer is all you need before you put on that foundation. Well – think again. If if you want your makeup to last longer, look more even and blend better, and if you want to smooth out those wrinkles, then a face primer needs to be a part of your makeup routine.
Just like foundation and concealer, not all primer is the same. Let's dig into why you need the best primer for your skin.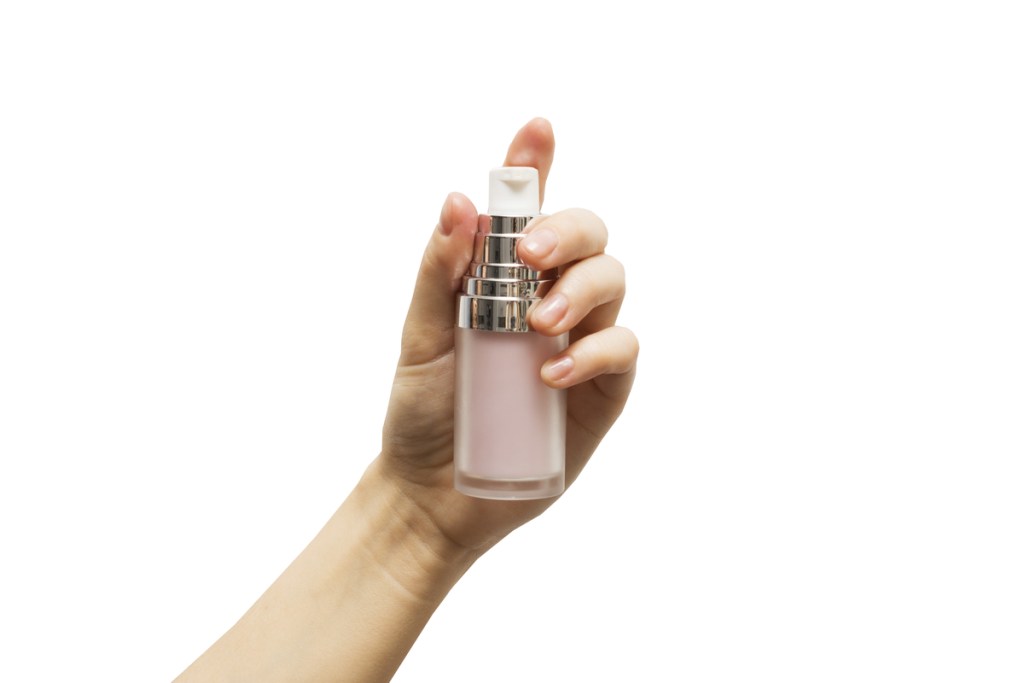 Know what it is
Skin primer is a cosmetic product designed to create a smooth, even surface on the skin before applying makeup. It acts as a preparatory step that helps to enhance the application and longevity of foundation, concealer, and other makeup products. Essentially, a skin primer serves as a base or "primer" for your makeup, creating a flawless canvas for a more polished look.
The primary purpose of a skin primer is to address various skin concerns and create an ideal texture for makeup application. It helps to minimize the appearance of pores, fine lines, and wrinkles, giving the skin a smoother and more refined appearance. By filling in these imperfections, primer creates a more even surface for the foundation to glide on, resulting in a more flawless finish.
Skin primers are available in various formulations to cater to different skin types and concerns. Some primers are silicone-based, which creates a silky, velvety texture upon application. These primers are excellent at blurring imperfections, minimizing the appearance of pores, and providing a matte finish. On the other hand, there are water-based primers that are lightweight and hydrating, suitable for individuals with dry or sensitive skin.
Additionally, skin primers can also offer additional benefits such as oil control, color correction, or brightening properties. For instance, some primers contain ingredients that help control excess oil production, ensuring a longer-lasting matte look. Others may have a green or lavender tint to counteract redness or sallowness in the skin.
To apply a skin primer, a small amount is typically smoothed onto cleansed and moisturized skin before foundation or other makeup products. It is advisable to allow the primer a few moments to set and create a smooth base before proceeding with the rest of your makeup routine.
In conclusion, skin primer is a versatile beauty product that acts as a preparatory step in makeup application. By smoothing out imperfections, minimizing the appearance of pores, and improving the longevity of makeup, it helps create a flawless and long-lasting finish. Whether you want to achieve a matte, dewy, or poreless look, incorporating a skin primer into your routine can make a noticeable difference in the overall appearance and durability of your makeup.
Know the benefits
While you don't need to wear a primer, it provides your skin with lots of perks.
Evens out bumps
Calms down pores
Fills in those lines, wrinkles, and creases
Adds an extra layer of moisturizer
Brightens your skin
Helps hide acne
Even if you don't want to wear makeup that day, using a primer after your moisturizer is a great way to give your skin a more even glow.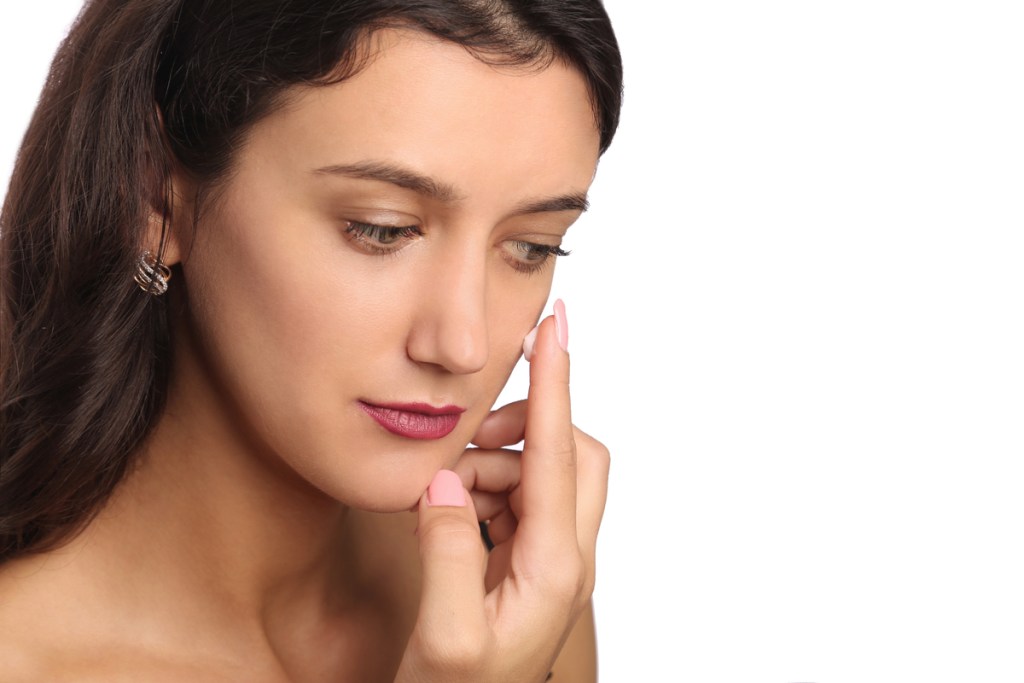 Makeup primer finishes
Let's talk about the different types of makeup primers. As with being able to get a foundation or concealer in a matte or glossy finish, you can pick which kind of primer finish you want based on your skin's needs.
Moisturizing
If you tend to have dry skin, look for a moisturizing primer. You want to check to see if it has hyaluronic acid, as that will help more.
Color-correcting
If you have uneven skin tone, you want to go color-correcting. Those dark circles and red patches can be evened out with this kind of primer.
Matte
This is our favorite. This is best for those with oily skin. Wearing makeup all day can make you shiny after a bit. A matte primer can give your skin a little barrier to keep the shine and oil down.
Blurring
If all you want is to see smoother skin with fewer wrinkles and lines, then get a blurring primer. This type will conceal those nooks better than the others.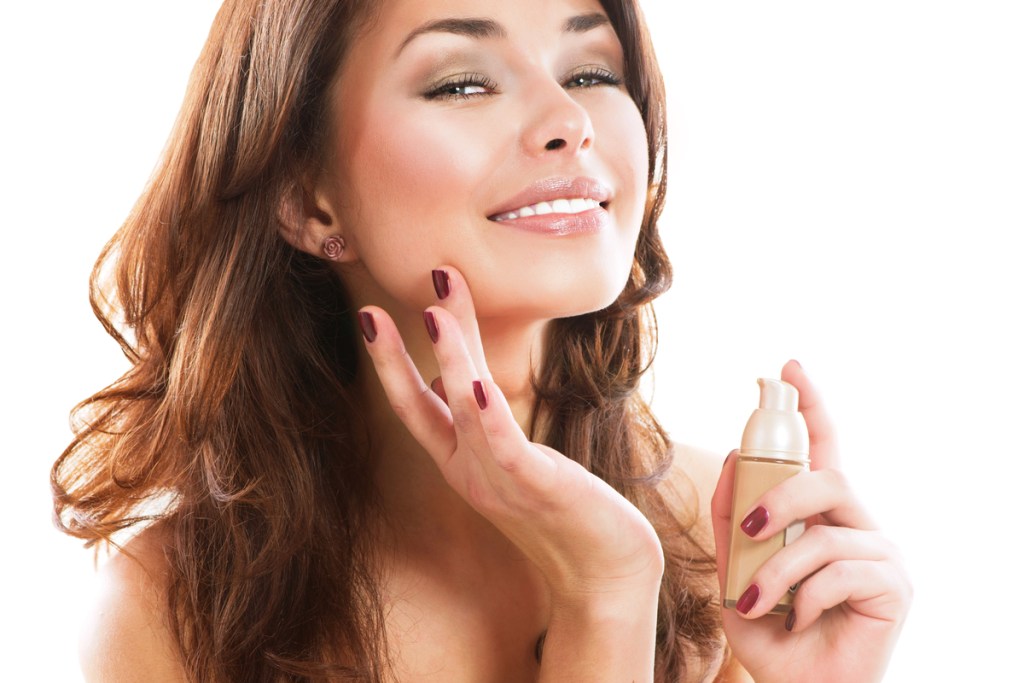 Find the best product for your specific concern
If you want blurring/more even texture
Smashbox The Original Photo Finish Primer is our pick if you want to take care of those lines. It will perk up your dull skin as well. Vegan, oil-free, and a clean beauty product, you can also feel great about wearing it. It also has vitamins E and A to keep your skin moisturized.
For redness and acne
e.l.f. Tone Adjusting Face Primer is great for helping calm down the redness. The matte finish will smooth out uneven skin and blotchiness. It works for any skin type but is gentle enough for sensitive skin.
For extra hydration
KVD Lock-It Hydrating Primer is a must-have if you struggle with dry skin. It's packed with jojoba, shea butter, and aloe vera to really give your skin the moisturize it craves. With no harsh chemicals, fragrances, or dyes, it's also great if you have sensitive skin as well.
When looking for a primer the most important thing to remember is that you need to know your skin. Know what problem area or results you want from a primer. So check out your face, see what concerns you want to take care of, and grab yourself a primer to help your skin look more flawless than ever, with or without makeup.
Editors' Recommendations