Between work and caregiving responsibilities (for a child, pet, or aging relative), we often dedicate much of our time to others. Add in the constant onslaught of one doomsday headline after another, and you may notice that all this is beginning to take a toll on your mental health.
Taking time for mental relaxation shouldn't be a luxury–you deserve a moment or two (or three or five) to yourself without feeling guilty. Meditation and yoga are go-to ways to chill out without leaving your pad, and for a good reason. They're proven to reduce stress and blood pressure, but they're also not for everybody. There are more passive, low energy ways to take a load off during the day.
If you're looking for other relaxing things to do at home, consider adding these three elements to your daily routine.
Good: Spotify Premium Subscription
The old adage "music soothes the savage beast" might be your self-care mantra. Music really does trigger mental relaxation. Soothing tunes are particularly therapeutic, but even a throwback dance party can give your body a release by elevating your heart rate and improving focus.
Spotify is full of everything from classical piano to boy band jams that will take you back to your TRL days. We recommend investing in the premium service because there are a host of limitations to its free mobile services such as limited skips, no offline listening, and constant advertisements. There's nothing worse than trying to jam to your favorite songs and being interrupted. With a premium subscription, Spotify also analyzes your listening patterns to create playlists just for you, so you can just press play and chill.
Better: My Coffee and Book Club Subscription
Curling up with a good book can transport you to another place or time, which is a massive luxury, especially nowadays. Reading promotes mental relaxation by decreasing stress and anxiety and keeps you sharp cognitively, especially if you're reading a paper copy.
My Coffee and Book Club offers subscriptions that allow readers to choose from five genres: fiction, non-fiction, science fiction, mystery, and horror. Each month, subscribers receive a book from their preferred genre plus whole bean or ground coffee to sip while flipping pages. Those who swear by it say that waiting for their box to come each month is as exciting as a thriller, and it gives them two relaxing things to do at home at once (sip a cup of Joe and reading).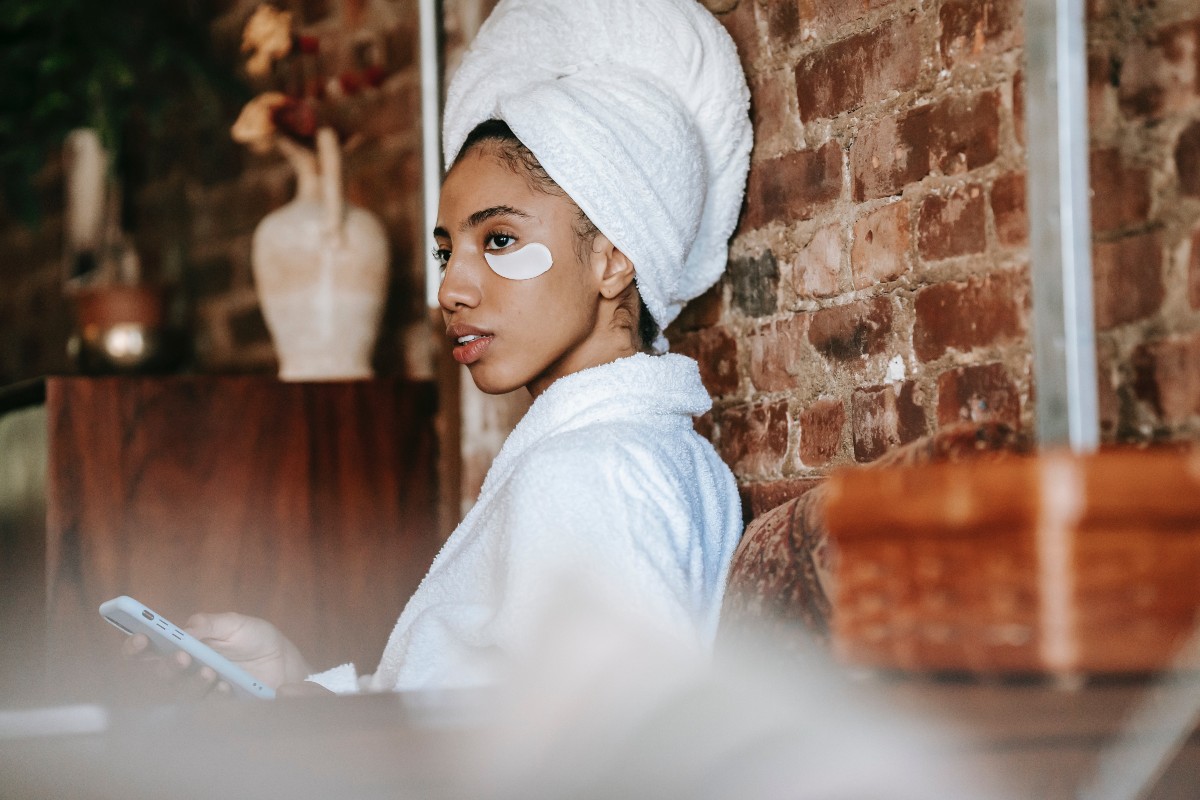 Best: FaceTory K-Beauty Subscription
If you can't get to your local spa these days, bring the spa to your doorstep. The FaceTory K-Beauty Subscription box sends four packages per year so that you can treat yourself to a luxe experience from the comfort of your own home. They're full of goodies that keep your skin soft and fresh, and you mentally relaxed like masks, full-sized lotions, and serums tested and hand-picked by experts. Don't worry if you're not an esthetician — the boxes come with guides for how to use the products, and subscribers rave that they learned a thing or two about how to better care for their skin.
Mental relaxation isn't a luxury. It's a necessity, and you deserve it. If you're not into meditation and yoga, there are a variety of other relaxation techniques available, no physical fitness required. Just taking some time to listen to a few songs and read a good book, coffee in hand, can be the perfect blend of mental relaxation. And although you may not be able to get to your favorite salon or spa every week, you can learn how to give your skin a little TLC from home.
BlissMark provides information regarding health, wellness, and beauty. The information within this article is not intended to be medical advice. Before starting any diet or exercise routine, consult your physician. If you don't have a primary care physician, the United States Health & Human Services department has a free online tool that can help you locate a clinic in your area. We are not medical professionals, have not verified or vetted any programs, and in no way intend our content to be anything more than informative and inspiring.
Editors' Recommendations