Streaming services have created a new kind of comfort binging. For many, binge-watching has become the preferred way of enjoying television, especially when you're trying to unwind after a tough day. And with so many streaming platforms, you'll never run out of shows to watch.
One of the newest services is Peacock, which is run by NBCUniversal and houses tons of great original content and TV shows from networks like NBC, Bravo, SYFY, and more. If you're looking for Peacock shows to de-stress to at the end of a long day, check out these three.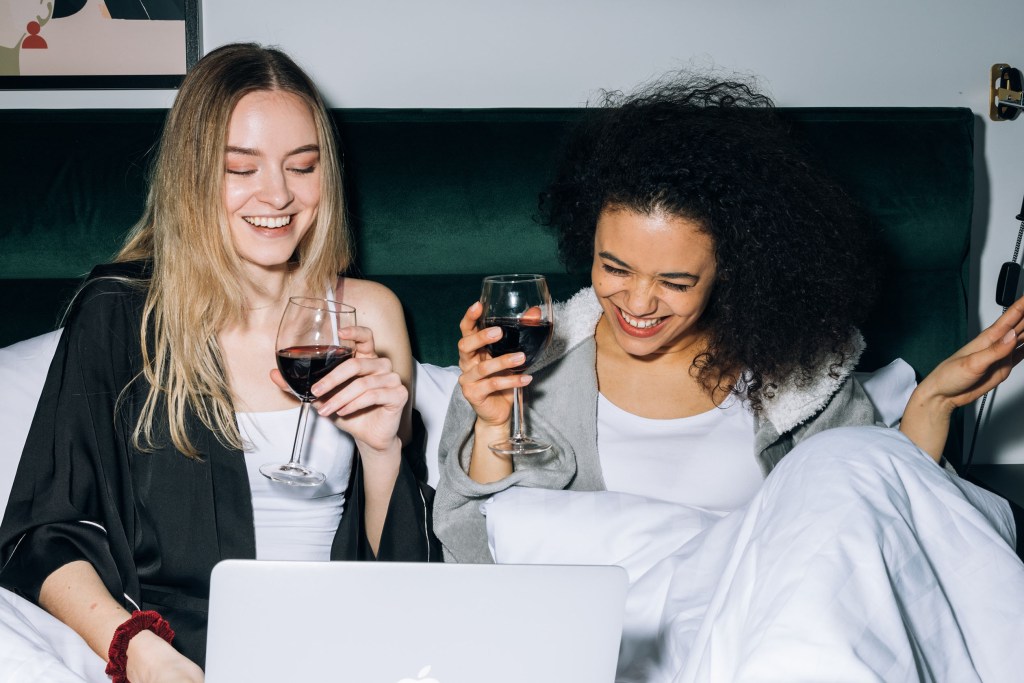 Best reality show to clear your mind: Below Deck
Beautiful ocean views, mouthwatering dishes, a gorgeous cast, and, of course, plenty of drama — what more could you ask for in a reality show? Below Deck is like the reality show version of Downton Abbey set on the sea. It follows the lives of the crewmembers on a superyacht as they learn to live and work together for months during charter season. Relationships form, arguments break out, and it's up to Captain Lee to make sure everything runs smoothly. Even the ultra-rich guests they host on the stunning boats bring their own drama onboard.
Once you catch up on all 122 episodes (it'll happen faster than you think), you can check out the spin-off shows: Below Deck Mediterranean and Below Deck Sailing Yacht. Both have similar premises, though the first takes place during charter season in Mediterranean countries like Greece, France, and Italy. Below Deck Sailing Yacht premiered this past year and follows the crew of a 177 sailing yacht in Greece (season 1) and Croatia (season 2).
Runners-up: Making It, Summer House, and any of the Real Housewives series
Best half-hour comedy to make you forget your stress: Parks and Recreation
If you haven't already seen Parks and Recreation (Parks and Rec), now is the perfect time to start watching. The show is a mockumentary workplace sitcom that follows the staff of the Parks and Recreation Department in the fictional Pawnee, Indiana. It stars Amy Poehler as Leslie Knope, a hard-working and unrelentingly cheerful bureaucrat who will do almost anything to help her friends, coworkers, and her town. This show has one of the best casts in sitcom history, featuring incredible actors like Nick Offerman, Aubrey Plaza, Rashida Jones, Robe Lowe, and more. It's worth a watch (or a rewatch) if only to see Chris Pratt as the lovable Andy Dwyer, the role that brought him to prominence and possibly his best to date. While the political optimism can feel a little dated, the jokes are top-notch, and the message of kindness and togetherness will still touch your heart. And don't worry; it gets much better after the first season.
Runners-up: Superstore, Brooklyn 99, and 30 Rock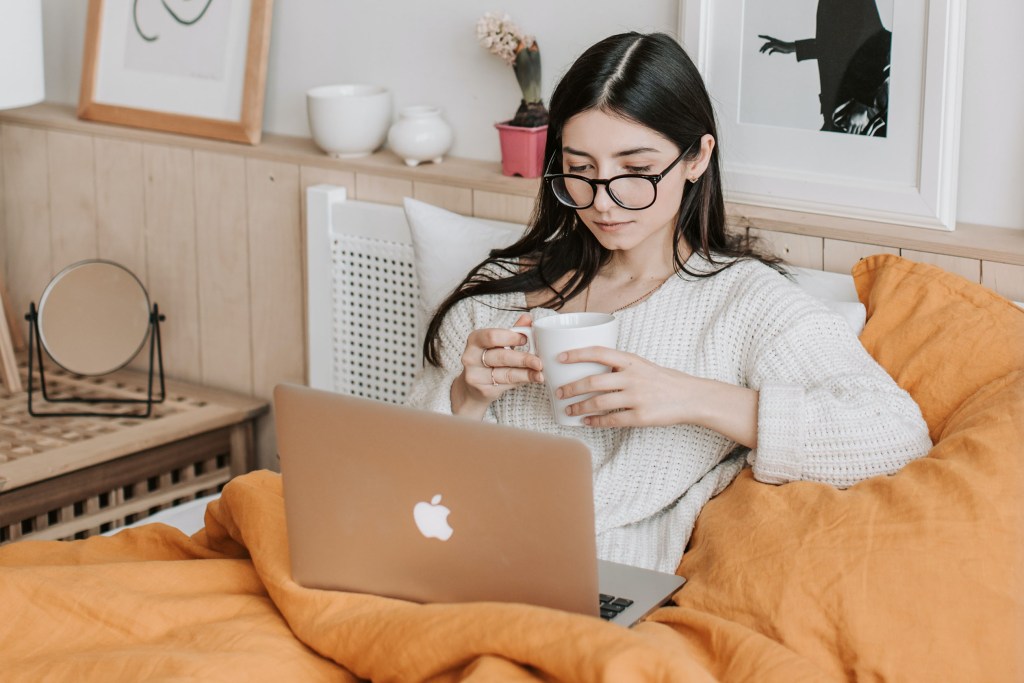 Best vintage sitcom to help you chill: Everybody Loves Raymond
Nothing is quite as comforting as watching shows you first saw as a child. Everybody Loves Raymond aired in 1996 and ran until 2005 for a total of 210 episodes. The show centers on Ray Barone (Ray Romano), his wife Debra (Patricia Heaton), and their three children. The family often has unwanted visits from his parents and brother who live across the street and cause much of the strife experienced by our protagonists. However, the real stars of the show are Peter Boyle and Doris Roberts, who play Ray's parents, Frank and Marie. The two make such a great pair, with Marie's overbearing love for Ray and passive-aggressive criticism for Debra and Frank's fiery insults and reserved love for his family. With Ray's signature dry sarcasm, the show explores the joys of being surrounded by the people you love and the daily mundanities of family life.
Runners-up: Saved by the Bell and Cheers
One of the absolute best ways to unwind after a stressful day is to sit back and relax with some easy-to-watch TV shows. Below Deck, Parks and Recreation, and Everybody Loves Raymond are three of our favorite feel-good shows on Peacock. But, the streaming platform holds so many more fun, happy TV shows. Comfort TV helps you forget about your worries for a little bit. So, the next time you need to de-stress, check out these and all of the entertaining shows on Peacock.
Editors' Recommendations