Over the last few years, advocates and celebrities alike have worked to normalize seeking help to manage and improve your mental health. Even A-list celebrities like Demi Lovato and Olympic champion Michael Phelps are spokespeople for the online therapy company TalkSpace, one of the best mental health resources in the App Store.
If you think you need help, you are not alone. Mental illness affects tens of millions of people in the U.S. each year, according to the National Institute of Health. Even if you don't feel you have a diagnosable mental illness, therapy is a great tool to work through stress or manage relationship and career issues. Consider therapy like visiting your primary care physician. Sometimes, it's good to check in on your overall health and wellbeing even if you don't have a pressing medical concern.
Help is widely available, especially with the explosion of therapy apps and databases. Mental health providers will work with you to learn healthy coping mechanisms, or just lend an ear when you need to get something off your chest. If you're ready to start your journey with therapy, consider this your five-step guide.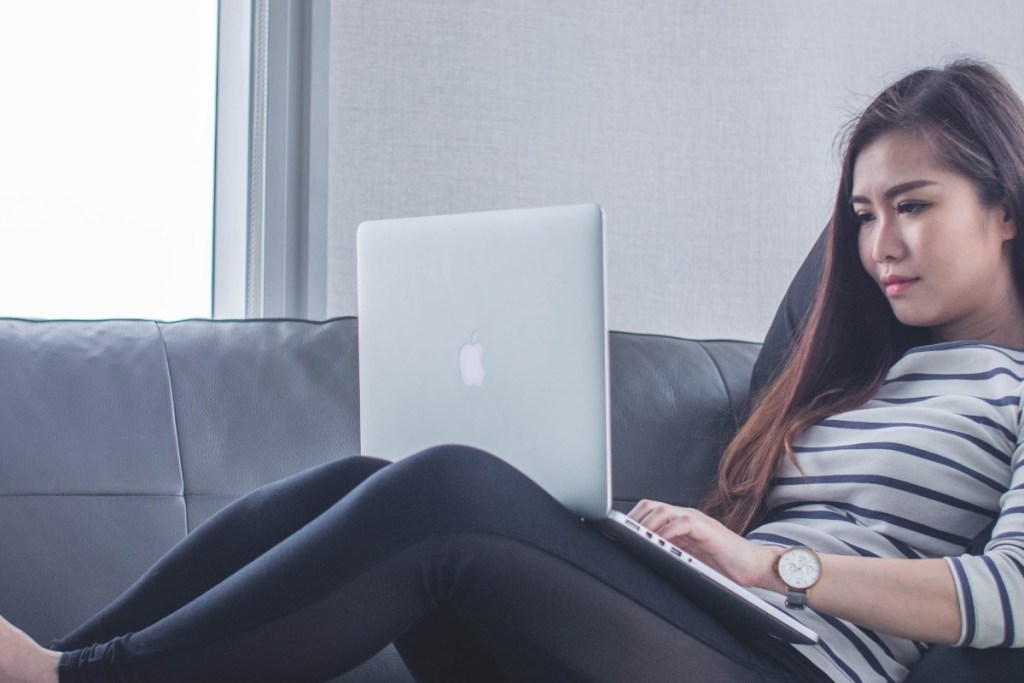 Be prepared
Having a "why" will help you narrow your search for the right therapist. Mental health providers have different specializations, so some may work primarily with patients with anxiety and PTSD, while others may specialize in couples counseling or eating disorders. Take some time to write or mentally state your reason for needing therapy, which will guide you toward the right professional and encourage more productive conversations. If you don't have a specific concern, general practice conversational therapists are the best fit for you.
Read up on types of therapy
It may also help to read up on the several different kinds of therapy to see if any practice stands out to you. These are two of the most common methods:
Cognitive-behavioral therapy (CBT): CBT helps patients identify toxic behaviors such as negative thoughts, isolationism, jealousy, substance abuse, and more. Patients work with a therapist to develop healthier coping mechanisms, developing a process to identify and manage toxic thoughts become they become regrettable actions.
Psychodynamic therapy (PDT): In PDT, patients speak to their therapist about their pasts. Often we hold on to trauma for years, and never acknowledge how they affect our present lives. This form of therapy is especially helpful for conditions like depression and eating disorders.
Consult Different Resources
Plugging "therapists near me" into Google will give you plenty of results, but, just like plugging something general like "primary care in Columbus, Ohio," you're not going to get the best results; there are more efficient ways to go about finding the best therapist for you.
Insurance: Your insurance company can send you a list of local in-network providers. By using their provided list, you ensure your provider can help offset costs.
Friends and family: Referrals are a highly successful way to meet compatible people so if you're comfortable, ask friends and family if they know of a provider who may be a good fit for you.
The App Store: Apps like BetterHelp and TalkSpace provide virtual services to patients, including therapy via text, video conference, and phone calls.
Psychology Today: This website has local listings of providers across the nation.
Helpline: If you call a helpline, such as the National Alliance on Mental Illness, a trained staffer can provide you with the resources you need to find a mental health professional.
Once you've browsed some listings, call a provider you're interested in. You aren't done yet, though. You'll still have some legwork to do to ensure you have the best experience.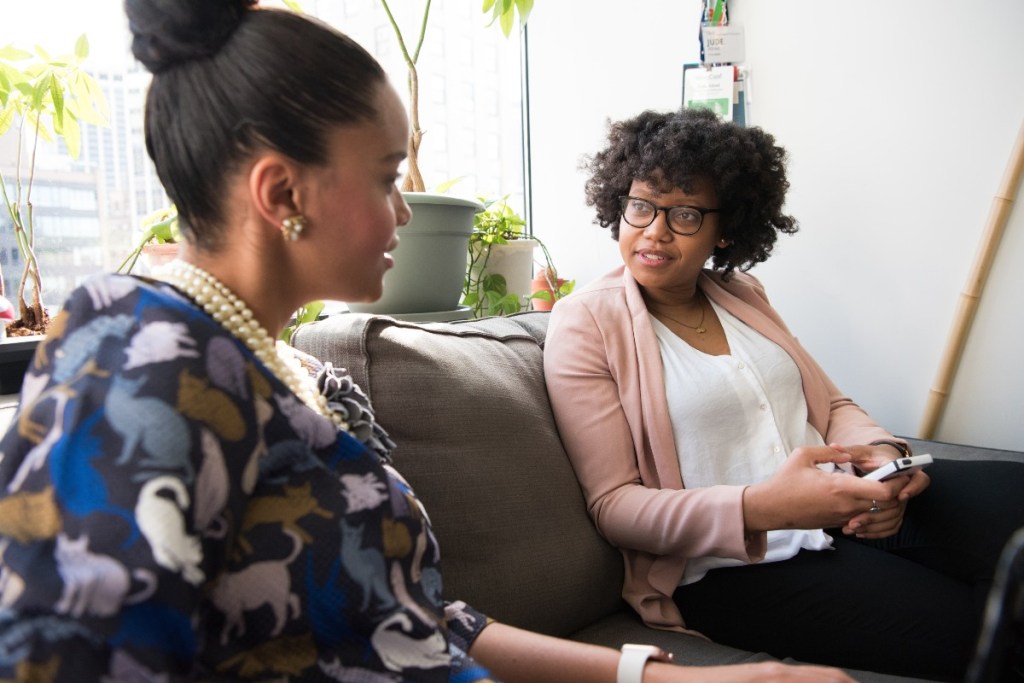 Ask Questions
Before settling on a therapist, schedule a free consultation to ask questions. Some potential guiding questions include:
How long have you been practicing?
What type of treatment do you offer?
How often do you recommend meeting?
How will we measure progress?
How much does it cost, and what payments and insurances do you accept?
I have been feeling ____. I'm having issues with ____. What's your background in helping people with similar issues?
If you felt comfortable after an initial consult with the therapist, go ahead and schedule more appointments.
Evaluate your progress
Therapy is an ongoing process, so you need to routinely evaluate how you feel about your provider as time goes on and determine whether it's time for a change. Changing therapists can feel awkward, but it happens quite often.
Experts suggest not delaying cutting ties, and your therapist will agree. Though it's difficult to tell a therapist you're going to see someone else, it can be a growing experience for you to face a tough conversation head-on. Be honest about your reason for leaving, and address it at the beginning of the session so you can spend the remainder of your time discussing what worked and what didn't.
Remember that therapists are professionals, and you're likely not the first patient who moved on. They are committed to your progress and should support your decision to seek help, wherever that may be.
Therapy is a useful tool in treating everything from chronic mental illness to life's daily stressors. Before trying to find a therapist, think about what you want to work on and what type of therapy may best meet your needs. Keep in mind that therapy is a journey, so be honest with yourself and your therapist to make decisions that are the best for you.
BlissMark provides information regarding health, wellness, and beauty. The information within this article is not intended to be medical advice. Before starting any diet or exercise routine, consult your physician. If you don't have a primary care physician, the United States Health & Human Services department has a free online tool that can help you locate a clinic in your area. We are not medical professionals, have not verified or vetted any programs, and in no way intend our content to be anything more than informative and inspiring.
Editors' Recommendations