More than one in three adults reported symptoms of anxiety and depression in 2020, up from one in 10 in 2019. While this is a staggering statistic, it does mean that if you're struggling with your mental health, you are not alone. However, finding the assistance you need can seem like a tall task. Luckily, you don't have to go far to receive professional help. Nowadays, you can do just about anything online, and receiving mental health treatment is no exception.
Some free mental health resources, such as helplines and support groups, are just a phone call or click away. Other tools, like individual therapy, require a fee (but don't fret, many therapists take insurance). The key is finding the best mental health resource for you. These are some of the best mental health resources to try if you're looking to get help.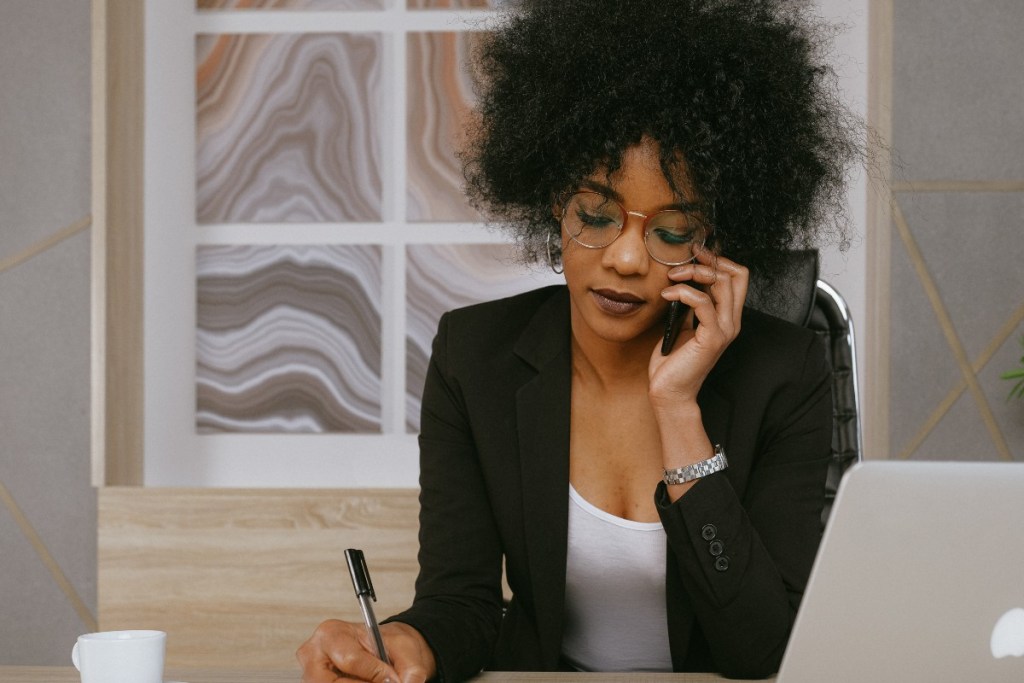 Free mental health resources
Often, money is a significant barrier that prevents people from getting the help they need. Luckily, trained counselors typically staff helplines and provide toll-free, confidential support, including crisis center referrals. Some of the hotlines also have counselors available to text or chat via a desktop or mobile device if that is a more comfortable method for you. There are also virtual and in-person support groups, often run by community centers, places of worship, and other nonprofits.
National Alliance on Mental Illness Helpline
Call: 1-800-950-6264
Email: info@nami.org
The NAMI helpline is a free mental health resource that offers nationwide peer support. Trained staff and volunteers are available to listen and support you. They can also refer you to the best mental health resources in your area or online.
National Eating Disorder Association Helpline
Call or Text: (800)-931-2237
Chat
About 20 million women and 10 million men in the U.S. will have an eating disorder during their lifetimes. Though they are common, eating disorders are serious. They are also treatable. If you're struggling with disordered eating, the National Eating Disorder helpline has counselors ready to give you the support, resources, and treatment options you need.
RAINN's National Sexual Assault Hotline
Call: 800-656-4673
Every 73 seconds, an American is sexually assaulted. If you are a survivor of sexual assault, you are not alone. The National Sexual Assault Hotline is a free mental health resource that is available 24/7. A trained staff member in your area will listen to and support you, as they have specialized information that helps survivors. The person can also guide you on anything from legal steps you can take to medical and mental treatment options.
National Suicide Prevention Lifeline
Call: 800-237-8255
The National Suicide Prevention Lifeline connects you with a trained, empathetic crisis worker who will listen to you without judgment. They will help you feel safe and identify options for more assistance in your area. The call is free and confidential.
SMART Recovery
SMART Recovery offers support for people struggling with addiction. Often considered an alternative to groups like Alcoholics Anonymous and Narcotics Anonymous, SMART recovery doesn't use labels like "addict" or "alcoholic." There are no steps, either — individuals choose their own path that focuses on healthy coping mechanisms. SMART also assists friends and loved ones of individuals who may have an addiction.
The Tribe
The Tribe is one of the most comprehensive, free mental health resources online. It provides members with peer-to-peer support for anxiety through forums, chat rooms, and blogs. Members can also see patterns in their emotions by using the mood map and wellness tracker, giving a more general view of their mental health over time. Recognizing these patterns, members can then make lifestyle adjustments and move forward in a positive direction. Online therapists are also available (for a fee) to provide individualized emotional support and guidance.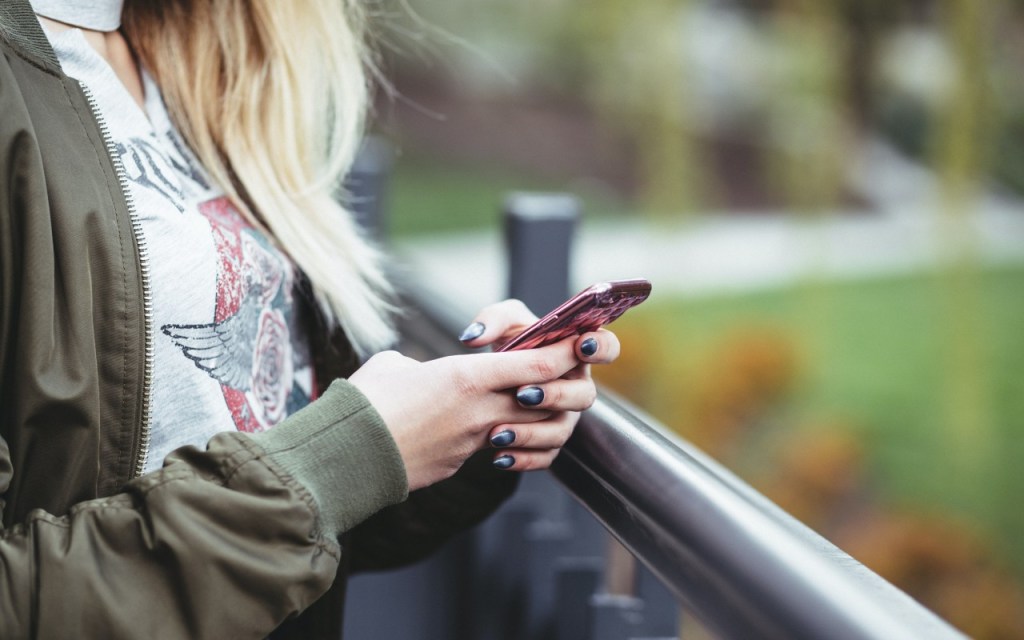 Fee-Based Mental Help Resources
Every person is different. If general helplines or support groups aren't working for you, that's okay. Here are a few more of the best mental health resources available.
Talkspace
Michael Phelps and Demi Lovato are just two of many celebrities who have plugged Talkspace, an app that connects users to mental health providers. You'll start by answering a few questions about your preferences, then you swipe and scroll through a list of recommended therapists before choosing one. You can call, text or video chat with your therapist on your own time. Further, you don't need insurance to sign up, but some health plans have partnerships with Talkspace.
Get Out of Your Head: Stopping the Spiral of Toxic Thoughts
Jennie Allen's New York Times bestseller, released in January 2020, helps you break free of negative thoughts, like "I'll never be good enough" and "Other people have better lives than I do." Readers say it helped with their anxiety and transformed their inner monologue using positive affirmations. The book, named one of the best of the year by Cosmopolitan, is available in print and on Google Play.
Mental health illnesses and concerns are treatable, and the first step is as simple as knowing where to look for help. The key is to find the best mental help resources for you, though. Support groups and helplines put free mental help resources in the palm of people's hands, but they aren't one size fits all. You may need to try a few groups or services until you find one that fits your needs, or maybe you'd rather try individual therapy through an app like Talkspace.
If your mental health continues to get worse or you or someone you love has thoughts of self-harm, seek emergency medical help.
BlissMark provides information regarding health, wellness, and beauty. The information within this article is not intended to be medical advice. Before starting any diet or exercise routine, consult your physician. If you don't have a primary care physician, the United States Health & Human Services department has a free online tool that can help you locate a clinic in your area. We are not medical professionals, have not verified or vetted any programs, and in no way intend our content to be anything more than informative and inspiring.
Editors' Recommendations