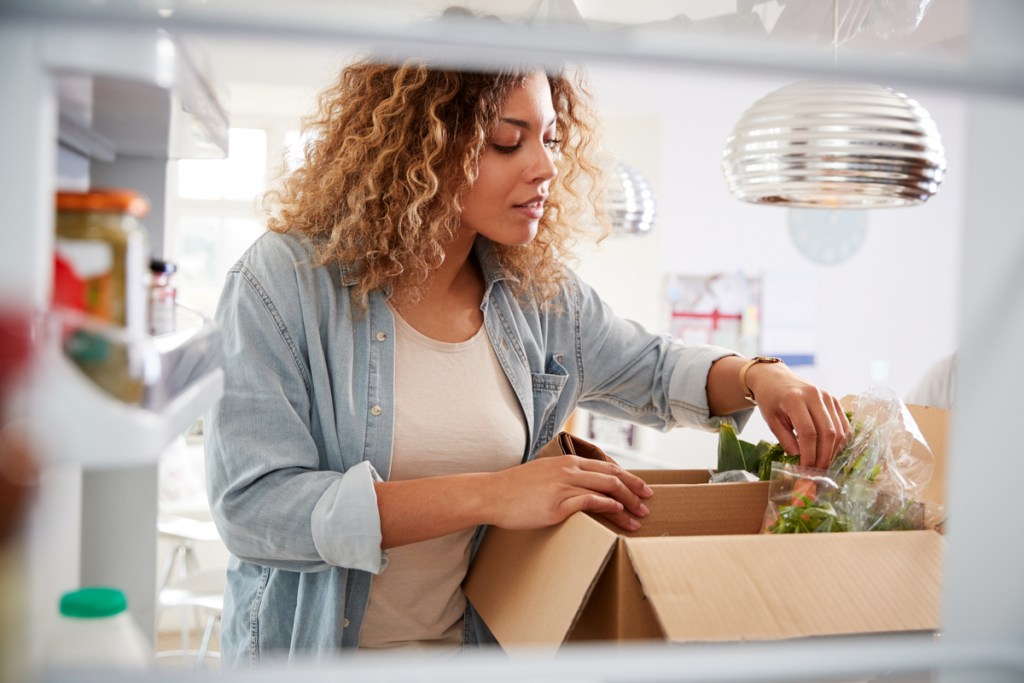 Healthy meal services are everywhere at the moment, and you've likely seen (or heard) an ad for more than a few of them. These services offer a novel approach to food and food prep, which has exploded in popularity thanks to the internet age.
In most cases, all you have to do is subscribe to a meal plan online and wait for the fresh ingredients to arrive at your doorstep. For an even more convenient option, other services deliver fully prepared meals that just require heat.
But with so many options, which are the best? Look no further, as we scoured the internet to find the good, better, and best healthy meal delivery services.
Good: Home Chef
Are you on a low-carb or paleo eating plan? Home Chef is the pick for you, offering 35 different meal kits that are all carb-smart. You don't have to be on a specialized diet to invest in Home Chef, as it also offers a wide variety of other fresh, healthy eating plans.
One of the best parts about Home Chef is the ability to customize specific meals to your preferences. Is there a certain side dish you're not so fond of? Sub it out. You can even double your protein if you so desire. This is one of the best services for mixing and matching, so you won't be stuck with a four-course meal you only want to eat half of.
Who it's best for: Someone who likes the convenience of meal kits, but wants more control over substitutions
Better: Purple Carrot
The hard truth is that home delivery options are not always as cost-effective as grocery shopping yourself. While we understand paying for the convenience of prepared, measured-out ingredients, it can still be a strain on your bank account. Luckily, Purple Carrot is an affordable option relative to other services, especially those specializing in organic, plant-based meals with gluten-free and high-protein options.
Be aware, however, that all dishes are vegan, so if you aren't looking for a Meatless Monday or two, this service may not be for you. On the other hand, if you've been interested in plant-based eating but weren't sure where to start, this is the perfect welcome wagon.
Who it's best for: Anyone looking for a vegan-friendly meal kit option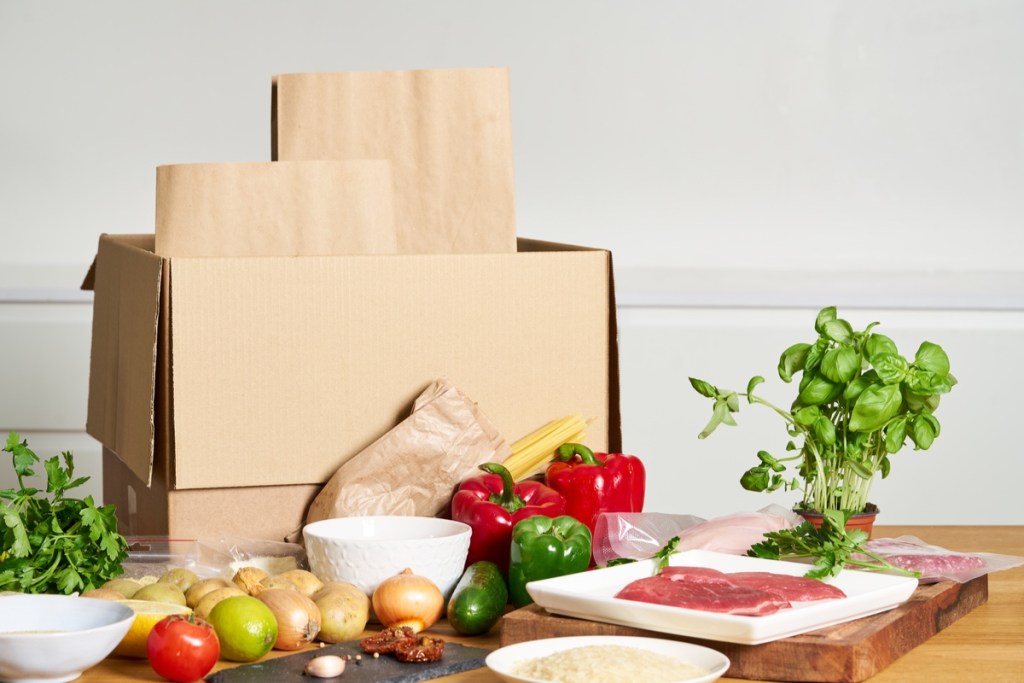 Best: Blue Apron
This is arguably the gold standard of all meal delivery services and is certainly one of the most established. Blue Apron has more variety than most of its competitors, giving customers a wide range of dishes in a rotation that spans eight weeks. Choices range from vegetarian options to pork sausage to international cuisines like Middle Eastern and Mexican. Recipe cards, which are included with every meal, make cooking family dinner easier than ever.
Who it's best for: People who want a wide variety of choices and meal options
There is no shortage of meal delivery services available, so the hard part isn't finding the best one, but rather finding the best one for you. While many offer plans suited to different nutritional lifestyles, you don't have to be on a special nutrition plan to take advantage of these services. There's truly something for everyone, and it's often easy to customize meals and plans based on your unique preferences and needs.
No matter your choice, all of these services take the work out of home cooking, providing huge time savings for their busy customers.
BlissMark provides information regarding health, wellness, and beauty. The information within this article is not intended to be medical advice. Before starting any diet or exercise routine, consult your physician. If you don't have a primary care physician, the United States Health & Human Services department has a free online tool that can help you locate a clinic in your area. We are not medical professionals, have not verified or vetted any programs, and in no way intend our content to be anything more than informative and inspiring.
Editors' Recommendations