Over the last few years, meal delivery services have become increasingly popular, and for good reasons. Not only can meal delivery services make your life easier by reducing your trips to the grocery store, but it can also help you maintain a nutritious diet, expand your culinary horizons, and cut down the time you spend cooking in the kitchen.
There are two types of popular meal delivery services. The first and most popular option is a cook-it-yourself meal kit. This generally provides everything you need to cook an entire meal, measured out, and ready to cook with step-by-step directions. The second type of meal delivery service offers pre-cooked meals, usually individually packaged by serving size, and ready to heat up.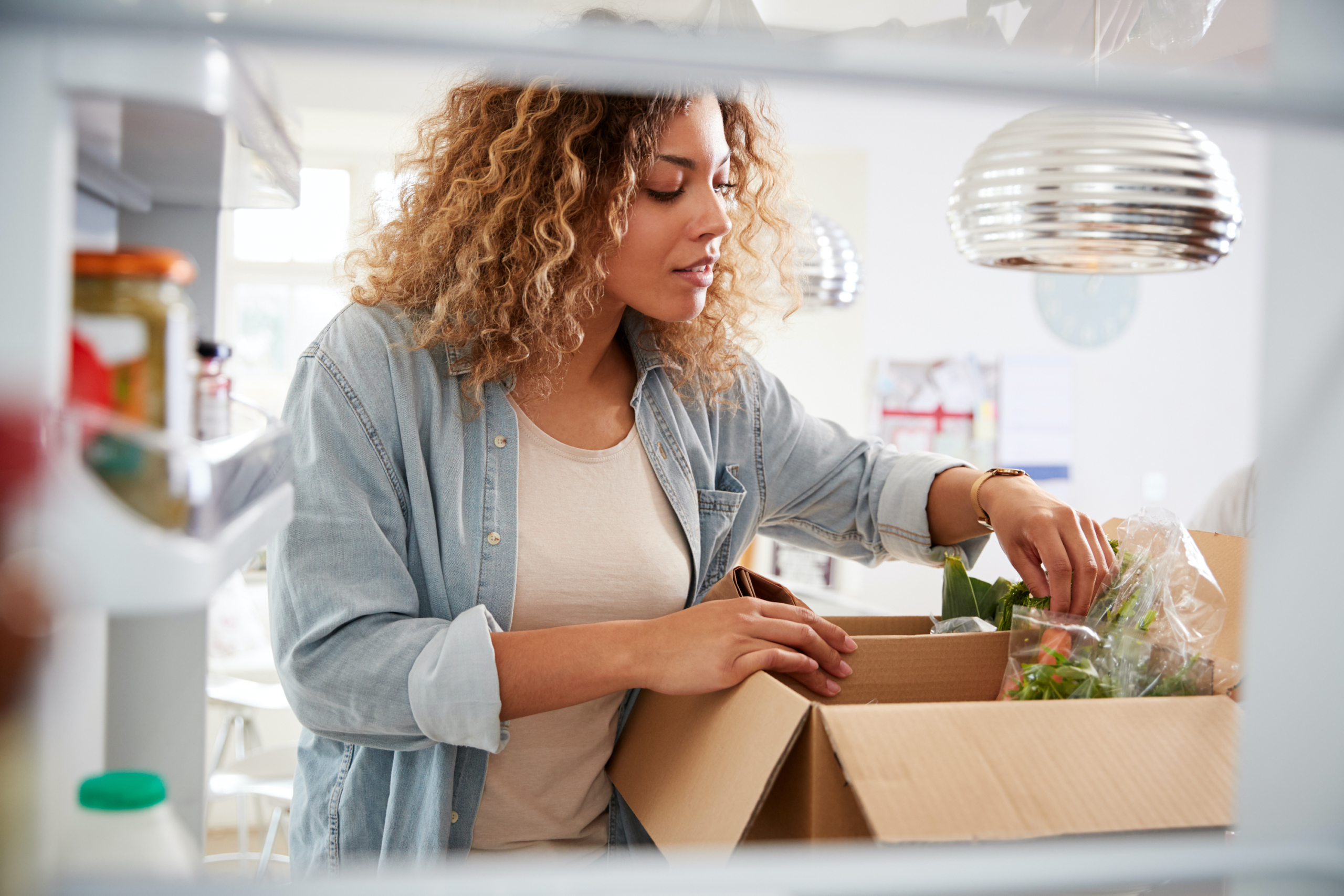 Here are some of our favorites:
HelloFresh, starts at $61 per week
HelloFresh is one of the most well-known meal delivery services, famous for offering delicious ingredients and easy-to-follow recipes. HelloFresh offers a variety of menu choices for various dietary preferences, including calorie-conscious, vegetarian, and family-friendly foods. Environmentally friendly shoppers should be aware, however, that the packing is plastic-centric, and not the choice for a low waste lifestyle.
Blue Apron, starts at $59.94 per week
Another popular meal kit service, Blue Apron is a HelloFresh competitor. While the two are incredibly similar in terms of price, customers tend to find Blue Apron's recipes a little more exciting, albeit more complicated. The downside to the fun and exciting recipes is that they may be complicated for beginner chefs.
Green Chef, starts at $79 per week
Green Chef, part of the HelloFresh family, offers delicious recipes catered toward healthy eating and specific diet plans. They offer the first-ever Keto meal kit as well as a variety of plant-based and paleo options. Every meal can be cooked in 20-40 minutes with simple, beginner-friendly instructions. For each delivery, you will receive everything you need for three nourishing, chef-crafted dinners, full of intricate sauces and complex flavor profiles. Because of this specialized service, this plan isn't as cost-efficient as other services.
EveryPlate is the most cost-effective meal kit in the HelloFresh family. For just $4.99 a meal, you will be treated to fresh, healthy, delicious meals for the whole family, which can be cooked in 30 minutes or less. While you won't be receiving any gourmet meals, this is a great family-friendly plan for pickier eaters.
Freshly, starts at $8.49 per meal
If you don't have time to put together a meal kit, Freshly is your best option. This weekly subscription service delivers fresh, never frozen, chef-cooked meals that can be warmed in the microwave and served within three minutes. Freshly's website offers over 30 menu options from classic comfort foods to twists on takeout favorites, and they're all gluten-free. Because the meals are premade, they can expire fast, so make sure you devour them ASAP.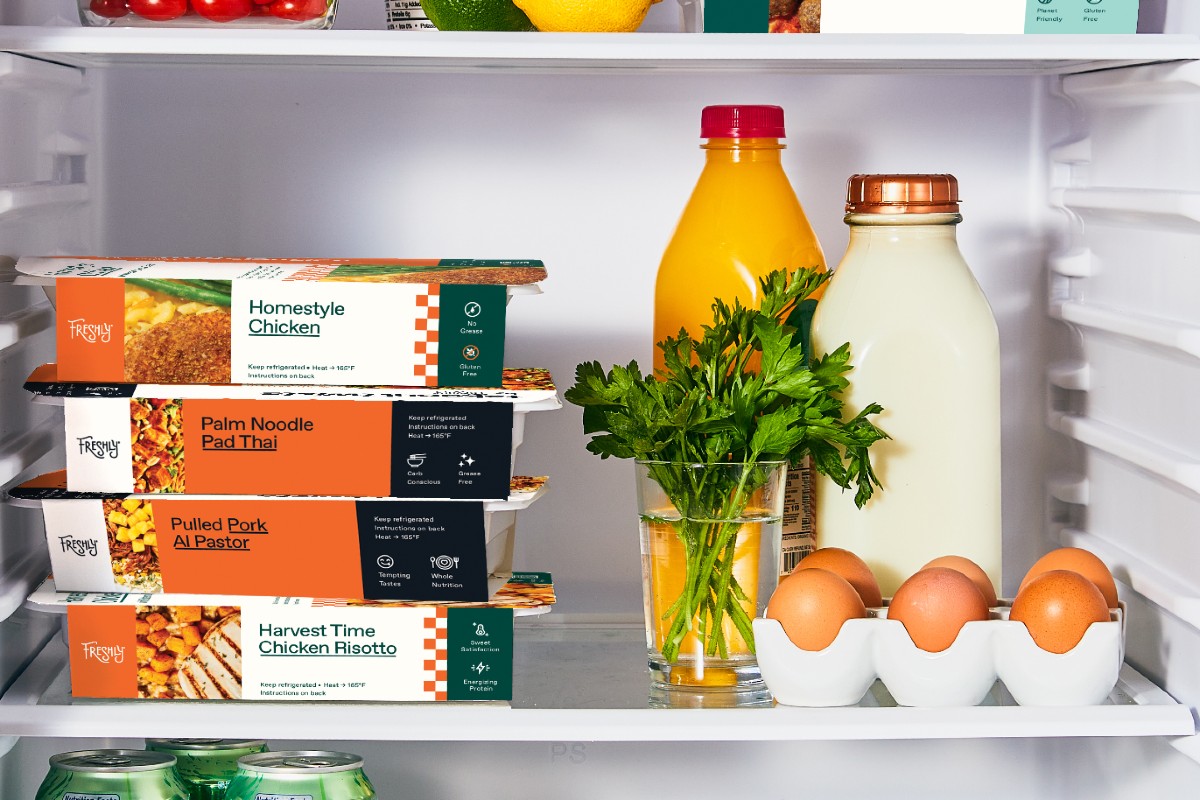 NFL star Tom Brady developed health and wellness brand TB12 with alternative medicine expert Alex Guerrero. They recently launched Performance Meals, a service providing healthy and convenient farm-to-table frozen meals that are organic, responsibly-sourced, and take under five minutes to prepare. The meals are offered in a variety of delicious protein and vegetarian options designed to make healthy eating easy and delicious. Though this is a more expensive plan, the convenience may be worth the cost.
This chef-made, nutritionist designed meal delivery service utilizes local chefs instead of national distribution. Every meal is free of gluten, refined sugars, and dairy, and all ingredients are responsibly sourced. Additionally, every order supports someone struggling to keep food on the table via proceeds, meals, and volunteer hours to non-profits that reduce food waste and fight hunger. Prices vary significantly per meal, so pay attention to your shopping cart.
Bread Basket, starts at $39.99 a basket
If you love carbs, then Bread Basket is your new best friend. This service delivers baked goods from New York City's artisan bakeries, supporting small businesses during the pandemic. They offer a variety of themed baskets, including gluten-free goodies. They also make a great holiday gift, but be sure your recipient isn't on a low carb diet!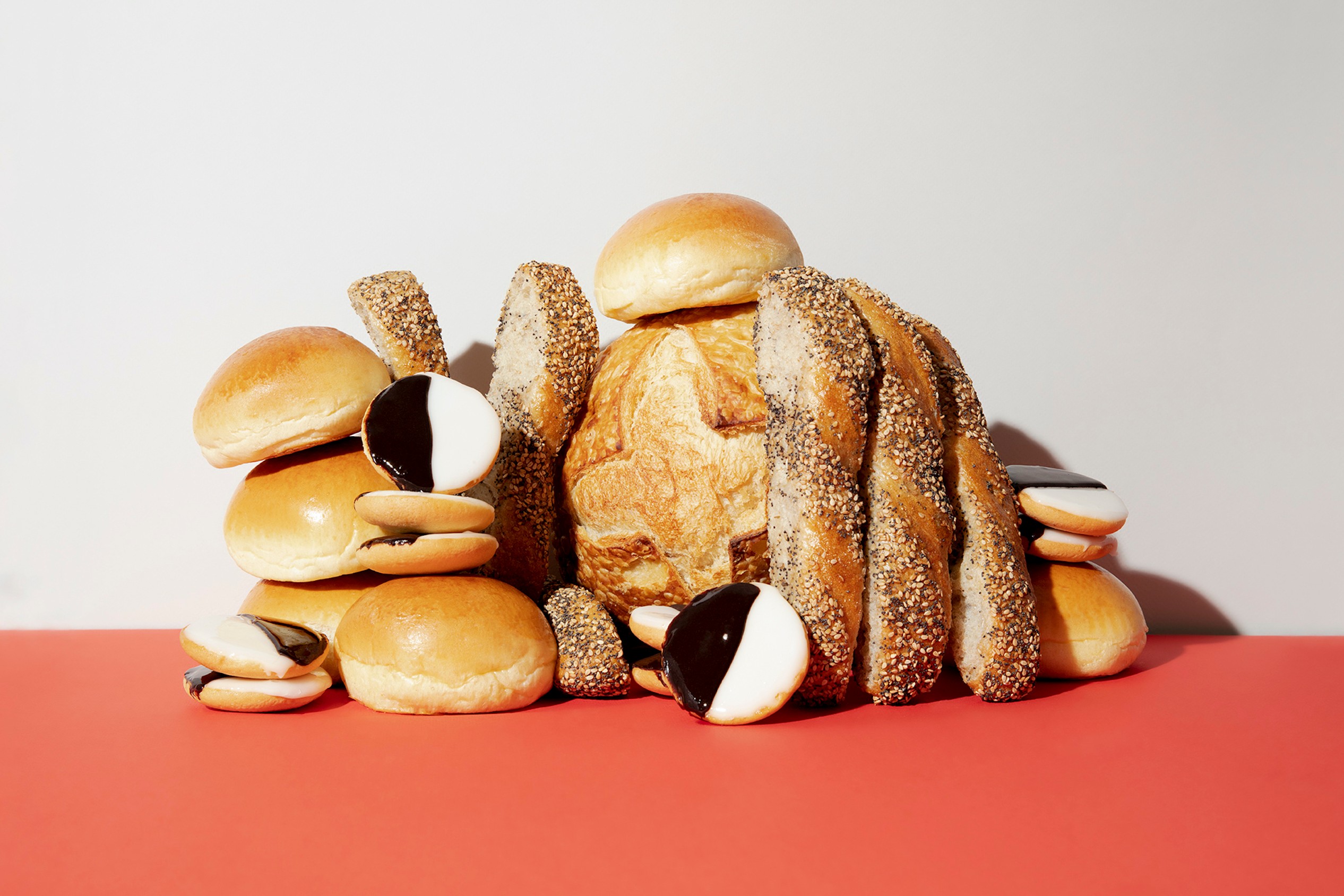 This meal service was created by a U.S. Veteran and longtime catering industry expert. Top Chef Meals is a custom chef-prepared service with offerings that follow paleo, keto, vegetarian, and many other diets. With more than 70 entrees and 300 side dish combinations, each made-to-order meal is healthy without artificial ingredients, GMOs, preservatives, trans fats, or high fructose corn syrup. The meals are delivered frozen, so if you prefer a fresh meal kit, it's worth perusing other options.
Sun Basket, starts at $11 per meal
Another popular meal delivery service, Sun Basket prides itself on delivering restaurant-quality meals made fresh each week to doorsteps nationwide. Curated by award-winning chefs, Sun Basket meals offer healthy-delicious, customizable options to meet your health goals. They also have a variety of healthy snacks you can add to your weekly delivery. The variety of customizable and add-on options can increase the price, so keep an eye on the price per meal.
Veestro is not the top choice for meat lovers. This is a 100% plant-based meal delivery service, taking the guesswork out of the equation for vegans. Every meal is pre-made, so you can pop the package in the oven or microwave for an organic, sustainable, and plant-based meal. They also offer options based on dietary preferences, including gluten-free, nut-free, low calorie, and kosher. The Flexible Plan options include weight loss, chef's choice, or a la carte.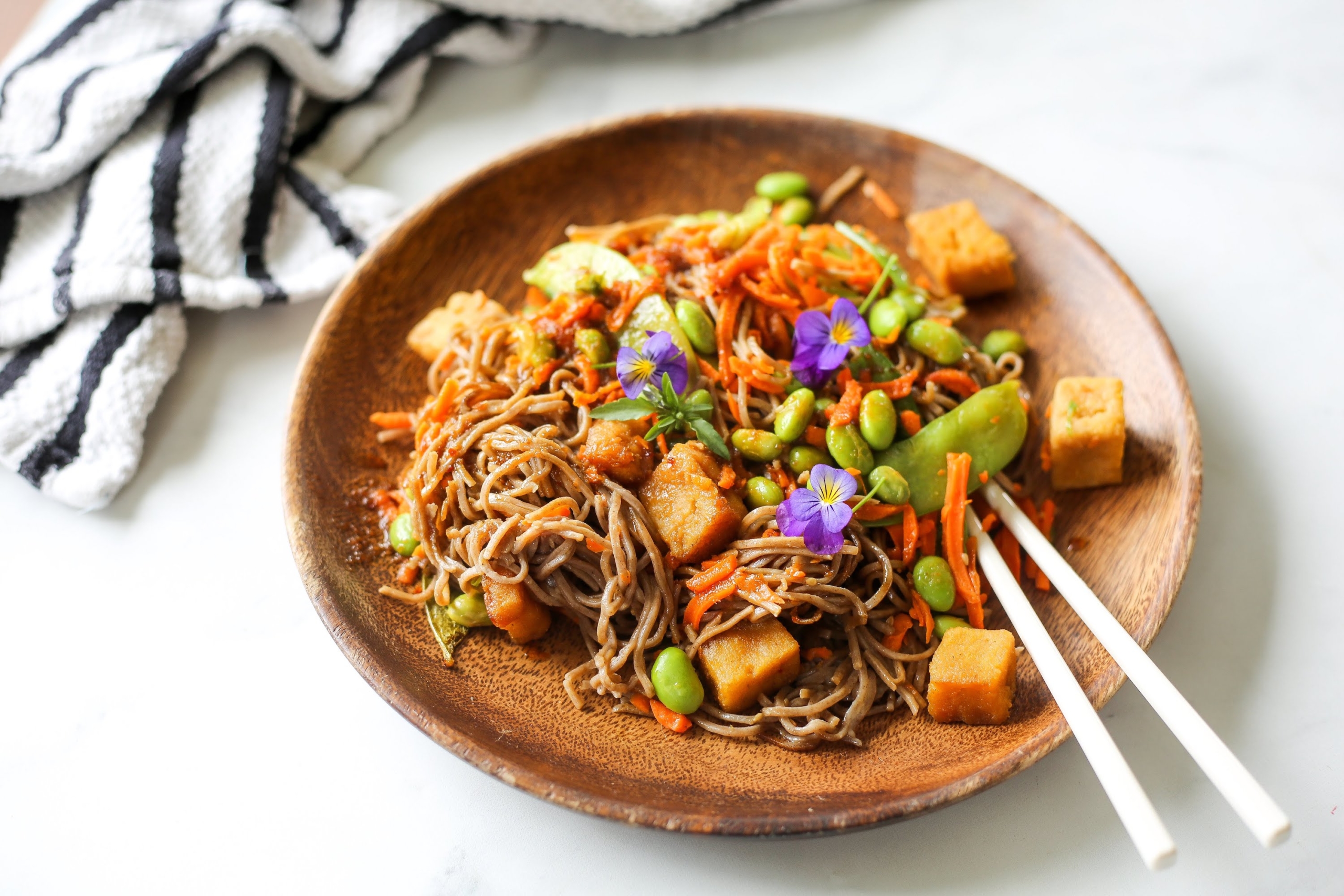 Pritikin is a diet specific meal service that is incredibly affordable, offering dietitian-approved meals that are low in sodium, added sugar, and saturated fat. These meals are based on nutritional guidelines proven to reduce risk factors for heart disease, hypertension, type 2 diabetes, high cholesterol, and more. This service is also frozen, so be aware if you prefer fresh meals.
Editors' Recommendations