The phrase "strawberry legs" might sound interesting at first encounter. Sadly, it's a skin condition characterized by the appearance of dark spots or bumps on your skin. Even though harmless and painless, they can make you feel self-conscious. The spots look like the seeds of a strawberry, and that's how the name was derived.
Strawberry legs are caused by several factors, such as folliculitis, dry skin, enlarged pores, and keratosis pilaris. The good thing is that it's not a medical condition, and you can easily treat it at home. You don't even have to hide these spots with makeup. Here is how to get rid of dark pores on legs naturally.
Cleanse clogged pores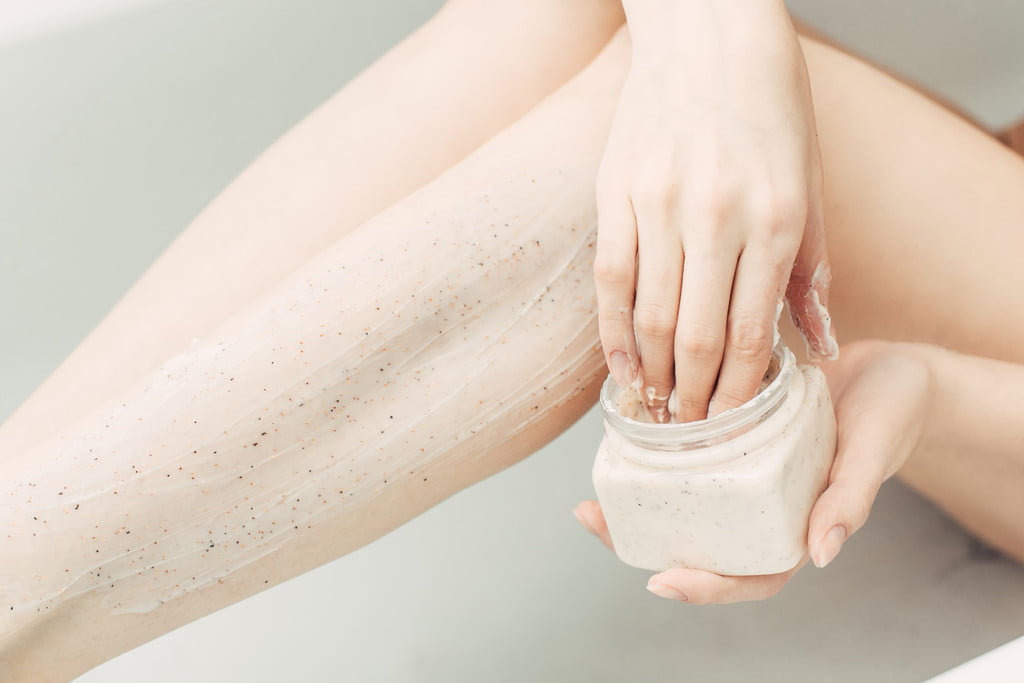 Your skin can produce excess sebum or oil leading to clogged pores. The oil then traps dead skin and bacteria, which darkens when exposed to air as you shave.
Always shower every day to remove dry sweat on your skin. Use a towel to dry your skin. Avoid cleansers with fragrance as they tend to cause skin irritation. Using steam is one of the most effective ways of unclogging pores.
Exfoliate your skin
Skin exfoliation helps to get rid of dead skin that can clog your pores. You'll need a good dry brush or body scrub to execute this. Exfoliating helps to remove dirt and oil buildup in the pores as well as preventing inflammation in the hair follicles.
Apply cucumber paste and rose water
Applying a mixture of rose water and cucumber paste can also help to get rid of strawberry legs. It helps to soothe your legs and improves the skin's tone.
Cucumber paste contains vitamin C and antioxidants. It also prevents skin irritation, thereby reducing swelling. On the other hand, rose water prevents clogging of the pores and calms the skin.
All you need to do is apply the paste to your legs and leave it for 10 minutes before washing it off. Doing this daily helps to clear the dark spots.
Use sea salt
Sea salts contain plenty of minerals, including magnesium, calcium, potassium, and sodium. These minerals help improve the skin's pH balance and health, preventing itchiness, dryness, and irritation.
Take a 1/4 cup of sea salt and mix it with coconut oil. Then use a washcloth to apply the mixture to your legs. This helps to remove dead skin that can clog pores.
Use baking soda
Baking soda is popular for its hundreds of uses, and it also is an effective option for addressing strawberry legs. It's both an antibacterial agent and an anti-inflammatory agent. When applied to the skin, it smoothens and exfoliates.
Just take one tablespoon of baking soda and mix it with one tablespoon of water. Then apply the paste to the affected area and let it dry for four to five minutes. Wash it off with cold water after five minutes.
Apply shea butter and aloe vera after shaving
You can also apply a paste of shea butter and aloe vera gel to your legs after shaving. This paste helps to soothe the legs and prevent scarring.
Aloe vera gel helps to heal shaving cuts and prevents inflammation of the hair follicles and pores. Shea butter has antibacterial properties, and it also moisturizes the skin.
Apply the paste to your legs and leave it for about 10 minutes before washing it off with warm water.
Tea tree and jojoba oils
A mixture of jojoba and tea tree oils helps remove dead skin and add radiance to dry skin. These oils also heal wounds, prevent clogged pores, and treat skin issues like itching.
Mix about three drops of tea tree oil with one tablespoon of jojoba oil. Massage the mixture onto the affected skin area, and allow your skin to absorb this for about 5 to 10 minutes. You should then rinse with water.
You can use these oils every night before going to bed.
Ground coffee
When mixed with olive oil or coconut oil, ground coffee makes a great skin exfoliator. It removes dead skin cells, making the skin radiant and smooth.
Take 1/2 cup of ground coffee and mix it with 1/4 cup of coconut oil and 1/2 cup of palm sugar. Mix them in a bowl at room temperature, then apply the mixture to your legs. Wash it off with water after about 10 minutes.
Final thoughts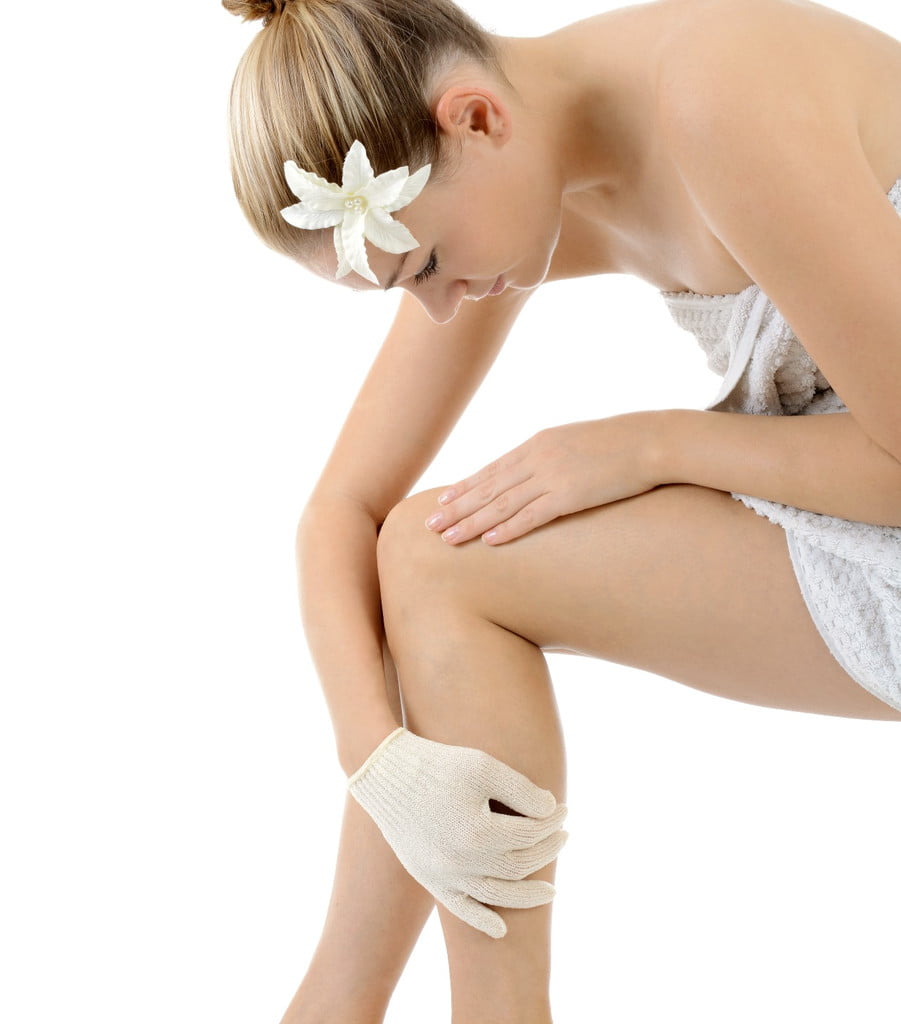 Experiencing strawberry legs shouldn't be something that's always worrying you. It's one of the skin conditions that occurs due to obstructed skin vesicles and pores. You don't need a medical visit to treat this issue. You can use simple, all-natural methods to get rid of strawberry legs plus give your legs a smooth, radiant look. Most of the products mentioned are available in your home, such as baking soda, essential oils, and sea salt.
Editors' Recommendations