Some days, you wake up with naturally glowing, sun-kissed skin that looks like you just walked out of an appointment with a celebrity dermatologist. Other days…not so much. Well, how healthy your skin looks on any given day shouldn't be a guessing game.
If you want glowing, dewy skin every day, make it a reality with a few of these easy and affordable skincare tips and tricks.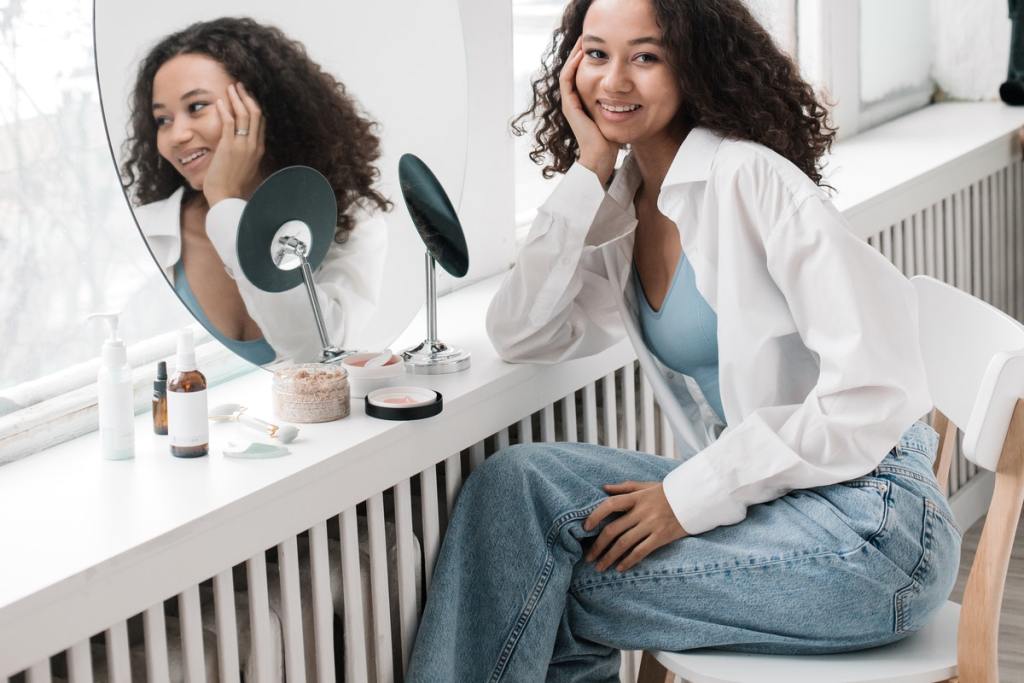 Stop these habits
The small things you do — or don't do — every day can have a big impact on your skin. These are habits you should curb:
Not drinking enough water: One major hurdle to flawless skin is dehydration. Your skin is the largest organ in your body, and just like your other major organs, it needs hydration and nutrients to function well. Experts recommend drinking eight glasses of water a day for overall wellness, and this will be a boon to your skin's health as well.
Not getting enough sleep: Poor sleep is another leading cause of dull, inelastic skin. With ample sleep, your body carries out important internal processes that regulate blood flow, hydration, and cell regeneration, all aspects which contribute to healthy-looking skin.
Neglecting sunscreen: Last, sunscreen isn't just a product for a day at the beach. It's crucial to wear sunscreen any time you're exposed to the sun's UV rays, as excessive sun exposure can lead to burning, dryness, sun spots, hyperpigmentation, and skin cancer.
Start these habits
Once you're living a skin-friendly lifestyle, there are a few other habits to pick up that will maintain and enhance that youthful glow: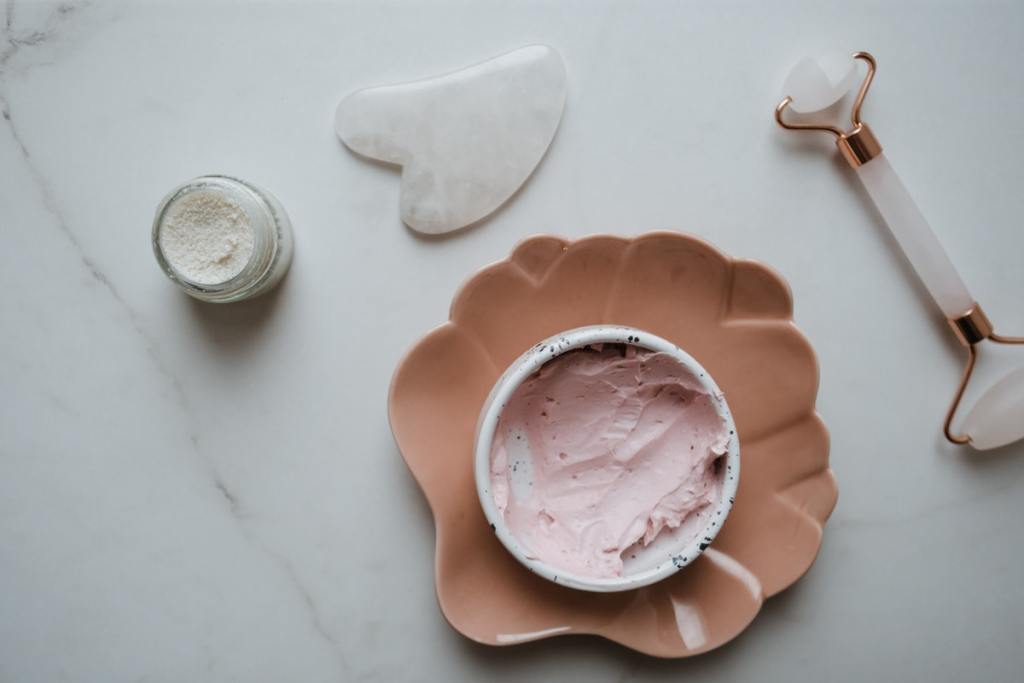 Keep your hands off your face
Our hands are full of bacteria, dirt, oil, and germs that we pick up while going about our day. When you then start touching your face and squeezing your pores, you transfer all that dirt onto your skin, resulting in red, splotchy, acne-prone skin.
While facial massages are a great way to stimulate blood flow, use a jade roller as a more hygienic alternative to your fingers. The Kimkoo Jade Roller set comes with large, small, and ridged rollers to reach every nook and cranny of your face.
Your skin will never glow if you don't take care of it
There is no single, cure-all solution for healthy skin. It's a time-consuming process that you have to commit to every day, so keep your skin hydrated, exfoliated, and protected from the sun. In no time, you'll see youthful, fresh-faced skin without any expensive creams or treatments.
BlissMark provides information regarding health, wellness, and beauty. The information within this article is not intended to be medical advice. Before starting any diet or exercise routine, consult your physician. If you don't have a primary care physician, the United States Health & Human Services department has a free online tool that can help you locate a clinic in your area. We are not medical professionals, have not verified or vetted any programs, and in no way intend our content to be anything more than informative and inspiring.
Editors' Recommendations