It seems like a never-ending battle. You try to find that perfect shade of lipstick that makes you feel great and looks fabulous on you. But you also want a product with natural ingredients…and you don't want to be touching up your look endlessly.
Thankfully, there are natural lipsticks in gorgeous shades that also stand the test of time. Let's go over what you need to look for in a natural lipstick and some great picks to try out.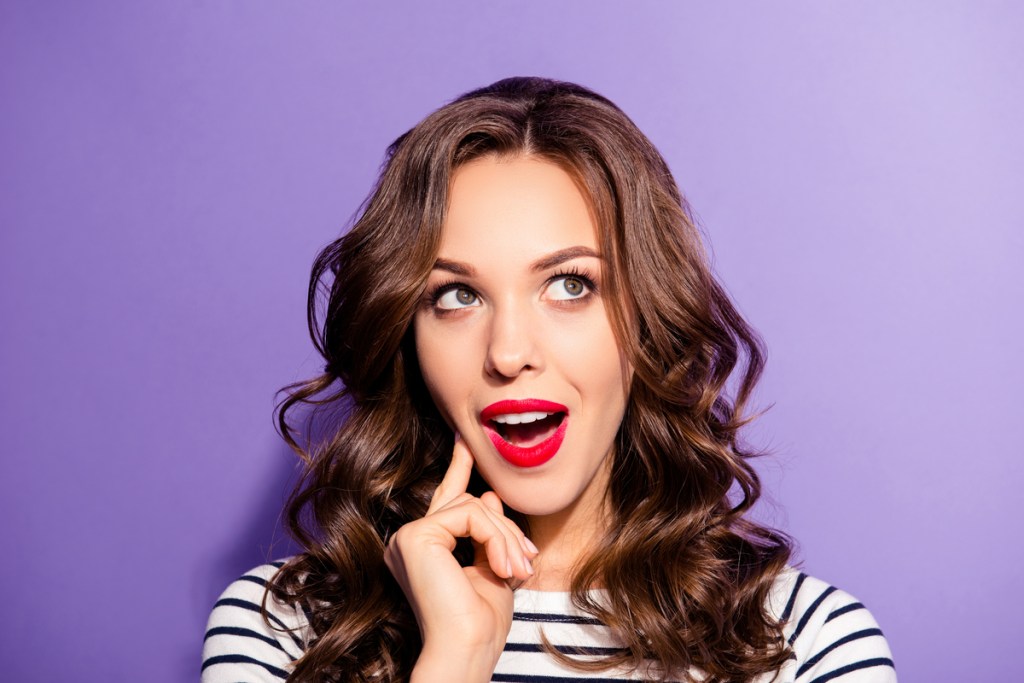 What you should look for
When you are ready to swap out to a natural lipstick, there are check out the label for ingredients you want to avoid and those you want to embrace.
Avoid ingredients like:
Mineral oil
Parabens
Artificial dyes and fragrances
Paraffin
Formaldehyde
Ozokerite
Look for ingredients like:
Beeswax
Healthy oils like jojoba, sunflower, or olive
Aloe vera
Cocoa or shea butter
Color from berries or other fruits
Fragrance from extracts like peppermint
Reading the ingredient list might be a little tedious, but once you get the hang of spotting what you do and do not want, it will become a snap. Like with everything, once you find a brand you love, you'll want to try lots of colors anyway. Now let's look at some amazing clean lipsticks you'll want to try.
W3LL PEOPLE Optimist Lipstick
This vegan, clean beauty line has everything you are looking for in a natural lipstick and nothing you don't want. Made with plant-based ingredients, your lips will love the color and you'll love the long wear time. It will glide on smoothly and leave your lips moisturized.
The lipstick container itself provides a bonus in the form of a lock-in cap so you won't find yourself panicking when you reaching into your and realize the cap came off. With a handful of colors to choose from, you can find your match for any mood.
Burt's Bees 100% Natural Moisturizing Lipstick
You can't look for a natural, clean lipstick and not think about Burt's Bees. You can fill your whole skincare routine with their line. When it comes to lipstick, they bring it. With an 8-hour wear time, this lipstick won't leave you reapplying. Tinted with natural ingredients like raspberry seed oil, you'll get the most beautiful colors to wear.
Coming in 18 shades, this lipstick will give you plenty of options. Vitamin E and other oils will keep your lips from drying out, and you'll enjoy the satin finish and complete coverage this lipstick will bring.
Au Naturale The Anywhere Crème Multistick
If you love a multi-purpose product, then you'll love this lipstick. Not only can you use this on your lips, but you can use it as a blush or a creamy eyeshadow. This lipstick uses mica pigments to provide a color that will last and is ethically sourced. Meadowfoam seed oil will help keep your lips smooth and moist.
Cruelty-free and vegan-friendly, this lipstick won't let you down when it comes to how long it will stay in. It comes in a handful of gorgeously neutral shades. Get a few so you can have your eyes, cheeks, and lips covered.
True + Luscious Super Moisture Lipstick
We love that we found this lipstick. Not only will the hyaluronic acid and vitamin E keep your lips hydrated, but the konjac root will also help your lips heal and actually be healthier. Add in the grapeseed oil to give your lips strengthening antioxidant power and this plant-based lipstick will be your new favorite.
What we love even more than this lipstick being vegan and cruelty-free, is that it is a female-founded company that celebrates all skin tones and multicultural beauty.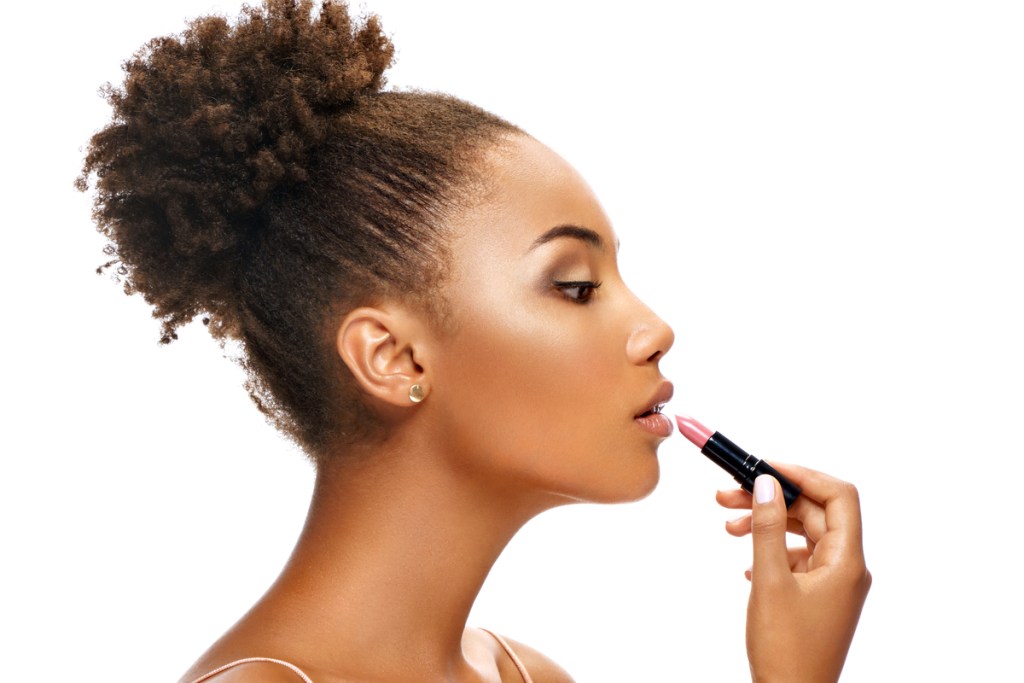 100% PURE Cocoa Butter Lipstick
Though the ingredient list of grape, raspberry, blueberry, pomegranate and more looks delicious, don't try to eat it. The fruits give the lipstick a beautiful pigment while also infusing your lips with vitamins and antioxidants.
Cocoa butter will keep those lips soft and the grapes will help your lips look and feel younger. No synthetic fragrances or dyes, or other chemicals are in this one. To get that beautiful matte look it has rice powder instead of talc. It comes in so many colors that you'll be able to find a few you like.
When looking for a clean lipstick, you want to look for more than cruelty-free and vegan, but that's a great start. The natural ingredients are better for your health and will leave your lips looking better with every use.
Natural and clean lipsticks come in the same or even more colors thanks to the endless ingredient combinations so you don't have to worry about not being able to find your shade. Pucker up and try any of these natural lipsticks and to see just how bright, beautiful, and safe your lips can be.
BlissMark provides information regarding health, wellness, and beauty. The information within this article is not intended to be medical advice. Before starting any diet or exercise routine, consult your physician. If you don't have a primary care physician, the United States Health & Human Services department has a free online tool that can help you locate a clinic in your area. We are not medical professionals, have not verified or vetted any programs, and in no way intend our content to be anything more than informative and inspiring.
Editors' Recommendations