We can't get the song "Butter" by BTS out of our heads. It's stuck there, living rent-free. With K-Pop taking over our radios, there's another aspect of Korean culture that is infiltrating our culture — K-Beauty.
We admit we've bought some face masks already. We'll let you know how they are. But what is the craze with these products? What's in them that's so magical? Let's check out what the deal is with K-Beauty products and if they are worth the hype.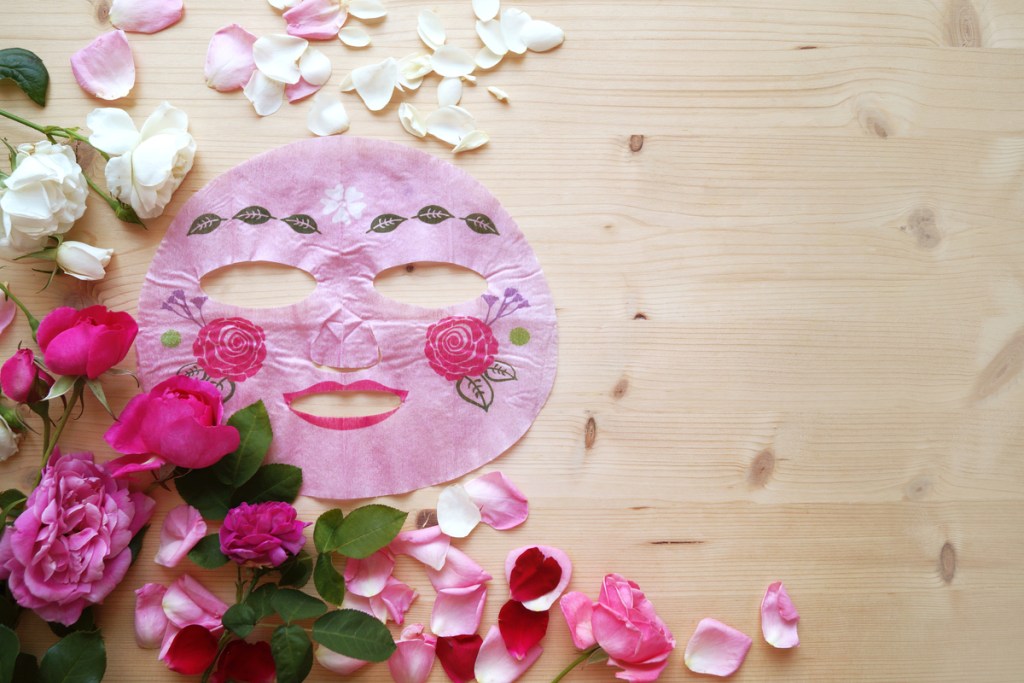 The usual suspects
Not everything found in K-Beauty products is exotic. Korean products use many of the same ingredients as the serums and moisturizers in your cabinet right now including,
Vitamin C
Niacinamide
Salicylic acid
Hyaluronic acid
Green tea
Bamboo extract
These are pretty basic staples when it comes to any kind of skincare product. Nothing unusual here. But let's look at the rest
The unusual suspects
Let's dig deeper into the ingredients you may never have seen in your face cream.
Noni
No, this isn't a nickname you would call your grandma. This is a fruit that you will find in a lot of K-Beauty products. Korean products use a lot of food and fruit-based ingredients that are local to their country of origin but not necessarily to us.
Noni is said to have significant antioxidant benefits. Packed with vitamins A and C, this super fruit will help your dull and dry skin come back to life.
Centella asiatica
This plant, also known as "tiger grass", has been used for medicinal purposes in China. This perennial is a main ingredient in Korean beauty because it hydrates, heals, and soothes skin. It also speeds up cell repair, which is important for your skin to look healthy and vibrant.
It calms acne, helps slow aging, and can reduce the symptoms of psoriasis and eczema. Antioxidant-rich and full of amino acids, this ingredient is key to even out skin tone.
Snail mucin
That slime trail snails leave when they move is actually a great collagen promoter for your skin. Full of vitamins A and E and zinc, snail mucin helps load your skin with moisture. And it's actually been used in face masks and moisturizers for longer than you think.
Why the craze?
Those ingredients don't sound too out there. So why has K-Beauty blown up? Like everything else these days, we have influencers to thank for that. TikTok has made it easy for a trend to blow up in a matter of minutes. Your favorite celebrities even mentioning a skincare item right now spreads it like fire. Especially with most people still at home or working remotely – self-care is still at an all-time high.
The products are also extremely affordable. A pack of 16 Dermal Korea Face Mask Sheets is less than $1 a mask.
How safe are the products?
Of course, you should still look at the ingredient list. There are the same chemicals and harsh additives you don't want in any of your skincare products, no matter where they come from. But besides the usual sulfates, phthalates, and parabens that you normally want to watch out for, there are a few others with these K-Beauty products that you want to look for.
Lead
Hydroquinone
Hydrocortisone
Retinol
While the first three are pretty standard ingredients to know you don't want in your beauty items, the last one might tilt your head. Don't you want retinol? Yes, but in moderation. Too much can overdry your skin and make it look worse.
And with ordering anything from overseas, there is a whole other regulation process and way they formulate the products. Just something to think about. Do your due diligence and look at the ingredient list and check it out before you click "buy".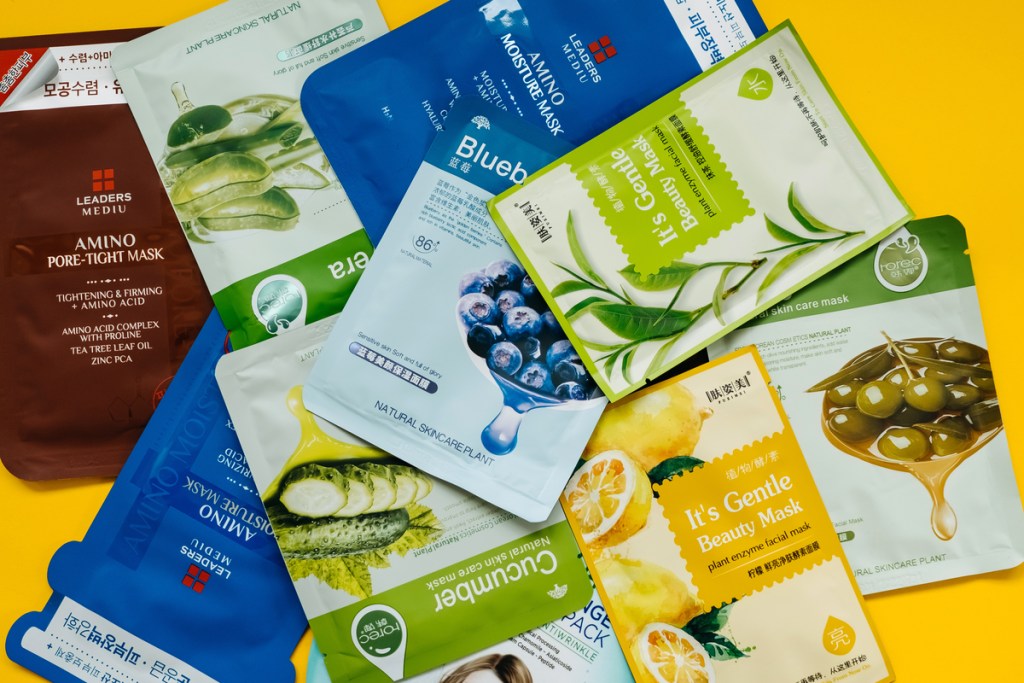 Should you go for it?
Koreans take so much pride in their skin and their beauty products. Men and women, old and young are taught the importance of taking care of your skin before you start to even see those lines or feel that dry skin.
As with all products, it makes sense to take a good look at the ingredient panel of skincare aids sourced in Korea. If you find something you wouldn't use normally, pass on that tube or packet. If you find something unfamiliar, a quick web search should help out. Just because an ingredient is unknown to us it doesn't make it harmful.
As long as you check out the ingredients, you can find great products that will help your skin look beautiful.
Editors' Recommendations