We all have our favorite fragrances, that match our style, make us feel more attractive, and compliment our appearance. But sometimes we are looking for something different; something just for us. That's where skin scents come it.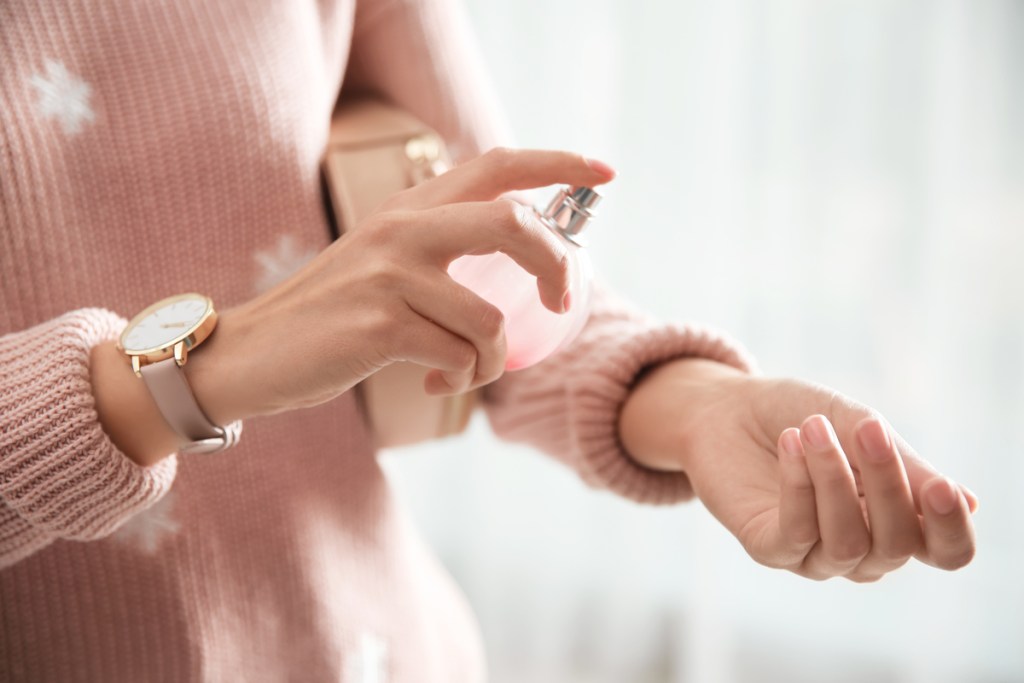 What a skin scent is
Skin scents were made to be smelled by only yourself, or someone you let get very close to you. They are light, soft scents meant to slightly enhance your natural fragrance.
Skin scents are based in the Iso E Super molecule. It's a synthetic molecule developed in the early 1970s by International Flavors & Fragrances, Inc. The molecule has a soft fragrance reminiscent of wood or musk. Through the years skin scent mixes have come to emanate the aromas of fresh laundry or linens, white floral, and the woods to create a light scent that is different on each individual.
Think of its purpose as helping you smell like you — only better.
How to find a skin scent
Do you walk into the fragrance section of your favorite department store and ask for skin scents? Sort of. Sometimes they will have "skin scent" in the name of the fragrance and sometimes they will say they are an Iso E Super fragrance. When you choose your white linen or white floral scented fragrance, you are essentially going for a skin scent fragrance.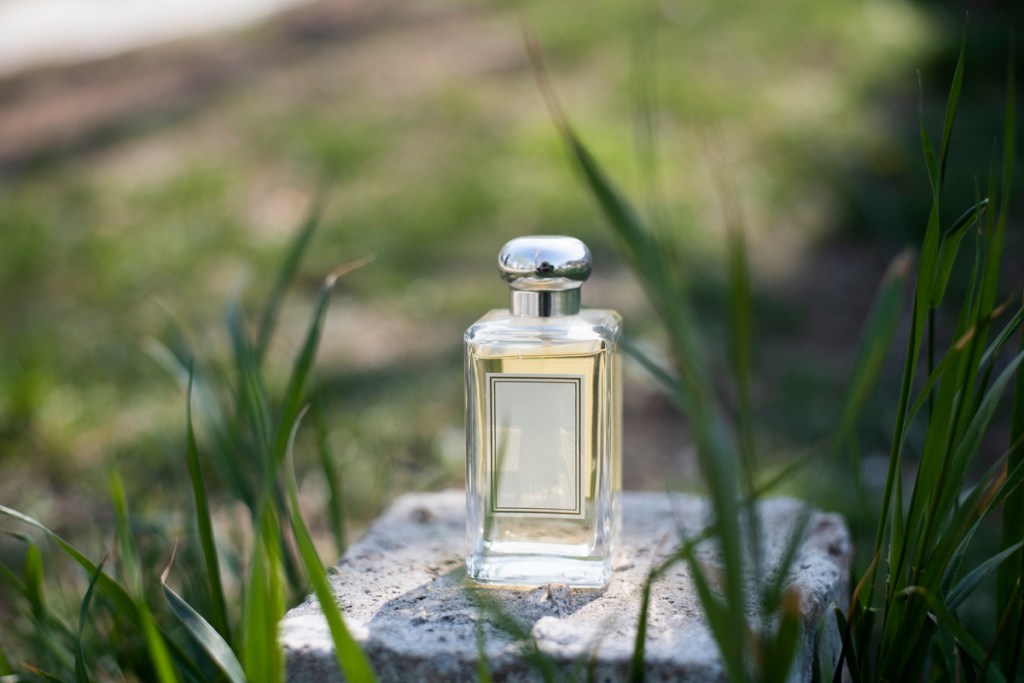 Origins Ginger Essence Sensuous Skin Scent
This scent by Origins is one of our favorites. This paraben, sulfate, and phthalate-free fragrance will enhance your warmer, sensual skin tones.
The balance of lemon, lime and ginger will leave you with tranquil but cool energy. Light and crisp, you'll just get enough spice to enjoy this scent. Spray on the pulse point in your neck and wrist.
Estee Lauder Bronze Goddess Eau Fraiche Skinscent
You can always count on Estee Lauder to bring you your next favorite scent. The mix of vanilla, coconut, sandalwood, and Tiare flower is the perfect sexy beachy scent. The subtle warmth you'll feel while wearing this fragrance will make you feel empowered. While the scent is a little summery, you can wear this all year long to feel your most alluring self.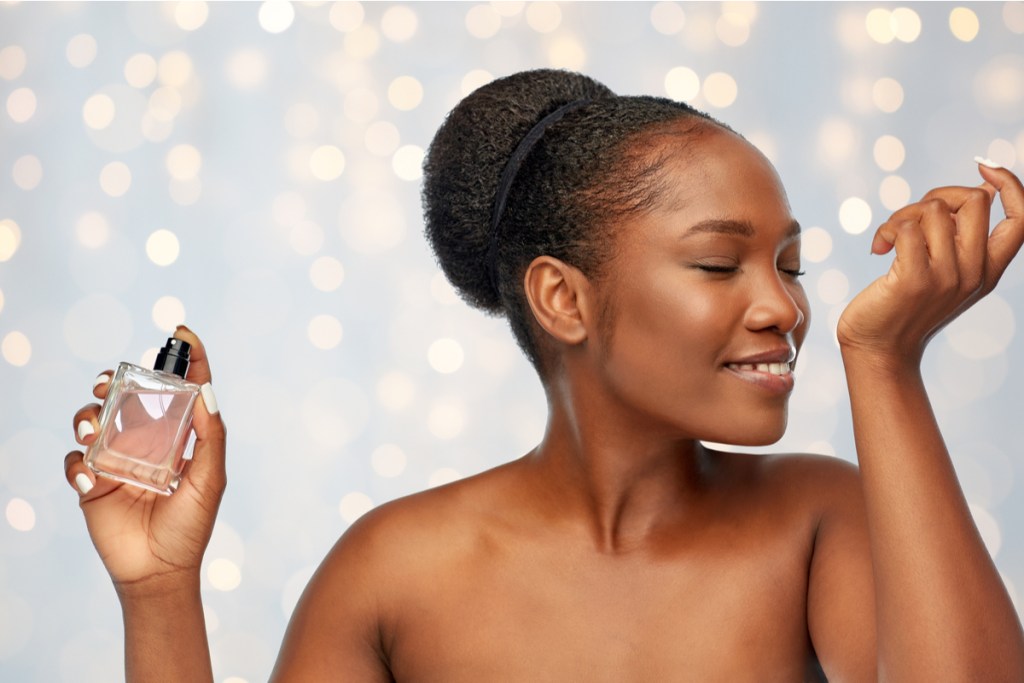 Escentric Molecules Molecule 01 eau de toilette
The key and main ingredient in this fragrance is the Iso E Super molecule that will bring out your own personal scent. Perfect for men and women, this fragrance will smell different on each person. If you want a unique-to-you scent that will change with your during the day, then you need to grab a bottle of this.
Escentric Molecules has plenty of other Iso E Super fragrances to try so you can find one that adapts to your skin.
If you are looking for a more subtle and unique fragrance, it might be time to experiment with skin scents. Skin scent perfumes will enhance your own natural scent and interact with your body to create a one-of-a-kind fragrance as individual as you are. Give yourself a spritz and experience how these sensual fragrances can affirm your individuality.
BlissMark provides information regarding health, wellness, and beauty. The information within this article is not intended to be medical advice. Before starting any diet or exercise routine, consult your physician. If you don't have a primary care physician, the United States Health & Human Services department has a free online tool that can help you locate a clinic in your area. We are not medical professionals, have not verified or vetted any programs, and in no way intend our content to be anything more than informative and inspiring.
Editors' Recommendations