You can't apply your makeup without your tools. Well, you can certainly use your fingers, but you won't get that seamless blend without some high-quality brushes and sponges.
Just investing in the right set of tools isn't all you have to worry about. If you don't clean your brushes properly, your skin will pay the price. You wouldn't eat dinner with a dirty fork, so why apply your makeup with dirty brushes? Keeping your tools clean can be as simple as dunking them in soapy water, so let's go over the best way to clean your makeup brushes so your skin stays beautiful.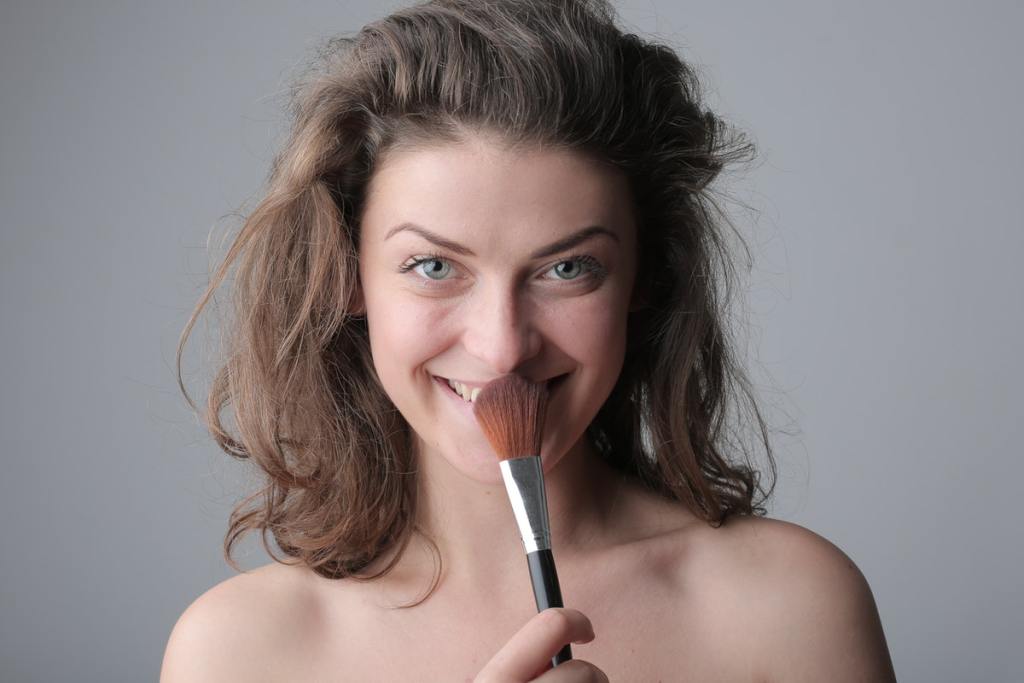 Why you should clean your tools
You may be wondering, "If I use my brushes every day, do I need to clean them every day too?" Not quite. We suggest cleaning foundation brushes and sponges as often as possible, but at least once a week. It's best to do it every time you use them, but you certainly don't need to. Brushes that you use for other things, like eye shadow, need to be cleaned about every week or two.
This is so crucial because, when you apply your makeup, all of the product doesn't transfer from the brush to your face. Excess makeup and dirt can settle on the brush, and you can end up applying this old dirt back on your face. Gross.
Beyond protecting your skin, cleaning your tools also ensures you apply your product evenly. The old makeup on the brushes mixed with the fresh product you're about to apply don't blend well. You'll end up looking splotchy with an uneven blend.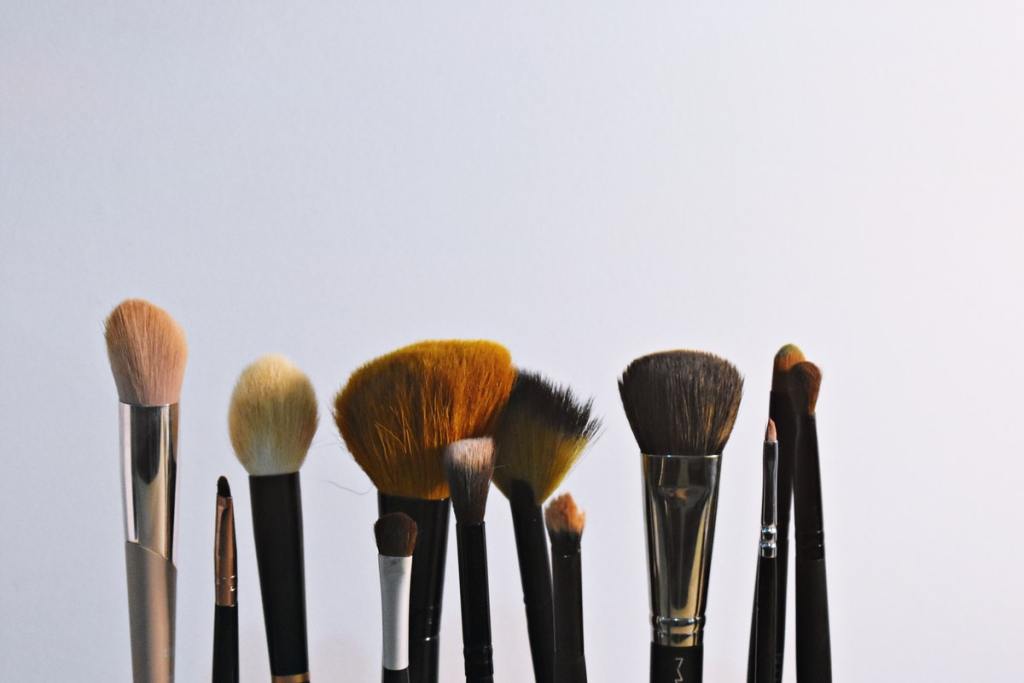 How to clean your makeup brushes
Cleaning your brushes is like cleaning a sensitive part of your body. You want to be gentle but thorough. Here's how to clean your brushes the right way:
To begin, wet the brush, then add soap or cleanser.
Lather up the soap, only scrubbing in the direction of the bristles.
Rinse out the soap and use a microfiber cloth or towel to get rid of the extra water.
Reshape your brush to ensure all of the bristles dry in the correct direction. Finally, let your brush dry over the sink or clean counter.
You don't need any crazy tools or gadgets to clean your brushes, either. Gentle soap — ideally a facial cleanser — and water are fine. Makeup brush bristles are a little more delicate, so using a harsh soap will dry them out and make them brittle. To treat your brushes well, we recommend Aveeno Ultra Calming Foaming Cleanser. It's gentle enough for sensitive skin, so it will treat your tools with care as well.
While soap and water certainly get the job done, many brands make brush cleaners specifically formulated to treat your tools with care. This set from Sephora is the perfect size to keep in a travel bag so you can have clean brushes wherever and whenever you're ready to apply your makeup.
Don't have the time or energy to scrub your brushes all the time? Enter: RICRIS Makeup Brush Cleaner Set. This little machine will clean and dry your brushes quickly and effectively, all in about a minute.
To make sure you're really getting all the dirt and grime out of your tools, grab this handy scrubber brush. Bird&Fish Silicone Makeup Brush Cleaning set is a fun and cute way to keep your brushes clean, and it also gives them a place to stand when you aren't using them.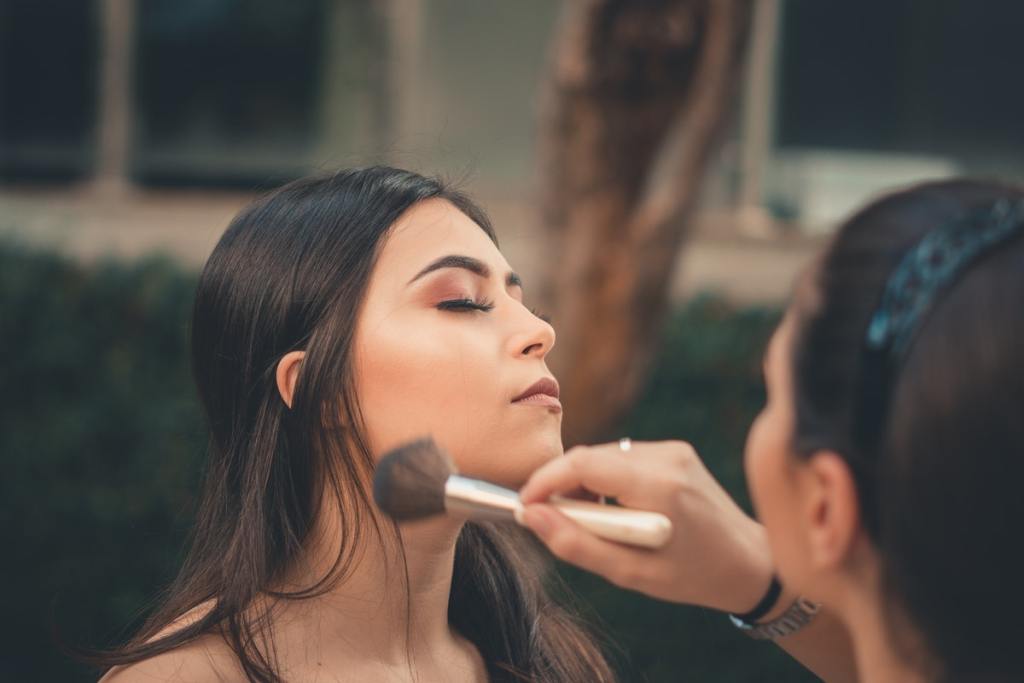 When you should buy new brushes
Even with consistent cleaning, you'll still need to replace your brushes every so often. Like with your toothbrush, wear and tear are going to happen. It's best to replace your tools every few months, but you may have to replace them sooner if you notice them looking especially ragged.
If you find yourself running through brushes at a pretty quick rate, opt for a larger brush set. Buying in bulk will save you time and money so you aren't running to the beauty store every few weeks to stock up. The BESTOPE Makeup Brush Set offers sixteen pieces, including brushes and sponges. These high-quality tools are long-lasting, so you won't have to replace them as often.
Now you know how to take care of and clean your makeup brushes, it's time to add this crucial step to your makeup routine. Just keep your tools and skin clean, and you'll be shining in no time.
BlissMark provides information regarding health, wellness, and beauty. The information within this article is not intended to be medical advice. Before starting any diet or exercise routine, consult your physician. If you don't have a primary care physician, the United States Health & Human Services department has a free online tool that can help you locate a clinic in your area. We are not medical professionals, have not verified or vetted any programs, and in no way intend our content to be anything more than informative and inspiring.
Editors' Recommendations