Your face creams, serums, and all of your makeup can contain one form or another of fragrance. When you think about how many products you put on your body and face every single day, that can add up to a lot of unnecessary chemicals on your skin.
More and more brands are embracing the movement away from added fragrances, which is great news for you. As we all look for more ways to live our lives greener, one easy step is to look for fragrance-free cosmetic brands. We have the brands for you to try and some important reasons why you should switch to fragrance-free.
Why fragrance is not good in beauty products
So why skip the fragrance? It's actually one of the most common causes of an allergic reaction when using skincare and beauty products. It's one of the main reasons why your skin will become red, rashy, itchy, and irritated from using a cosmetic item.
Fragrance can also trigger an asthma attack in those that suffer from that condition. When someone with asthma inhales the particles, they can irritate a person's airways. One of the more serious reasons you should skip the fragrance is that your skin absorbs everything you put on it. If a chemical-based fragrance is in the product, it may pass into your bloodstream.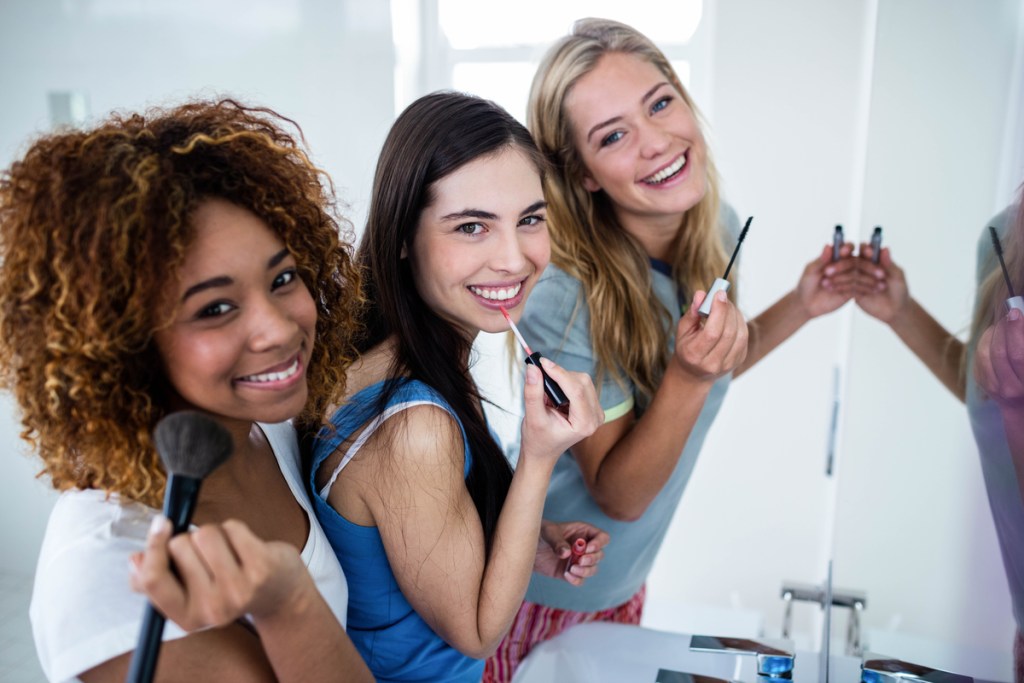 What fragrance-free means
Everything has some kind of a natural scent to it. When an item says it is fragrance-free it means it doesn't contain any added chemicals that can mask a scent or add a fragrance to it.
Products can have a scent and be fragrance-free. For instance, the ingredients in your lipstick and face cream will give it a scent. But that doesn't mean that other substances are added to alter or mask that scent.
Choosing fragrance-free items is healthier for everyone, from babies to adults, but it's an especially wise option for those with skin conditions like eczema and psoriasis. But everyone should consider cutting down on added fragrance considering the additional chemical exposure they provide every single day is so high.
How to switch over
It's not necessary to empty out your cabinets to go fragrance-free. Instead, gradually replace products with scent-free items as you run out. Start small, with one item at a time, but be KonMari thorough in your efforts.
Look at your:
Skincare
Haircare
Makeup
Laundry
Shower items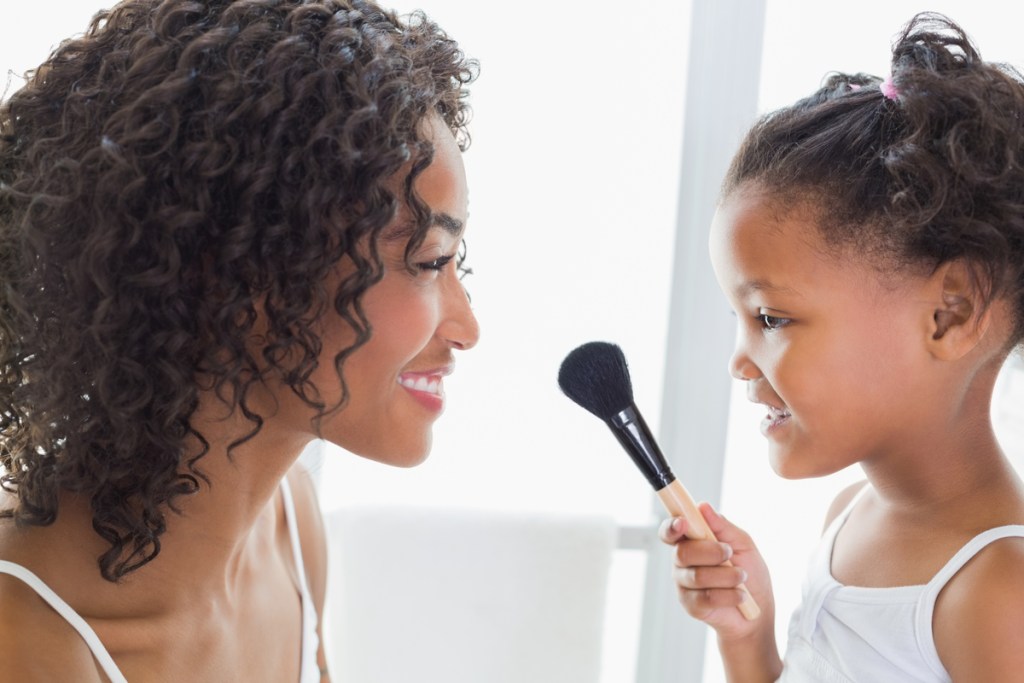 Brands we love
When looking for fragrance-free replacements try these product lines, which are some of our favorites.
Skincare
Burt's Bees
For your whole skincare regime, Burt's has you covered. Their newer sensitive skin line is completely fragrance-free. It has the National Eczema Association Seal of Approval to back it up. We've used the eye cream. It's gentle, creamy, and started tightening up our corners in just a few weeks.
The Ordinary
The Ordinary offers a wide range of skincare products from cleansers to primers to hyaluronic acids. Their line provides plenty of options for all your needs.
Makeup
Clinique
Clinique has been committed to offering fragrance-free products since the company was founded in 1968. They provide skincare items as well as seemingly endless options for makeup, lipsticks, eye shadows, and foundation, which are not only fragrance-free but dermatologist tested.
Honest Beauty
Honest Beauty doesn't use synthetic fragrances, phthalates, mineral oils, or silicones in its products. In addition to makeup, they offer products for babies and other skincare items for adults. If you want a fragrance-free brand that cares about your skin, Honest is there for you.
Do better for the environment, do better for your family, and do better for yourself by making the switch to a more fragrance-free lifestyle. You'll love how your skin looks and feels when removing heavy, chemical-filled fragrances from your life.
BlissMark provides information regarding health, wellness, and beauty. The information within this article is not intended to be medical advice. Before starting any diet or exercise routine, consult your physician. If you don't have a primary care physician, the United States Health & Human Services department has a free online tool that can help you locate a clinic in your area. We are not medical professionals, have not verified or vetted any programs, and in no way intend our content to be anything more than informative and inspiring.
Editors' Recommendations