Sometimes, we live much more of our lives indoors than we would like, whether because of work, we're shielding ourselves from bad weather, or we're just too tired to head outside. Further, with smartphones in the palms of our hands, instead of seeing friends and family in person, we can easily catch up by texting them.
Sometimes, however, all of this indoor cyber time can be exhausting. After a long day of staring into blue light, often the last thing you want to do is spend any more time with screens. Luckily, there are plenty of ways to destress that don't involve staring at a screen or leaving your house.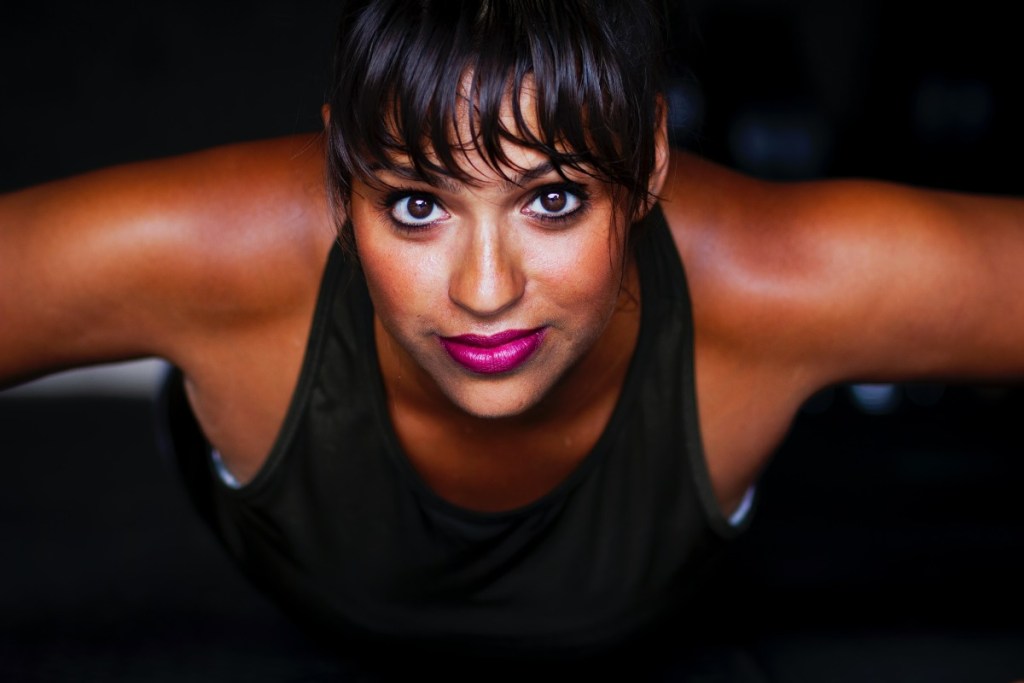 Get some exercise
Workouts can be challenging — we sweat, our heart rates rise, and we have to overcome obstacles like steep hills or high-intensity intervals. However, exercise is also relaxing. Perhaps that's why the COVID-19 pandemic led to a rush on Peloton bikes. YouTube also has a ton of free online workouts but you have to stare at a screen to train. If you're a good auditory learner, try an audio-guided workout on an app like Aaptiv.
Additionally, circuits and high-intensity interval training are easy to do from your living room, so look into creating your own workout cycle. For example, do 10 squats, 10 lunges, 10 push-ups, and 10 crunches and repeat the series five times. Mix and match your favorite workouts to challenge your body. Just ten to twenty minutes can be enough to clear your head and get your blood pumping.
Give cooking a try
Going out to eat is fun, but if you're looking to relax at home, try playing Top Chef in your kitchen. Research shows that doing small, everyday things like cooking or baking can boost your mood and encourage you to feel more excited about the day ahead. The internet is full of recipes, but that certainly won't help you unplug. Instead of following along with a recipe on your phone, break out a cookbook. If you don't have one, write down the recipe or print it out. That way, you're not staring at a screen while whipping up your next meal.
Read a book
Curling up with a good book is scientifically proven to help us relax. Researchers found that reading reduces blood pressure and stress. Ebooks and tablets may be all the rage, but consider going with a paper copy instead to limit your daily screentime. Audiobooks and podcasts are two other methods to lose yourself in a story while also resting your eyes. Heeding these unplugging tips will also benefit you when it's time for bed: Scientists say that the blue light emitted from phones and tablets interferes with our sleep. Instead of your phone, keep a book on your nightstand if you're prone to scrolling through your apps in bed.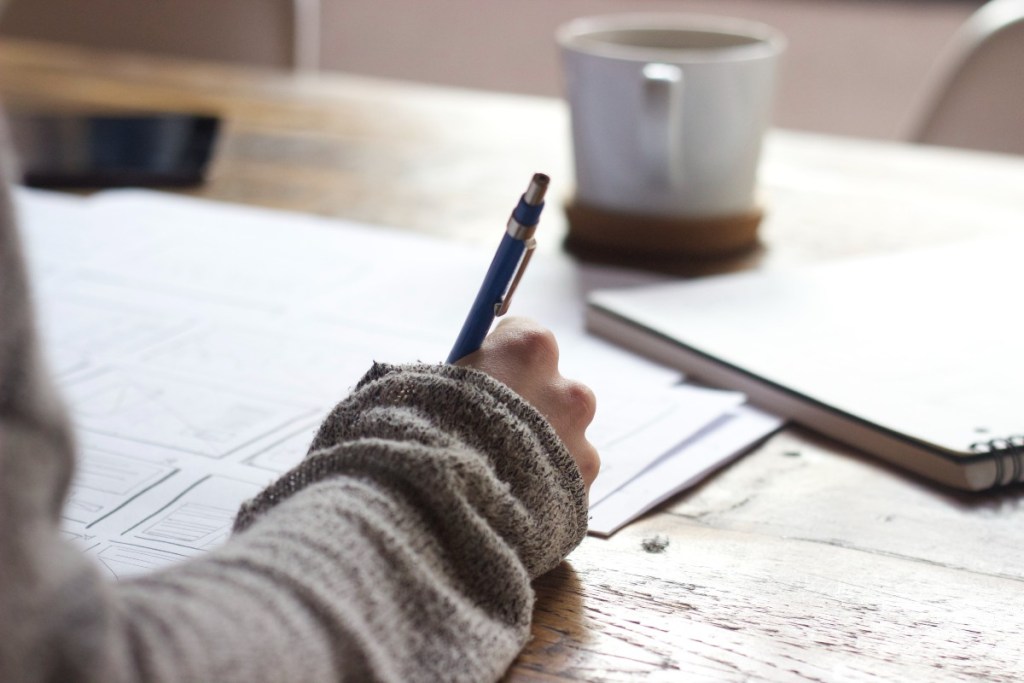 Start a gratitude journal
If you are searching for advice on how to relax at home, you're probably having trouble managing your stress levels. You're not alone — we all have bad days, weeks, months, and even years. For stress relief, spend time naming things you're thankful for, as this practice may be good for your health. Preliminary research indicates that grateful people may sleep better and have healthier hearts. While you're unplugging at home, open a notebook, grab a pen or pencil, and write down a few things that you're thankful for. Let the words flow out, and don't judge yourself for what you write — even the simplest things can bring us pleasure.
Humans are social creatures. Often, socializing involves going out to eat, hitting the gym, or chatting online, but sometimes, we just want to stay home and relax. Challenge yourself to spend a night completely unplugged, reading, cooking, writing, or getting active. Whatever ways you like to spend your free time, finding a screen-free alternative can help you sleep better and leave you feeling relaxed and recharged for the days ahead.
BlissMark provides information regarding health, wellness, and beauty. The information within this article is not intended to be medical advice. Before starting any diet or exercise routine, consult your physician. If you don't have a primary care physician, the United States Health & Human Services department has a free online tool that can help you locate a clinic in your area. We are not medical professionals, have not verified or vetted any programs, and in no way intend our content to be anything more than informative and inspiring.
Editors' Recommendations