Fad diets are a dime a dozen these days. But every so often, a plan breaks through the noise and becomes a favorite of millions. Enter: the Whole30 diet.
Whole30 is a diet reset that jumpstarts your path to healthy eating, helping you build a better relationship with your food and your body. So, what is Whole30 and what are the benefits? We've got everything you need to know about this fresh, nutritious diet plan.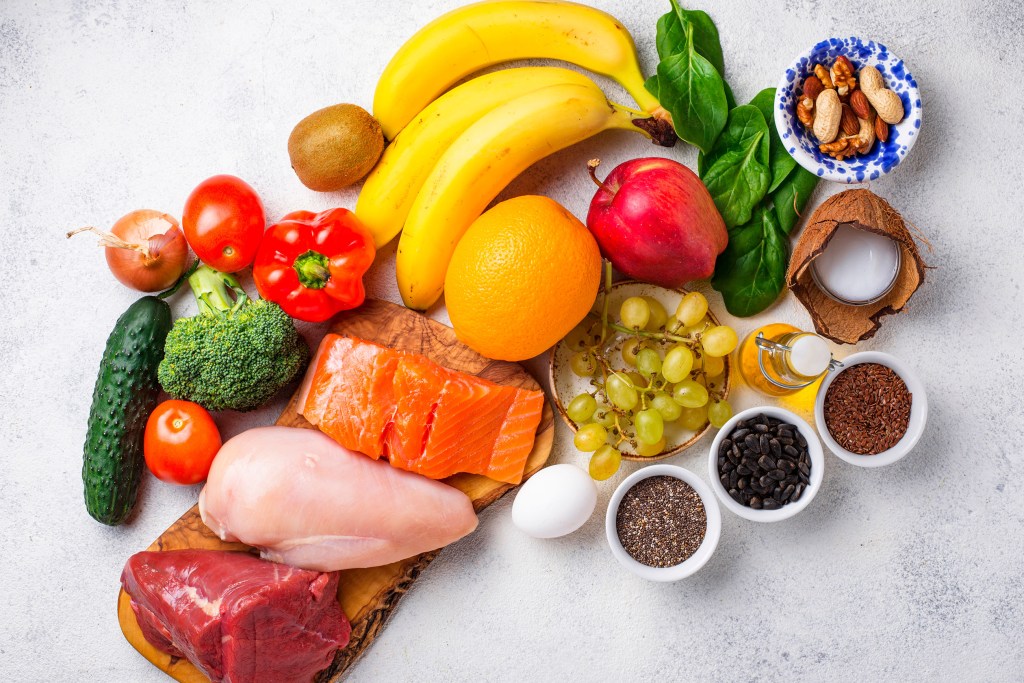 What is the Whole30 diet?
Whole30 is a clean eating plan that lasts 30 days. It overhauls bad eating habits by eliminating certain foods. Yes, those foods are probably the ones you love the most, like sugar (natural or artificial), dairy, soy, grains, legumes, alcohol, or processed additives like MSG or sulfites. You can't smoke either, whether it's cigarettes or marijuana.
The diet also prohibits some of your favorite veggie alternatives, even if they contain Whole30-approved foods. This means no cauliflower crust pizza or Paleo pancakes. This rule is intended to help you create a healthier relationship with food, pushing you to recognize and think about every ingredient in your meal.
Okay, now for the fun part. For the 30 days of this diet, you can enjoy meat, poultry, fish, fruits, veggies, fats, and coffee.
What are its benefits?
Yes, this diet is full of restrictions, but many who follow through with the plan find that the benefits make all these sacrifices worthwhile. Though you may not experience all of these effects, the Whole30 diet can improve or aid in managing:
Weight loss
Digestive health
Skin clarity
Energy levels
Restful sleep
Endurance
Cravings
Your mental and physical relationship with food
How is Whole30 different from other diet plans?
Whole30 is not your typical diet plan. You're not counting calories or macronutrients, and it doesn't determine when you can or cannot eat. Further, this plan doesn't focus on weight loss, although it may be a side effect for some. The plan suggests that if you are intending to lose weight, only weigh yourself on days one and 30. Your weight is not a direct reflection of your health and wellness, so staying away from the scale ensures you're focusing on how your body feels on the diet, not how much it weighs.
In fact, co-founder Melissa Hartwig Urban doesn't like calling Whole30 a diet at all. She says, "Most diets are spent white-knuckling your way through deprivation, restriction, hunger, tuning out your body's signals, and obsessing over tracking and weighing your food." This behavior is not sustainable in the long term, and if you've ever tried dieting before, you likely know how difficult restrictive diets are. Whole30 is intended to be a lifestyle change more than a weight loss plan, whether you follow it for 30 days or 30 years.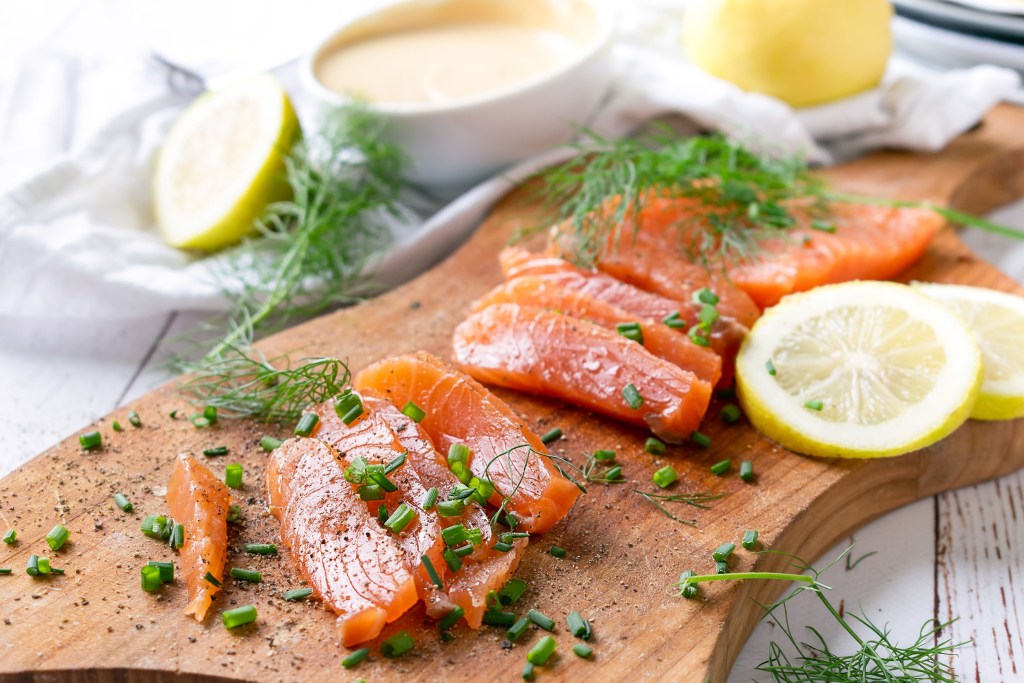 Tips for success
Are you ready to give Whole30 a shot? Here are a few tips to maximize all the benefits of this program.
Take time to prepare
The key to succeeding in the Whole30 plan is to prepare ahead of time. Keeping meals and snacks prepared ensures you don't get too tired and order takeout instead of cooking for yourself. At the beginning of every week (including the first) prepare the entire week's worth of meals. It is a lot of work at once, but you'll thank yourself when, after a long day, you can simply throw food in the microwave and hit the couch.
Get rid of all temptation
Rid your home of all non-Whole30-approved foods. This way, you won't be tempted to break your diet. Pack it away, throw it out, donate it, or give it to a friend. We are heavily influenced by our surroundings, so make it easier on yourself and keep yourself surrounded with only what you need.
Keep it simple
There are so many great Whole30 recipes available online and in cookbooks. However, not all of us enjoy or have the time to cook for every meal. If this is the case, keep it simple! Baked chicken or fish with a side of roasted veggies or a fresh salad is a simple meal that you can mix and match depending on your tastes.
Is the Whole30 diet worth it? That's for you to decide! This is a radical change, but it will push you to develop healthy eating habits that you continue to follow, even after the 30 days. With this handy guide and helpful tips, you can ensure your dietary change is a successful one. As always, listen to your body and speak to a dietician or other healthcare professional to determine whether this meal plan is right for you. However, if you are looking for other types of diets, check out this amazing guide on the vegan diet, and its benefits.
BlissMark provides information regarding health, wellness, and beauty. The information within this article is not intended to be medical advice. Before starting any diet or exercise routine, consult your physician. If you don't have a primary care physician, the United States Health & Human Services department has a free online tool that can help you locate a clinic in your area. We are not medical professionals, have not verified or vetted any programs, and in no way intend our content to be anything more than informative and inspiring.
Editors' Recommendations