One of the main reasons people don't cook? Time, or a lack thereof. That could be to shop, to actually prepare the meal, or both. And yet, plenty of time-crunched people still like and want to cook. That has led to a whole universe of solutions designed to make cooking more convenient, from grocery delivery to meal kit services to portable blenders.
Is shopping your Achilles' heel? Always finding yourself one grocery trip short of having everything you need for dinner? There's a new group of websites and apps designed specifically for you. All you do is tell the site what you have on hand, pass along a few preferences, and the site formulates the perfect recipe based on what's already in your kitchen.
These sites make mealtimes more efficient, effective (and maybe even less expensive). We've found our top three and reviewed each one. All three are free to use and well-equipped to rid you of your culinary rut.
Super Cook
Super Cook is an absolute dynamo. Select the ingredients, which are easy to find under several broad category headings — dairy, protein, fruit, even condiments — and see what the site returns.
It becomes something of a game to see what the site can come up with when you enter, say, canned tuna, oregano, and peanuts. If there's a recipe out there that fits what you have, Super Cook will find it.
You can also tailor results based on diet (vegan, gluten-free, etc), meal type, or style of cuisine. Super Cook also puts the experience into a free app available for Android and Apple devices.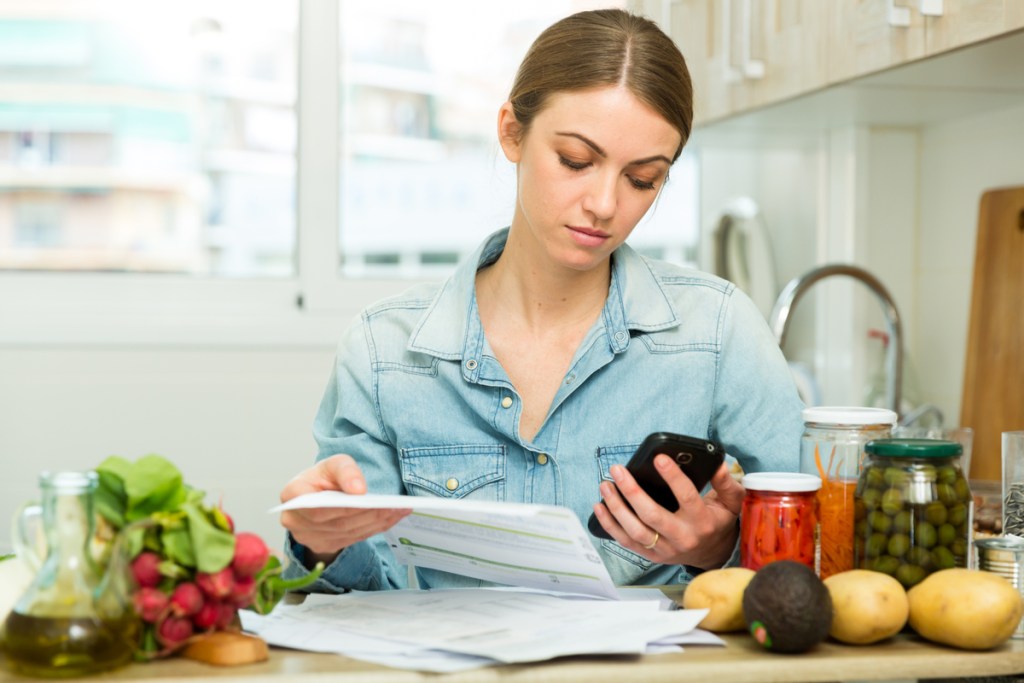 Tonight's Recipe
This site works in two ways. First, enter an ingredient in the site's search bar and watch the results pop up. It's like a miniature Google for recipes. For example, a search for "tomatoes" yields more than 7,000 recipe ideas.
Second, the site curates simple recipes from around the web for its Recipe of the Week. Every recipe centers on kitchen staples like chicken, beans, pita bread, and other common items.
With two ways to explore, this site is likely to stimulate your creative instincts and steer you away from the same old, same old.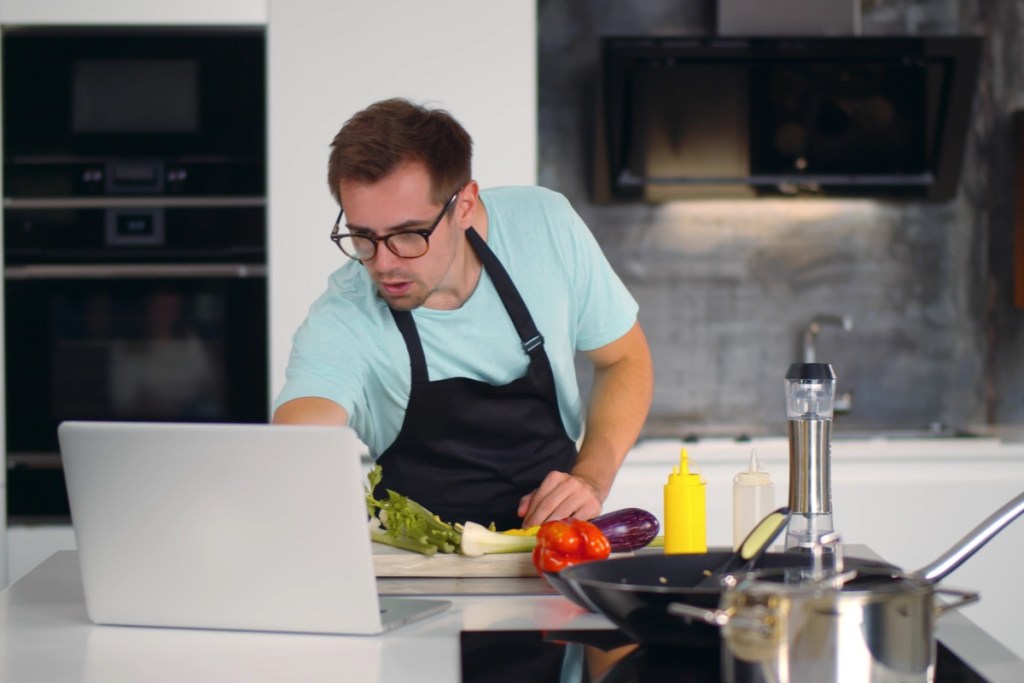 My Fridge Food
This site appears to rely more heavily on its app than on its website, but the site does offer a taste of its functionality.
Rather than a search bar or broad categories, scroll through a list of pre-determined ingredients and check the boxes that match what you have in the fridge.
It doesn't provide as many ingredients or recipe possibilities as the other two sites, but it definitely stays true to the concept of maximizing what you already have in your fridge. After all, beer and ramen are two of the possible ingredients listed. Young bachelors, rejoice. The site also brings a sense of humor to the party, further establishing it as the site of choice for people living on a tight budget but still want to have a little fun.
Everyone is busy these days, and cooking sometimes suffers, either because of a lack of ingredients, a lack of motivation, or a simple lack of time.
Any of these three websites can help you get back on track and make the most efficient use of the ingredients you've already bought. In some cases, it might even save you a trip to the store — and the expenses that go along with it.
And who knows? You might even learn a thing or two about how to cook outside the box, with no recipes needed. Creativity is an essential item in any cook's toolbox, and these sites could help you stimulate growth in that area. Bon Appetit.
BlissMark provides information regarding health, wellness, and beauty. The information within this article is not intended to be medical advice. Before starting any diet or exercise routine, consult your physician. If you don't have a primary care physician, the United States Health & Human Services department has a free online tool that can help you locate a clinic in your area. We are not medical professionals, have not verified or vetted any programs, and in no way intend our content to be anything more than informative and inspiring.
Editors' Recommendations