There's lots that's fun about Halloween, but many people's favorite part about the spooky season is setting themselves up to be absolutely scared and loving it. Fans of the scary movie genre know that nothing gets the adrenaline going quite like a slasher movie.
People hiding behind doors, in closets, and under beds ready to stab and slice just get your blood pumping. We know classics like Psycho, Scream, Halloween, and Nightmare on Elm Street are always on the list. But we want to bring your attention to a few different slasher movies that are deserving of your screams.
Happy Death Day
Groundhog Day, but with murder. That's probably the best way to describe 2017s Happy Death Day. When a female college student is murdered but wakes up the next day to get murdered again in a different way, she realizes she is stuck in a time loop.
Will she use the loop to solve her murder or keep getting brutally killed over and over again? Each time you think she fixes the loop and stops her killer you find out you are dead wrong. But the plot twist at the end is what gets you. If you like a bit of dark humor with your slasher movie, then you'll enjoy the jokes as much as the gore.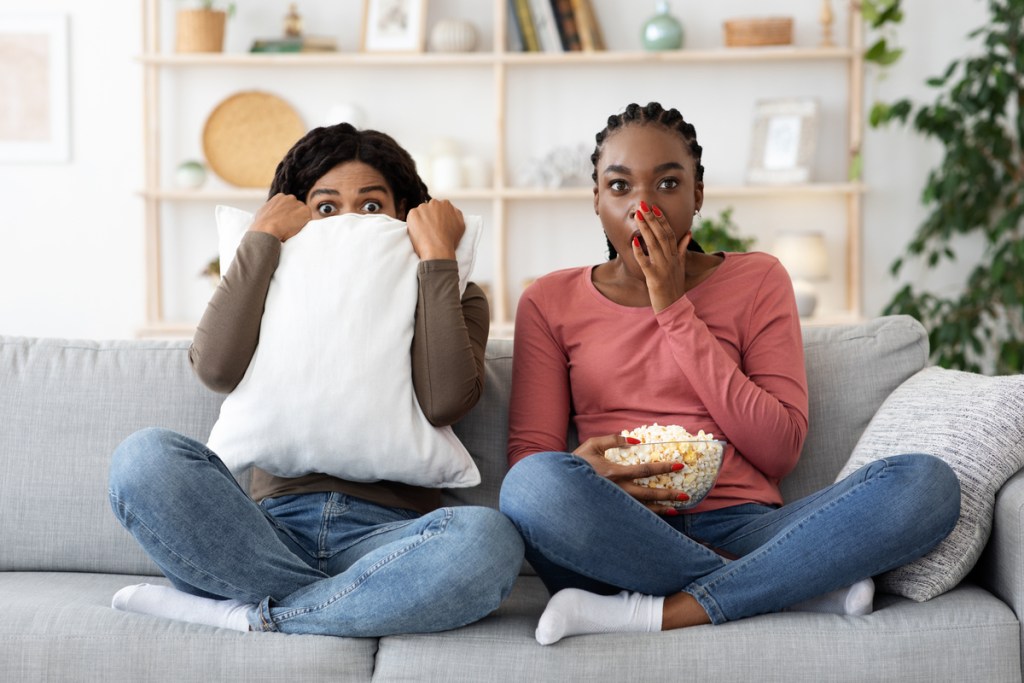 The Burning
Why is a summer camp always a great setting for a slasher movie? The 1981 flick The Burning came out during the major boom of the 1980s slasher films. This one is about a man who was badly burned during a prank gone horribly wrong at a camp he was the caretaker for. Years later, when he fully recovers, he goes on a murderous spree at a different camp. We don't want to spoil the ending, but you never know if the stories told around a campfire are real.
What makes this film extra special is that is it the debut of two well-known actors. If you like Seinfeld, then seeing Jason Alexander in his first feature film is a far cry from his comedic role as George Costanza is a treat. But to see Holly Hunter (Saving Grace, The Big Sick) in her first role is something you can't miss.
Black Christmas
This isn't a movie to gather the family around during the holidays. This 1974 slasher film comes out of Canada and takes root from real-life murders that happened in Quebec. Black Christmas also draws inspiration from that urban legend about someone already in the house when the parents leave the babysitter with the kids. A group of sorority sisters keeps getting phone calls and then start getting murdered.
Not only was it one of the first real slasher films inspiring the greats like Halloween, but there's another surprise up this movie's sleeve. The director and producer, Robert Clark, also put out another little Christmas film you might remember called A Christmas Story.
I Know What You Did Last Summer
Don't be fooled by the amazingly beautiful lineup of actors in this movie. Following on the heels of the release of the first Scream movie, I Know What You Did Last Summer kept you on the edge of your seat wondering who the killer was.
One year after a car accident cemented the fate of four friends, they start turning up dead. Will anyone confess or will they all take what happened to the grave? This flick will have you checking to see if anyone has a hook for a hand and screaming "what are you waiting for, huh?" in the middle of a street.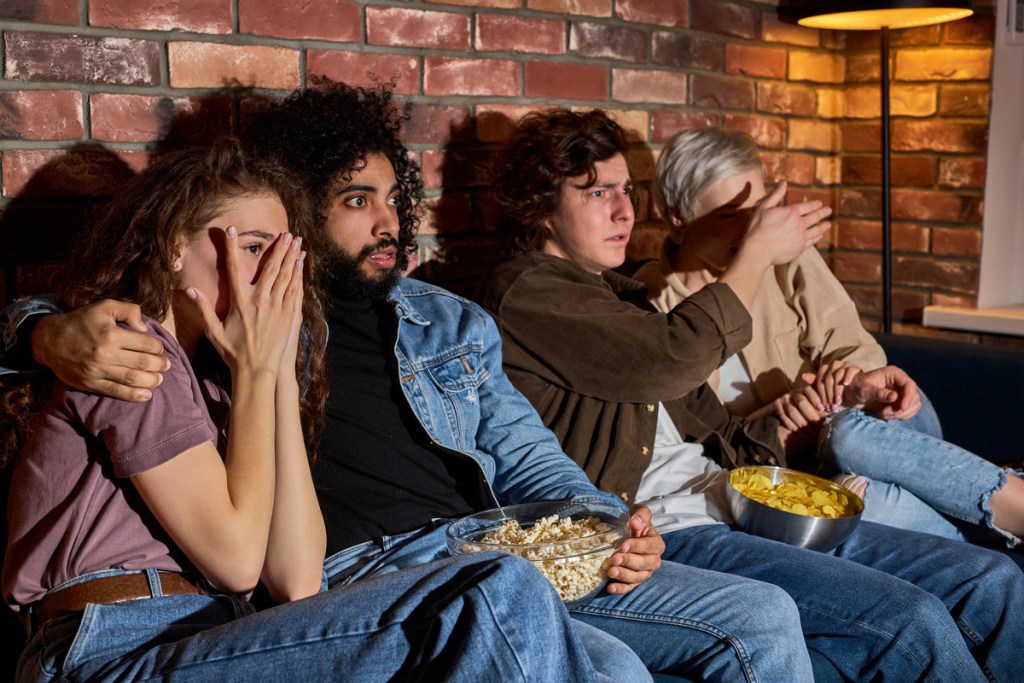 Candyman
Speaking of hooks as a character trait on a killer, check out the 1992 version of Candyman. Remakes are okay, but they never hold a candle to the original. Any movie that wants you to say a name in a bathroom mirror a certain number of times never ends well.
Tony Todd absolutely terrifies as the Candyman. One viewing and you'll have trouble looking in a bathroom mirror for longer than five seconds during October. Urban legend, myth, and murder all make this classic slasher film unbeatable.
We know the more popular slasher movies are fun revisit year after year during the fall season. But if you want some of the best slasher films that you can introduce your friends to, then we suggest checking out these five gore-fests. They will keep you screaming, your heart racing, and your lights on when you go to bed.
Editors' Recommendations