Fundraising doesn't have to be a difficult or complicated process. There are countless easy ways to raise awareness and money for a charity or cause. The ideas below require a variety of time and planning commitments. Every fundraising effort requires work, money, and advertising; however, these suggestions are some of the simplest to pull off and raise a lot of money in the process. Read on to discover some of the best fundraising ideas, including easy-to-throw community events, general sales, and simple virtual options.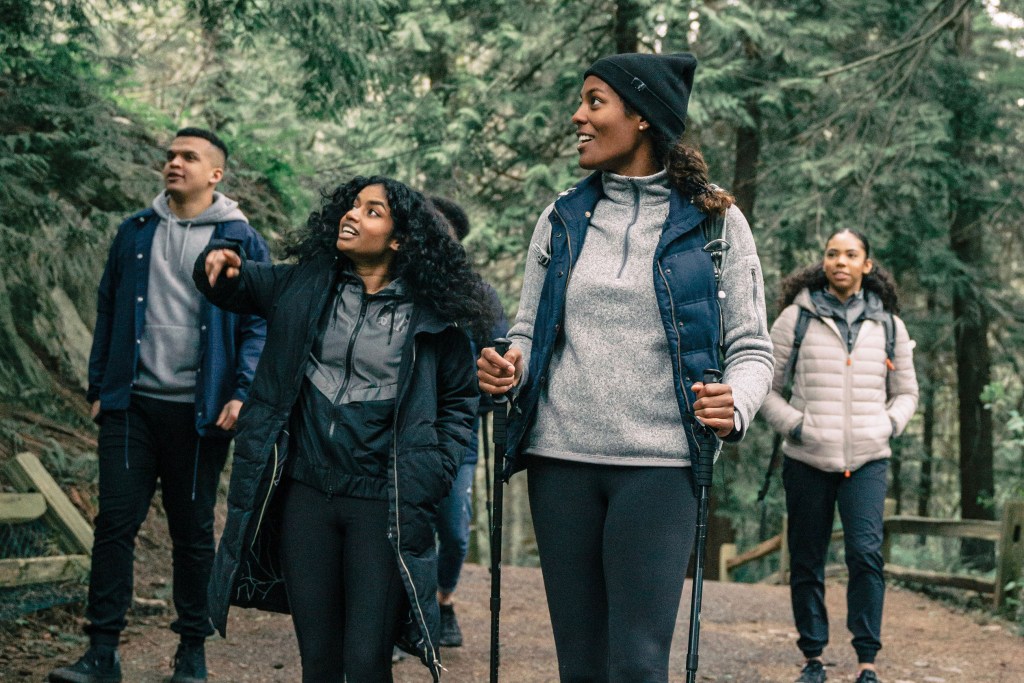 Community events
Virtual hike
Many organizations host marathons or walkathons to raise funds, but these peer-to-peer fundraising efforts can be time-consuming to organize. A simplified version of this idea is to host a virtual hike and encourage participants to mobilize their social networks to support their walk. A lot of people live close to a hiking or walking trail; they can ask friends and family to donate to the cause and post pics on social media to raise even more awareness. You can also raise money by charging an entry fee and asking local businesses to sponsor the event.
Communal potluck
Gather the community together, share a meal with your neighbors, and raise money for a worthy cause with a potluck. This idea is a fantastic way to build roots in your local community while fundraising. Charge for tickets, offering a discounted rate for those who bring a dish, and accept donations during the event, too. With a little bit of planning and advertising in your town, you'll be sure to have a fun and memorable evening.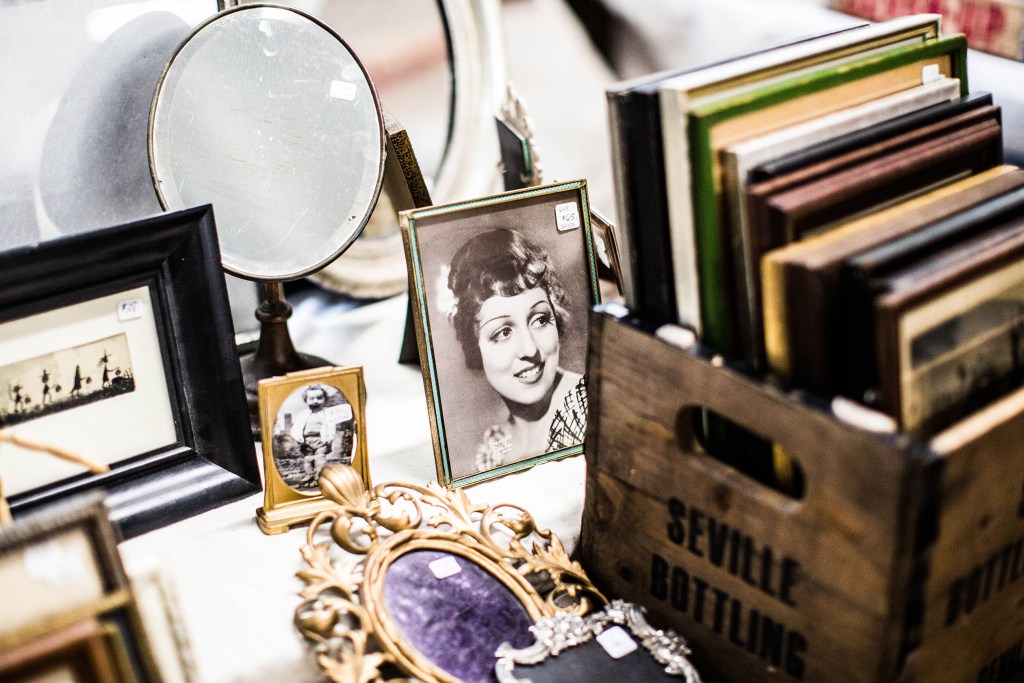 Sales
Community rummage sale
Everybody has stuff in their homes that they don't need or have been meaning to get rid of. Ask the members of your community to donate their unwanted items that volunteers can sell in the yard sale. Alternatively, you can ask sellers to pay for and reserve a booth to sell their things.
Raffle
Raffles are a great way to easily and quickly raise a lot of money for your organization. Ask supporters and local businesses to donate gift cards or prizes that you can raffle off to your community. The profits from the raffle tickets will go towards your charitable cause. And you can sell the tickets online or at an already-planned event. Online raffles, however, require less planning and effort. So, if you're looking for the most straightforward fundraising suggestion, try an online raffle.
Holiday candygrams
Holidays always put people in a giving mood. Give people a reason to donate to your cause by selling holiday candygrams. A candygram is a personalized message attached to a piece of candy or another sweet treat that people can send to their loved ones. You can sell these cute messages in your office, school, neighborhood, online, or anywhere else you'd like. And, they're not just for Christmas; candygrams are also fantastic gifts for Valentine's Day, Easter, and Halloween.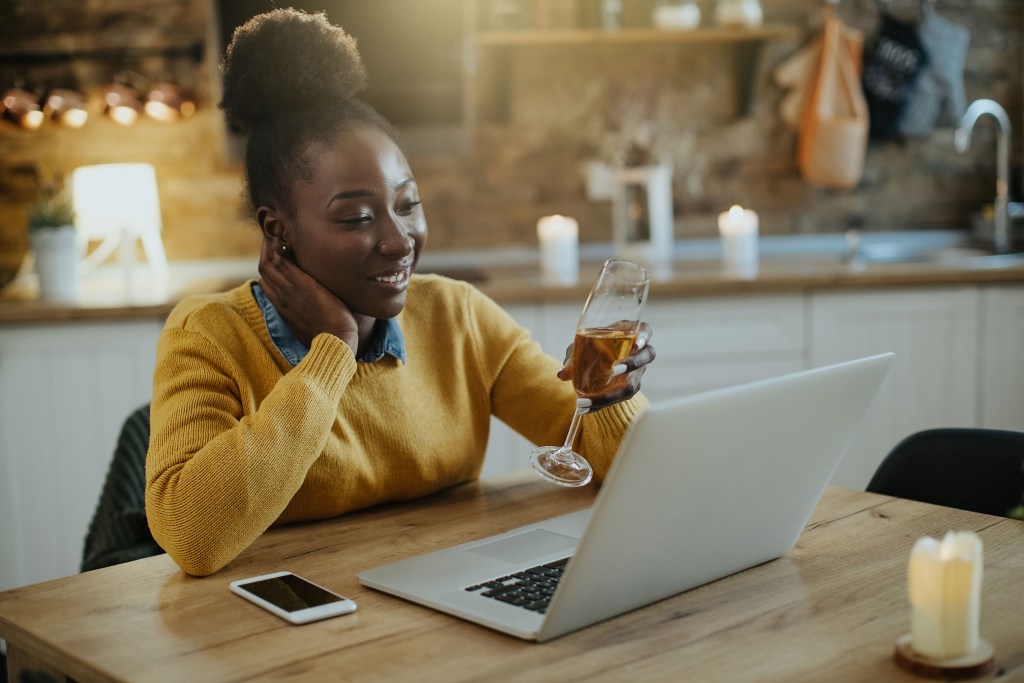 Virtual fundraising
Crowdfunding campaign
Virtual fundraising is likely the easiest and least expensive option to consider. One of the simplest ways to raise money online is by starting a crowdfunding campaign on a website like GoFundMe or Fundly. In order to raise money on these sites, it's vital to have a well-defined goal or a compelling story that inspires people to support the cause. With some crowdfunding websites, you can offer rewards, like handwritten thank you notes and branded apparel, to incentivize people to donate.
Virtual happy hour
The coronavirus pandemic largely introduced people to the idea of virtual happy hour events. And while some have grown tired of socializing from behind a screen, this is still a great low-cost way to raise money for charity. Ask your supporters to join you over Zoom or FaceTime for a cocktail and some conversation. You can update them with the newest developments in the organization, get to know each other, and, at the end of the session, ask for donations. Throwing monthly events like these is a great way to obtain recurring contributions and get more people interested in your cause.
Whether you want to throw an event in your community, host a sale, or take advantage of the internet, there are many easy fundraising ideas that can help you raise money quickly. These seven suggestions are some of the simplest, but they're just a jumping-off point to inspire your fundraising ideas! Get creative to come up with the best easy donation drive to benefit your cause.
Editors' Recommendations