Raising awareness for a worthy cause is getting harder and harder these days. In-person and online, the competition to attract and keep people's attention is fierce. While social media is a fantastic tool to spread your message, it's far too easy to get drowned out amongst the noise. So how can you teach people about your cause and garner their support? Keep reading to learn how to raise awareness creatively so that your cause is one they'll never forget.
Start a blog
Creating a blog is a great way to share information and insight about your cause. You can write short blog posts about the issue, why you're passionate about it, and how people can help. Don't be afraid to get personal; including posts about yourself and why the cause is important to you can help you to relate to your audience on an individual level. People will feel more connected to your cause, all while learning the pertinent facts about it.
Throw a movie night
Host a movie screening in a park or local movie theater. You can choose a film or documentary with a subject related to your cause. Before or after the screening, give a speech about your cause and let people know how they can get involved. You can also charge for admission and ask for donations to cover the costs of putting on the event or to fundraise for your organization.
Create a social media contest
Remember when Ice Bucket Challenge videos flooded social media? The viral challenge helped to raise awareness of and donations for ALS and organizations that research it. Try to come up with a similar challenge for your cause. Or, you can run a contest and offer a prize for the winners. This can help spread awareness about your issue and build an audience to continue sharing the message with in the future.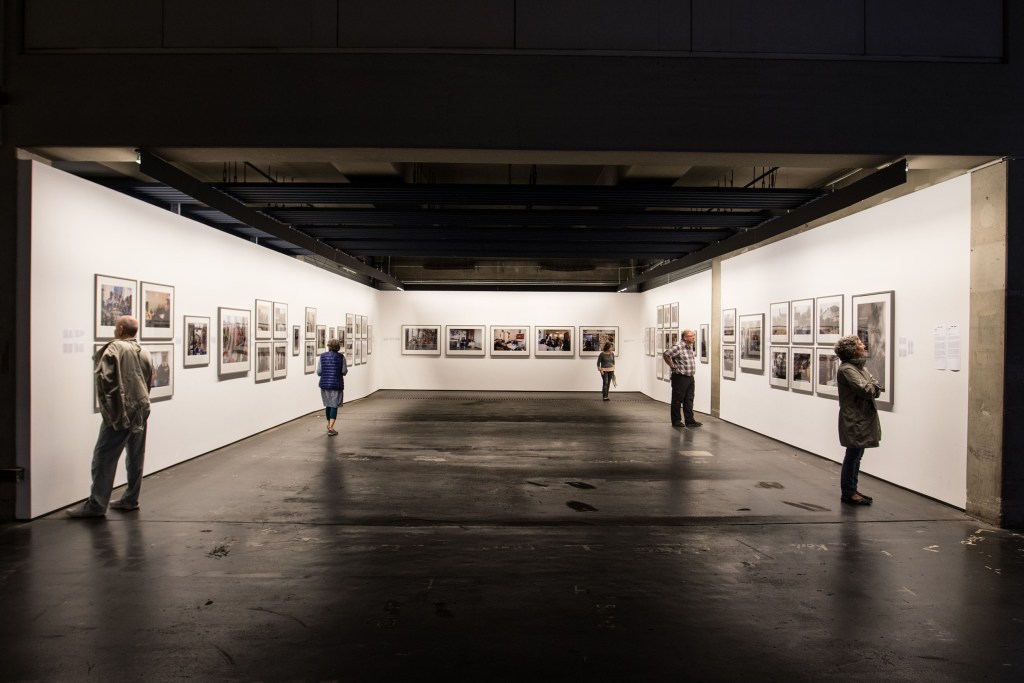 Sponsor an art show
Connect with local artists and ask them to create works inspired by your cause to be featured in an art show. You can even ask artists to auction off their pieces to support your charitable organization. Speak during the show about your charity and offer ways attendees can learn more or help with the cause.
Design and sell merch
If you or someone in your group is skilled with design, try creating and selling merchandise to benefit your cause. People love to express themselves and show the world their values through their fashion choices. You can design t-shirts, hats, pins, stickers, and more, all with the purpose of gaining support for your mission. Websites like TeeSpring, Redbubble, and Zazzle make it easy to sell your designs online. Or, you can use a service like Custom Ink to get your products mailed to you so you can sell them in person.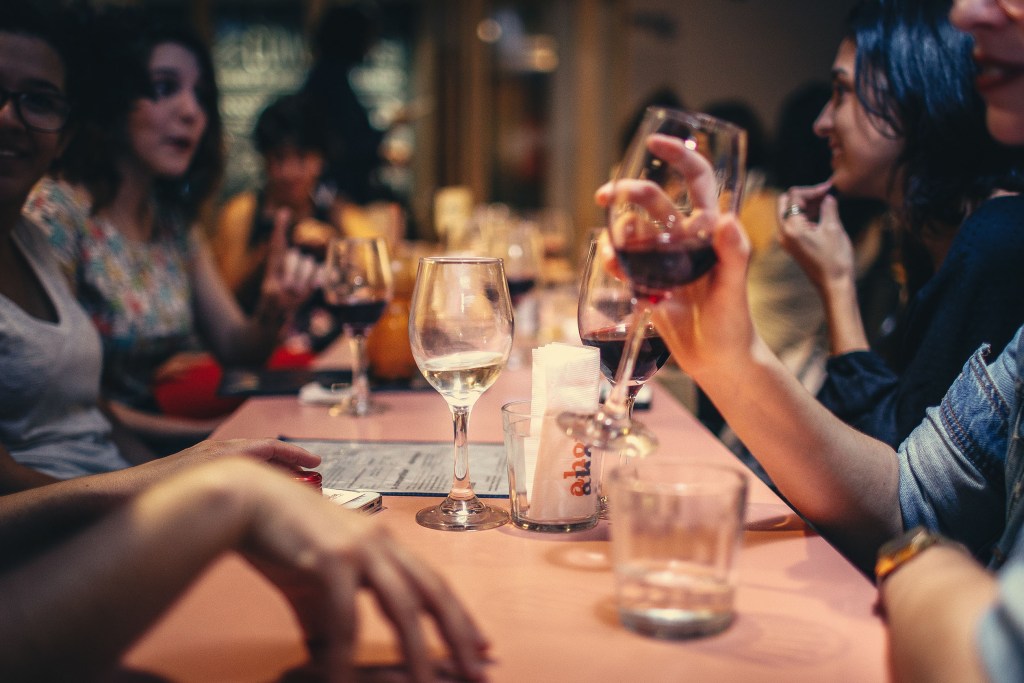 Organize a pub crawl
A pub crawl is a super fun way to bring people together for a common cause and plan a day that no one will forget. During the event, you can boost the interest of participants in your cause and anyone who happens to see your group at the bar. If you want to go the extra mile, you can ask people to dress up in costume to fit a theme, provide free branded merch, and charge an entry fee to all participants.
Partner with a more established brand or local business
Starting a partnership with a bigger company or brand can help your cause simply because they will already have people's attention. With their pre-existing customer base, you already have an audience willing to hear your message. Just make sure the organization you contact has values that are in line with your own. Through the partnership, you can ask them to promote your cause as part of their philanthropic efforts, sell your merch at their store, or co-sponsor a fundraising event.
These are just a few of the many ways how to spread awareness for your favorite cause. Whether you want to harness the power of the internet, host an event, or mobilize your community, there are countless methods to get the message out there about your organization. Remember, the more creative the approach, the more memorable it will be. So, don't shy away from ideas that are out of the ordinary; you never know what will make your cause resonate with people.
Editors' Recommendations