Travel is a wonderful, life-changing experience, but when you can't hit the road yourself, it's time to enjoy the next best thing: watching travel shows on television. With these great docuseries, you can explore the world from the comfort of your couch. Learn about the cultures and food of countries on your travel bucket list with these three shows on Hulu that feature stunning global destinations and the cuisine they're famous for.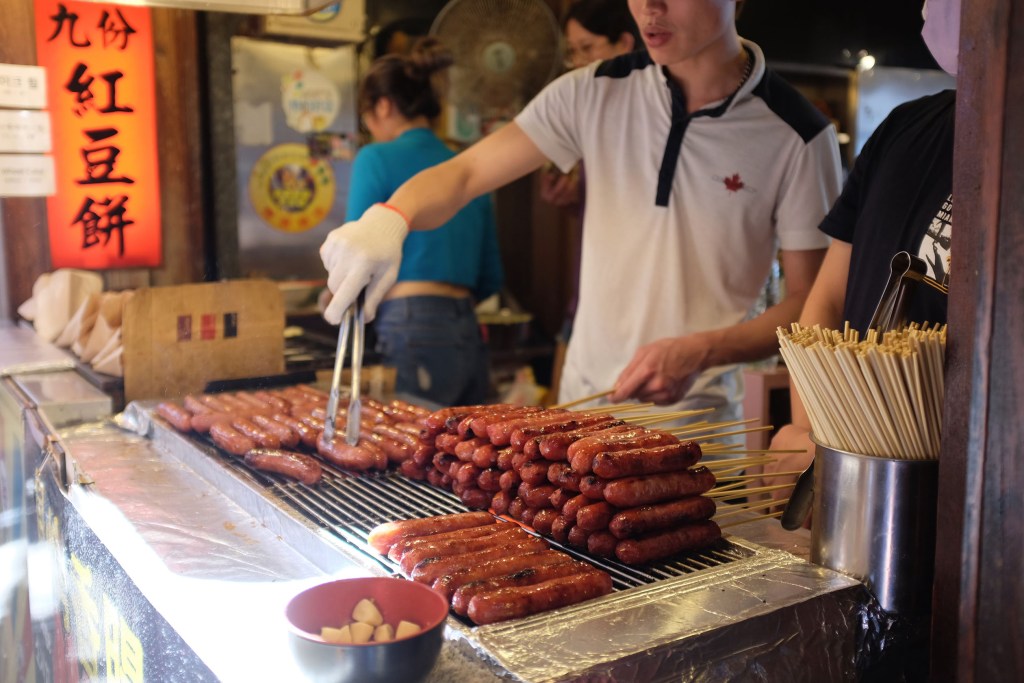 Eater's Guide to the World (2020)
This newly released television show takes viewers on a world tour of the best and most astonishing culinary destinations. Eater's Guide to the World aims to showcase the most unique and unexpected places to get a fantastic meal. Each episode features a different country or city, including Casablanca, Tijuana, the American Pacific Northwest, and more. The best part? Comedy queen Maya Rudolph narrates this series. Her signature humor comes across in the narration to really make this show a must-see for all foodies and travel lovers. As of right now, there's only one season with seven episodes, making it perfect for your next binge-watching session. There's no news on whether more episodes are coming, but we have our fingers crossed for a second season!
Anthony Bourdain: No Reservations (2005)
You can't delve into the world of travel shows without mentioning the patron saint of culinary travel, Anthony Bourdain. Nobody is able to blend food, travel, and culture quite like Bourdain, which is immediately evident when you start watching No Reservations. Though this show has been off the air for a while, the episodes are as relevant today as they were when they first aired. Throughout the six seasons of this Travel Channel series, you can watch Bourdain bring his typical appetite, empathy, and wit to every new global destination. If you haven't seen this series before, now is a great time to binge all the episodes (or rewatch your favorites if you've already seen them).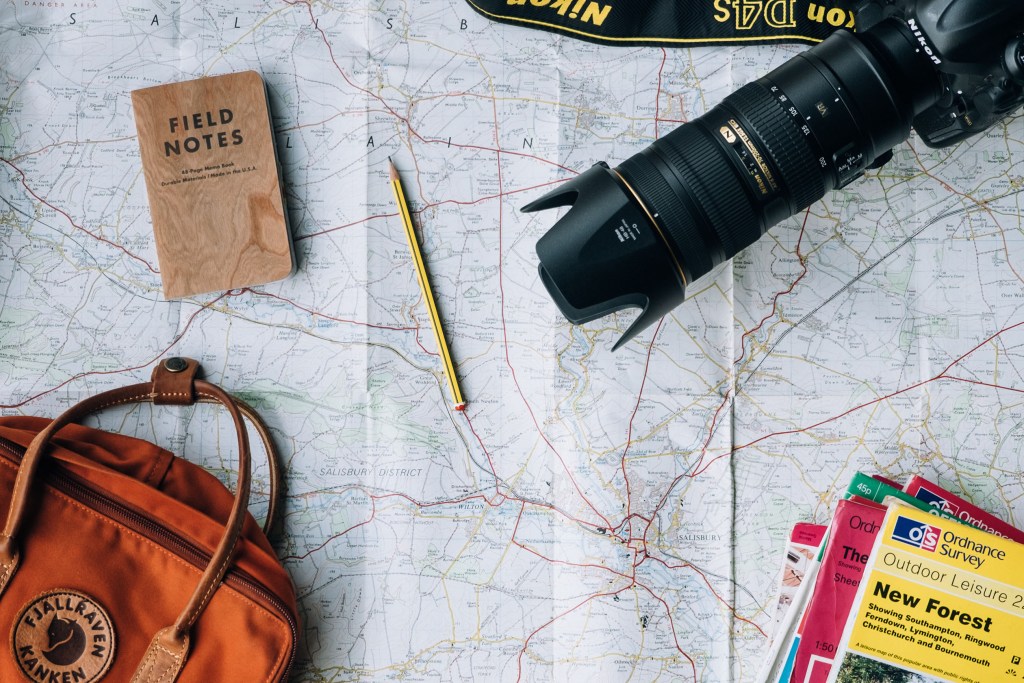 Taste the Nation with Padma Lakshmi (2020)
Everyone with even a passing interest in food culture knows Padma Lakshmi, cookbook author and co-host of Top Chef. Her newest culinary media venture takes a unique look at the state of American cuisine. Taste the Nation with Padma Lakshmi explores the diverse food culture of the United States and the communities that made it what it is today. Most of the episodes focus on Indigenous peoples and immigrant groups who largely shape the American culinary landscape. Lakshmi travels the country throughout the ten-episode series, revealing the roots and connections between our food, history, and shared humanity. Educational value aside, the show also features some of the most beautiful dishes you've ever seen. This, coupled with Lakshmi's signature charm, should send Taste the Nation straight to the top of your watchlist.
Travel-loving foodies will not be able to get enough of these shows, all of which are visually stunning, entertaining, and (at least a little bit) educational. Get ready to sit back, relax, and get to know some of the world's most delicious and unique cuisines. They'll inspire you, teach you something new, and probably make you a little hungry. Happy (couch) travels!
BlissMark provides information regarding health, wellness, and beauty. The information within this article is not intended to be medical advice. Before starting any diet or exercise routine, consult your physician. If you don't have a primary care physician, the United States Health & Human Services department has a free online tool that can help you locate a clinic in your area. We are not medical professionals, have not verified or vetted any programs, and in no way intend our content to be anything more than informative and inspiring.
Editors' Recommendations