With so many movies and TV shows streaming (and so many streaming services), finding something to watch can become a chore. For food lovers especially, there are so many great documentaries out there. Whether you want to travel the world from your couch or learn more about the insidious factors at play in the food industry, there are tons of Netflix food documentaries to check out. These are the eight best food documentaries and docuseries options streaming on Netflix right now.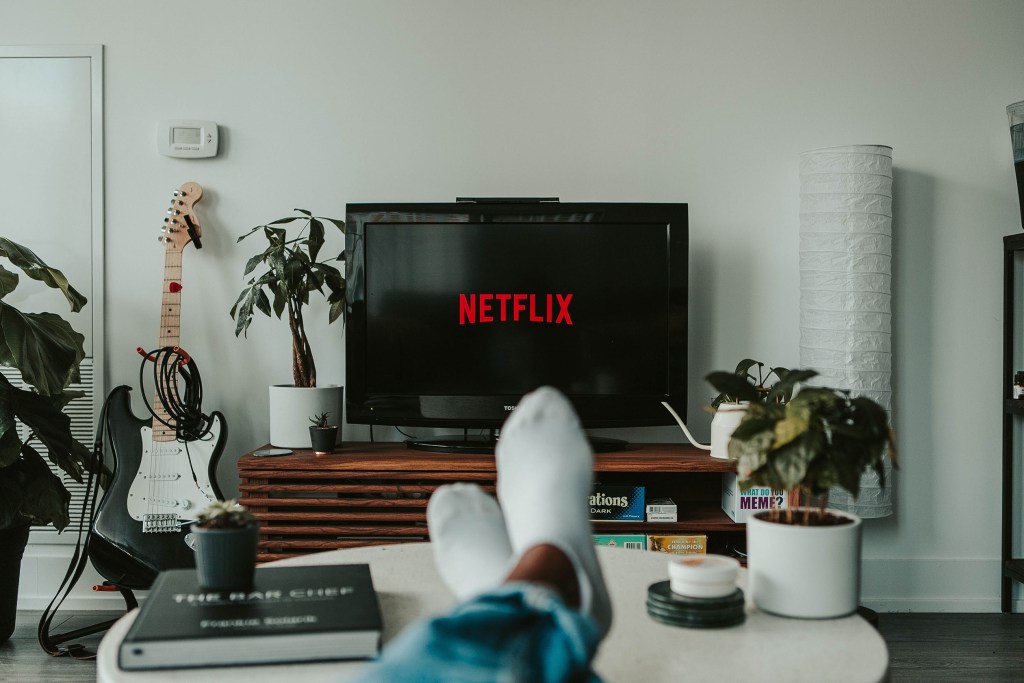 Salt Fat Acid Heat (2018)
This four-part food documentary series follows Samin Nosrat, a chef and food writer, as she travels the globe exploring these four main elements of great cooking. Based on her bestselling book by the same title, each episode of this series focuses on a different component of excellent food: salt, fat, acid, and heat.
Jeremiah Tower: The Last Magnificent (2016)
Jeremiah Tower: The Last Magnificent profiles one of the most influential and controversial figures in new American cuisine. After rising to prominence in California's cuisine scene in the '70s, Tower went on to become one of the first celebrity chefs. This film tells of his life and the chef's reinvention after spending nearly two decades out of the public eye.
Rotten (2018)
Have you ever wondered how the food you buy ends up on your table? Rotten is a Netflix docuseries that takes a deep dive into the food supply chain, exposing the ugly truths behind Americans' everyday eating habits. While each episode tackles a different food, the underlying message is the same: It's time to be more conscious about the food choices we make.
Food on the Go (2017)
Food lovers and history buffs alike will love Food on the Go. This doc focuses on the migration and growth of Italian cuisine throughout the Americas. It's an interesting look at how foods become assimilated into different cultures and how our global food culture has evolved over the years.
Chef's Table (2015)
If you're looking for your next binge-watch, this six-season docuseries is the choice for you. Each episode of Chef's Table spotlights a different culinary pro from around the globe who is revolutionizing the culinary world in their own way. PS, you'll want to have a tissue box nearby for this one.
What the Health (2017)
If you've ever considered switching to a plant-based diet, this documentary may be the kick in the pants you need to get started. Filmmaker Kip Anderson inspects the connection between diet and disease, illuminating the questionable practices of the pharmaceutical, health care, and food industries.
Somebody Feed Phil (2018)
Somebody Feed Phil is the ultimate comfort watch. Everybody Loves Raymond creator Phil Rosenthal travels the world, experiencing the culture and eating like the locals do. Every episode centers around a different destination, following Rosenthal from Bangkok to Mississippi.
André & His Olive Tree (2020)
This documentary film follows chef André Chiang as he plans his retirement and the closing of his beloved Michelin-starred restaurant, Restaurant André. It's an intimate look at the life of a passionate perfectionist on a journey of personal and emotional self-reflection. And, of course, there's fantastic cooking, too.
Food documentaries are a fun way to explore the world, discover new dishes, and learn about the impassioned people who cook them. With these eight Netflix documentaries, your next movie night will surely be interesting, entertaining, and mouth-watering!
BlissMark provides information regarding health, wellness, and beauty. The information within this article is not intended to be medical advice. Before starting any diet or exercise routine, consult your physician. If you don't have a primary care physician, the United States Health & Human Services department has a free online tool that can help you locate a clinic in your area. We are not medical professionals, have not verified or vetted any programs, and in no way intend our content to be anything more than informative and inspiring.
Editors' Recommendations