Beyond delighting your taste buds, eating fish also delivers great benefits to your health. Salmon and shrimp are incredibly heart-healthy, while oysters are a low-cal appetizer packed with zinc and vitamin D. However, is eating fish isn't always as healthy for the environment as it is for you. While not all food is sustainably sourced, with a few tips and tricks, you can find the products that are.
So why is sustainably sourced seafood so important in the first place? Well, as we consume more seafood, it can lead to overfishing which can wreak havoc on the entire marine ecosystem. Instead, sustainable seafood:
Minimizes by-catch (accidentally catching the wrong species, something that often happens when fishers cast a wide net)
Rebuilds stocks
Protects protected and endangered species
Focuses on habitat conservation
By eating sustainable seafood, we can ensure our aquatic ecosystems can thrive, and future generations of humans and fish alike can enjoy all the oceans have to offer. Consider this your guide to clean and sustainable seafood.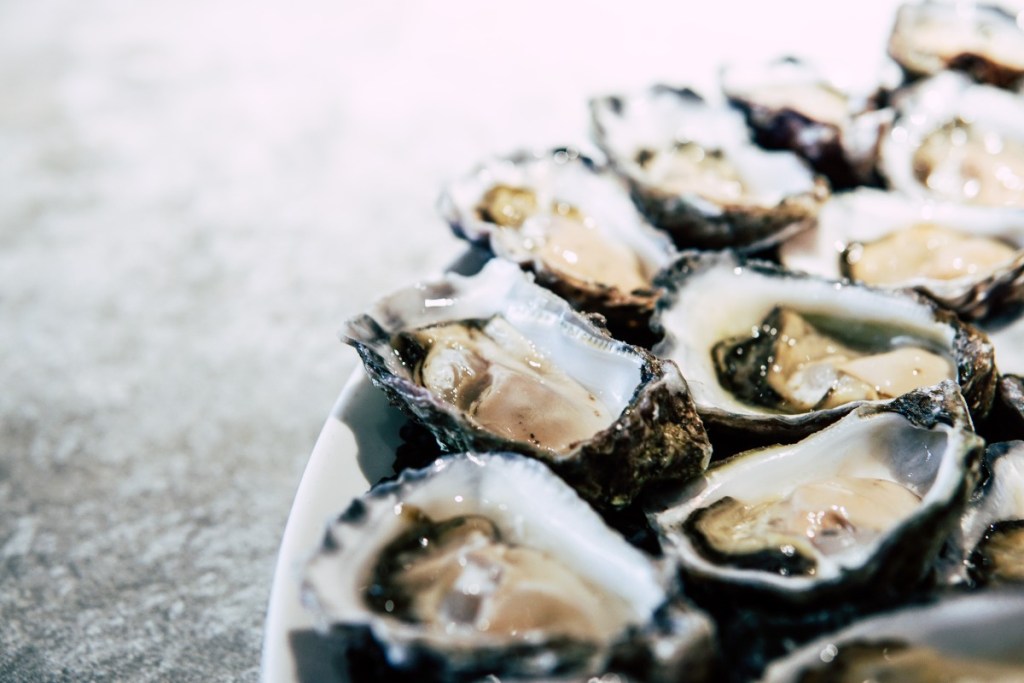 How to read a label for sustainable seafood
Brands use a lot of buzzwords to market their items as clean, making it difficult to determine what products really are the best choices. Labels like "organic" or "fresh caught" don't always mean the product is sustainable. Unfortunately, there's not a well-regulated, quick-and-easy way to truly tell if your seafood is sustainable from the label alone. However, there are a few tips to get a pretty good idea.
First, see if it is certified by the Marine Stewardship Council (MSC), a council that assesses sustainability as well as a product's impact on fish populations. Unfortunately, having MSC on the label doesn't guarantee it's 100 percent sustainable, the FTC reported, but it is likely more sustainable than uncertified options. The same goes for certifications from the Aquaculture Stewardship Council and Best Aquaculture Practices.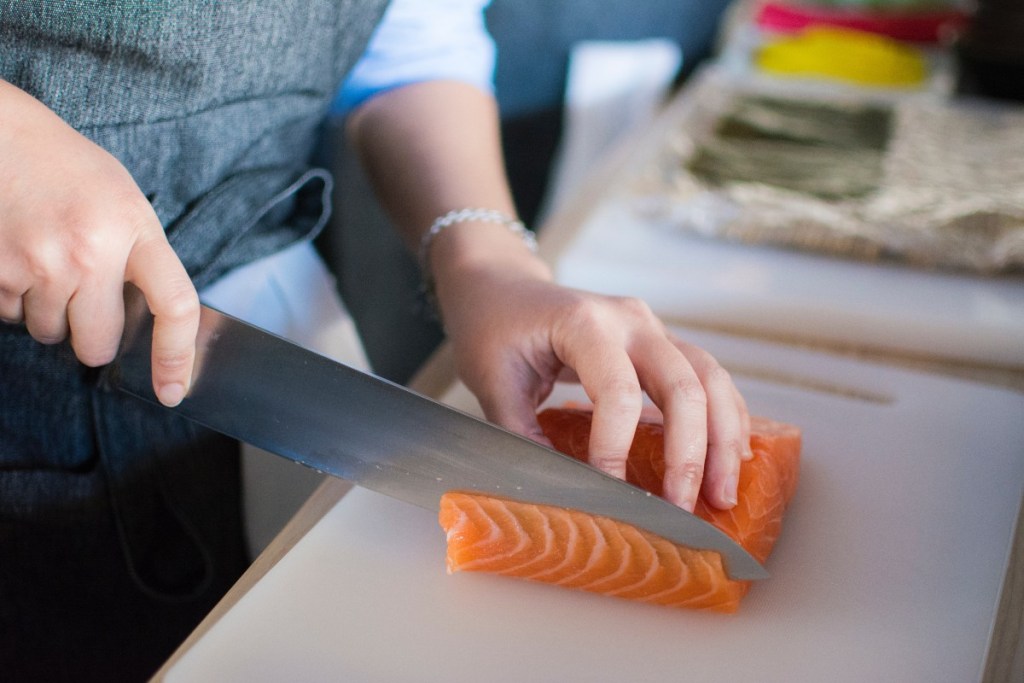 Get to know your seafood source
In the absence of a far-reaching and well-regulated system to assess and label sustainable seafood, your best bet may be chatting up the staff at your local fish market. They'll be able to tell you more about where your fish came from and what standards the fishermen used. Consider asking the following:
I'm looking to buy sustainably. What would you suggest?
How and where was the fish caught or farmed?
What type of equipment did the people catching the fish use? Did they use wide nets?
Did they remove by-catches and put them back in the water?
Further, if you're going out to eat, consider a seafood restaurant instead of one with more general cuisines.
The best resource for finding sustainable seafood
It may also help to do a little research before you head to the store. Monetary Bay Seafood Watch makes finding sustainable seafood a breeze. This searchable database allows users to browse through all kinds of seafood so you can choose the best, more sustainable option. The interface is extremely easy to use — it's essentially like Google for sustainable seafood. The organization categorizes products by:
Best choice: Seafood Watch knows the fish comes from a well-managed source that catches or farms responsibly.
Good Alternative: These products are okay to buy, but there may be some concerns about how the food was caught, farmed, or managed.
Eco-certified: These products are certified and considered on-par with good alternative seafood or better.
Avoid: Right now, these products are overfished or not caught or farmed in a sustainable manner. It's best to skip them, at least for now.
Eating sustainable seafood is an investment in the future of fish. It ensures that fishing companies are catching the correct species, not overfishing, and rebuilding stocks, and keeping the aquatic ecosystem intact. By using our guide to clean and sustainable seafood, you can enjoy your seafood guilt-free. Be an informed consumer and research your favorite products or speak to sellers to learn more about where your food comes from and its impact on the marine ecosystem.
BlissMark provides information regarding health, wellness, and beauty. The information within this article is not intended to be medical advice. Before starting any diet or exercise routine, consult your physician. If you don't have a primary care physician, the United States Health & Human Services department has a free online tool that can help you locate a clinic in your area. We are not medical professionals, have not verified or vetted any programs, and in no way intend our content to be anything more than informative and inspiring.
Editors' Recommendations