You've probably heard about organic fruits, vegetables, and poultry. The definition of the term is hard to pin down. However, generally, "organic" food is grown or raised without using certain chemicals, pesticides, or other artificial agents.
These days, you may be noticing the word "organic" on more and more labels and not just on items in the produce or meat aisles. Even your favorite wine producers are starting to use it. You may also see terms like "clean," "natural," or "biodynamic." Do they all mean the same thing? Is organic wine good for you? We cut through the buzzy marketing phrases to uncork the truth about the trend.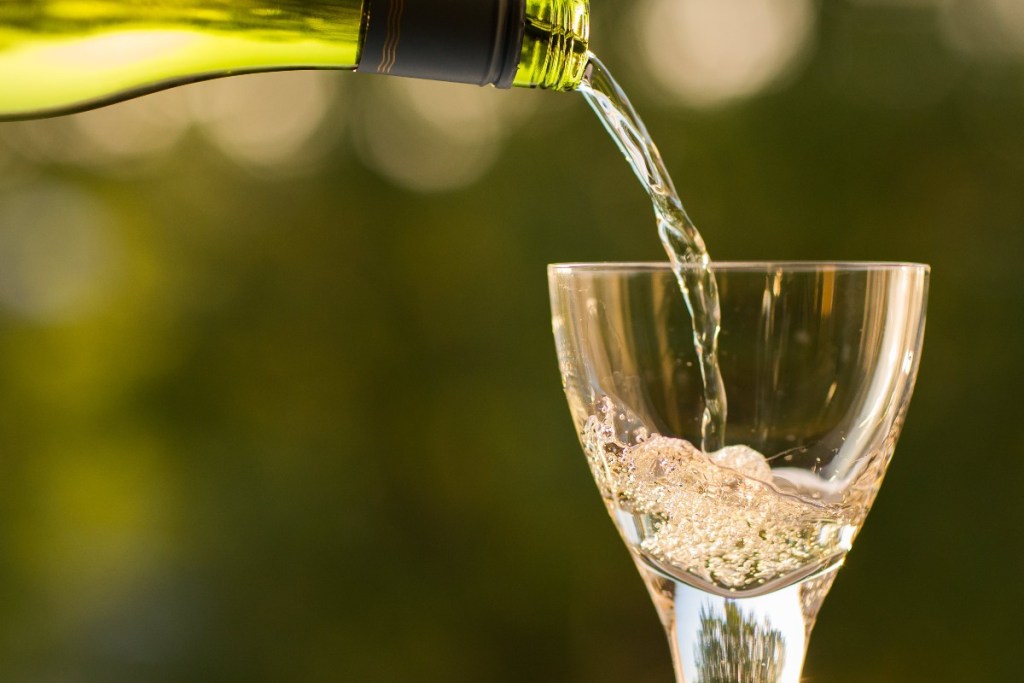 What is Clean Wine?
"Clean wine brands" is a term that creates a large umbrella that covers many equally vague subsets that are often used interchangeably. Let's go over what each means.
Why Is Clean Wine Trending?
There are plenty of reasons why clean wine has become popular.

Do Clean Wine Brands Really Deserve the Hype?
Clean wine has its share of supporters. However, is it all it's cracked up to be? Here's what you should know before you stock your wine fridge.
Wine brands are using different terms on their bottles, including clean, organic, and natural. Sometimes, they use these words interchangeably, but there are often key differences. For example, "organic" is legally defined, whereas natural isn't. However, "natural" winemakers say they are even more rigid about nixing additives and fining agents. Often, clean wine brands employ environmentally-friendly farming methods, such as using cover crops to keep insects off grapes instead of pesticides. Proponents swear clean wine gives them fewer hangovers, and consuming wines made with organically-grown grapes may lower your risk of cancer. That said, all wines are alcoholic beverages. Excessive drinking is harmful, so raise a glass in moderation.
BlissMark provides information regarding health, wellness, and beauty. The information within this article is not intended to be medical advice. Before starting any diet or exercise routine, consult your physician. If you don't have a primary care physician, the United States Health & Human Services department has a free online tool that can help you locate a clinic in your area. We are not medical professionals, have not verified or vetted any programs, and in no way intend our content to be anything more than informative and inspiring.
Editors' Recommendations