In not-so-breaking news, social media is not always the best place to get information. That truth has been evident during the COVID-19 pandemic, particularly as the Delta variant takes hold and the number of infected and hospitalized people rises. The Surgeon General issued an advisory on health misinformation and specifically encouraged social media companies to aid in efforts to stop the spread of it in July. Twitter is introducing a new process for reporting COVID-related misinformation.
As murky as social media can be, there are some bright spots. Some experts are relaying accurate, science-based information in real-time in ways news consumers can understand. Doctors, public health experts, and organizations have become some of the most reliable social media and television sources throughout the pandemic.
If you're looking for accurate information, add these accounts to your Twitter #deltavariant list to follow.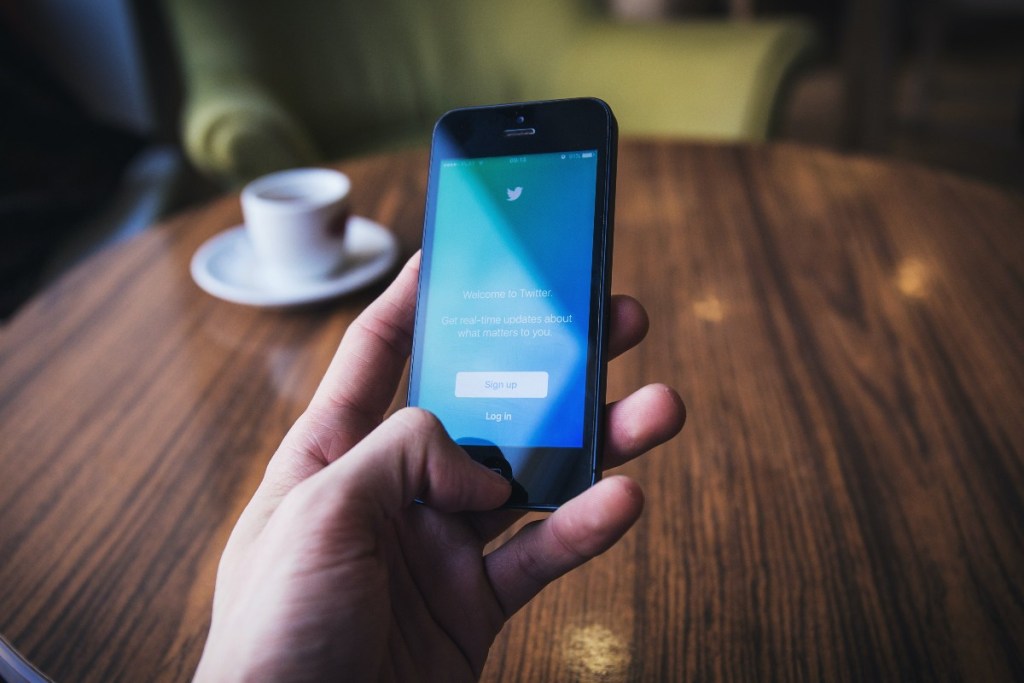 Scott Gottlieb, MD
Account: @ScottGottliebMD
Scott Gottlieb, MD, is the former FDA Commissioner and sits on the board of Pfizer, so he has first-hand knowledge of the nuances of public health and the vaccination effort. Gottlieb has become a familiar face on CBS's Sunday news program Face the Nation, having appeared nearly every week since early 2020 to discuss the progress of the pandemic and share his outlook for the future. He shares clips from his television appearances (in case you miss one) on his account and retweets other reliable sources.
Ashish K. Jha, MD, MPH
Account: @ashishkjha
A physician, researcher, and professor at Brown University, Ashish K Jha's calm demeanor and accurate information have made him a regular media source throughout the pandemic. Jha's name has been seen everywhere, from The View and NBC News to Teen Vogue. His COVID-related communications extend to Twitter, where he shares advice, data, and his science-based predictions for what's to come. Jha also helps clarify and provide context for changing public health guidance, such as the CDC's decisions to reimplement indoor mask recommendations over the summer.
Caitlin Rivers, PhD
Account: @cmyeaton
The CDC recently named Caitlin Rivers, PhD, an infectious disease epidemiologist, to its new Center for Forecasting and Outbreak Analytics. Though she's a numbers person, Rivers adds a human touch to her advice. The approach shines through in her tweets. You can find her empathizing with frustrated parents and offering them advice on how to keep kids safe. She keeps it real, though, encouraging people to look realistically at data and make decisions accordingly, even when it hurts.
The CDC
Account: @CDCgov
While the Centers for Disease Control & Prevention has gotten its share of criticism during the pandemic, it remains a top resource on Twitter for reliable, real-time information on the Delta variant. You can get explanations about why the variant is more dangerous, a look at the current numbers, up-to-the-minute guidance on non-pharmaceutical interventions like masking, and updates on the vaccination effort.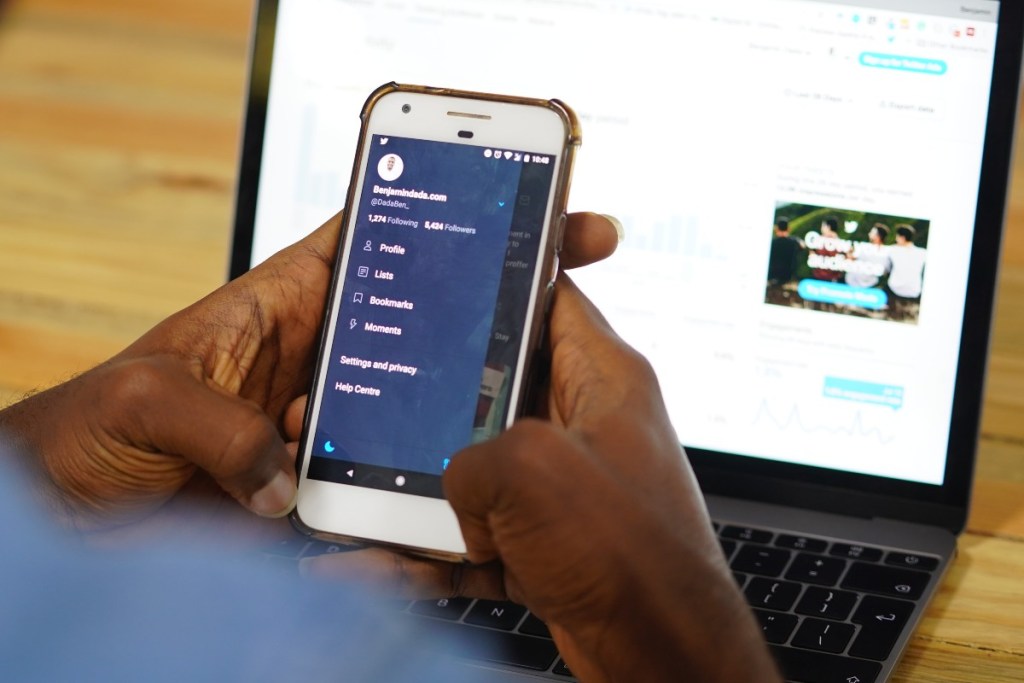 Tom Frieden, MD, MPH
Account: @DrTomFrieden
Tom Frieden, MD, MPH, is the former CDC Director and current commissioner of the NYC Department of Health and Mental Hygiene. Frieden has become a recognizable face during the pandemic, contributing to television networks' coverage. He also shares information on the pandemic with his more than 223K followers on Twitter. Frieden speaks about the importance of vaccination, particularly as the Delta variant continues to drive the spread of COVID-19. He also tweets about the importance of reasoning behind the reimplementation of other guidelines, such as masking and distancing.
Dr. Tara C. Smith, PhD
Account: @aetiology
Tara Smith, PhD, is an infectious disease epidemiologist and professor at Kent State University. Since the beginning of the pandemic, Smith has been considered a valuable resource and speaks about the importance of masking, risks to children, and vaccine efficacy. She also shares retweets from reliable sources, such as The World Health Organization.
COVID-19 is an ongoing crisis and a new virus. It can be hard to keep up with the latest news. Sometimes, social media doesn't help — it's often full of misinformation — but there are people on the platforms who are helpful to follow. Top Twitter #deltavariant resources are those that are providing data-driven, science-based information on the ongoing pandemic. Following your local health department is another good way to keep up with the data. It's always a good idea to double-check anything you see on social media with another reliable source. Remember, though, COVID-19 is a novel (new) virus. Things can change, and what was true two weeks ago may not be true today. More reason for you to be following these credible sources for news you can trust.
BlissMark provides information regarding health, wellness, and beauty. The information within this article is not intended to be medical advice. Before starting any diet or exercise routine, consult your physician. If you don't have a primary care physician, the United States Health & Human Services department has a free online tool that can help you locate a clinic in your area. We are not medical professionals, have not verified or vetted any programs, and in no way intend our content to be anything more than informative and inspiring.
Editors' Recommendations