"Fake news" may well become the phrase of the decade. There is so much misinformation on the internet nowadays that can be spread deliberately through social media, and Facebook in particular has become a hub for fake news. One recent study found that misinformation disseminates faster on Facebook than on any other platform, including Twitter, Google, and email.
Though Facebook has recently enacted measures aimed to stop false news, staying vigilant is more important than ever. Knowing how to distinguish fact from fiction is a crucial skill to have in the digital age. While it may be difficult to tell on your own, there are a variety of tools that can help. These are the seven best fact-check sites to add to your bookmarks.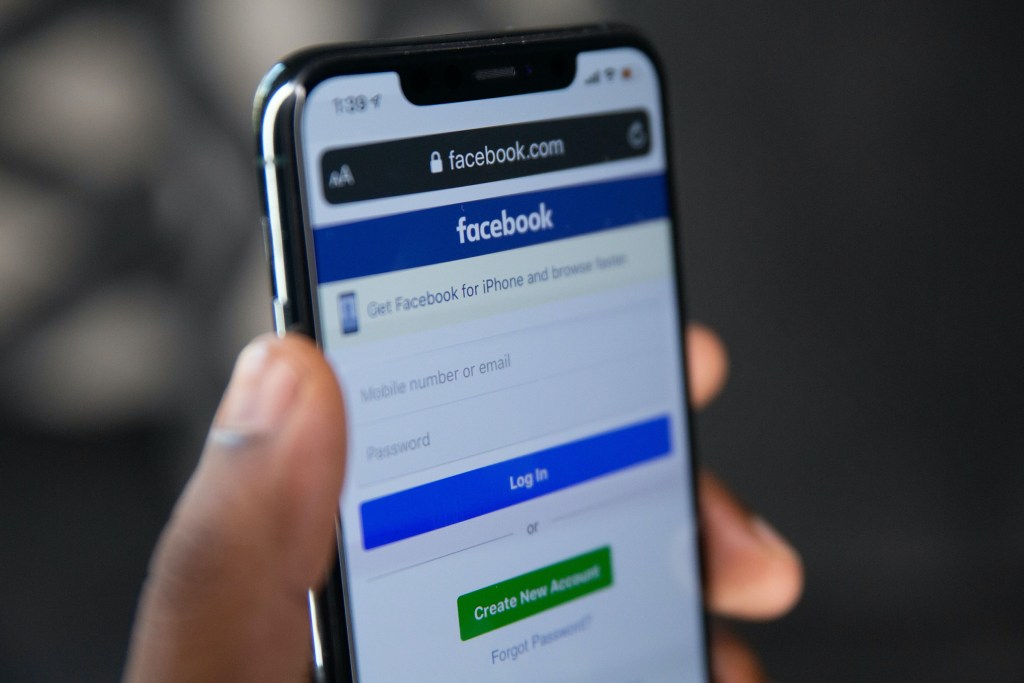 Media Bias/FactCheck (MBFC News)
MBFC is the organization that fact checks the fact-checkers. This site analyzes and rates other fact-checking sites, news websites, and browser extensions. It assesses the biases of these other websites based on sourcing, biased wording, political affiliation, and story choices, among other factors. On the site, you can also find lists of news sources with different biases (left, right, extreme) and websites known for using questionable sources or promoting pseudoscience. All of the other fact-checkers on this list have been rated as reliable by MBFC.
Snopes
Snopes is one of the most popular fact-checking sites on the web. When the site first launched, it was used mainly to debunk urban legends, myths, conspiracy theories, rumors, and other common misconceptions. In recent years, it has grown to cover all types of misinformation, including political statements. Snopes is also quick to pick up on memes and viral videos, so if you're having trouble determining whether a trending story is true or not, Snopes is the go-to.
PolitiFact
If you want to investigate a political claim, PolitiFact is one of the best websites to use. It is a non-partisan site that focuses on fact-checking United States politics. They tackle subjects like statements from politicians, political topics, and political news in general. During election season, PolitiFact always reviews and rates the truthfulness of candidates' promises on the campaign trail and statements on the debate stage.
One of this site's standout features is its "Truth-o-Meter" which measures how trustworthy something is: true, half true, mostly false, and "pants on fire." It also has an app called PolitiTruth, which is designed to test people's political knowledge and vulnerability to fake news.
Lead Stories
Lead Stories helps debunk misinformation in a variety of sectors including entertainment, politics, tech, and international news. This website uses the Trendolizer search engine to find trending stories and identify which ones are true and which are not. With this tool, the site is able to debunk stories that are new and quickly gaining traction. The website has also partnered with Facebook as part of the social media company's effort to fight misinformation.
FactCheck.org
FactCheck.org has also partnered with Facebook to help combat the fake news epidemic. This non-partisan fact-checking site focuses primarily on U.S. politics and viral fake news stories. Users can also submit their own questions to the site in order to learn the truth. FactCheck.org has a well-established history of journalistic integrity, plus it's a nonprofit, meaning it's only accountable to the truth, not profits.
Hoax Slayer
This fact-checking website focuses mainly on debunking viral pop culture falsehoods and myths. Hoax Slayer has tackled phishing scams, social media rumors, viral privacy policy myths, Facebook scams, and so much more. While this website is smaller than many of the others on the list, it has an excellent rating from MBFC for its neutrality and reporting.
TruthOrFiction.com
TruthOrFiction.com is one of the oldest fact-checking sites on the web. Though it originally started as a site for debunking internet rumors and hoaxes, it has grown to take on viral content, political news, and general fake news. The site breaks down each story, looks at the origins of the story, and determines which elements are correct and where the viral story diverges from the truth. Stories are then rated based on their reliability.
Knowing how to fact-check stories and rumors you see on the internet is more vital than ever these days. Fake news is seemingly everywhere, and it disperses faster on Facebook than anywhere else. But, by using the tools available for free online, you can learn to separate fact from fiction and do your part to stop the spread of misinformation in its tracks.
BlissMark provides information regarding health, wellness, and beauty. The information within this article is not intended to be medical advice. Before starting any diet or exercise routine, consult your physician. If you don't have a primary care physician, the United States Health & Human Services department has a free online tool that can help you locate a clinic in your area. We are not medical professionals, have not verified or vetted any programs, and in no way intend our content to be anything more than informative and inspiring.
Editors' Recommendations