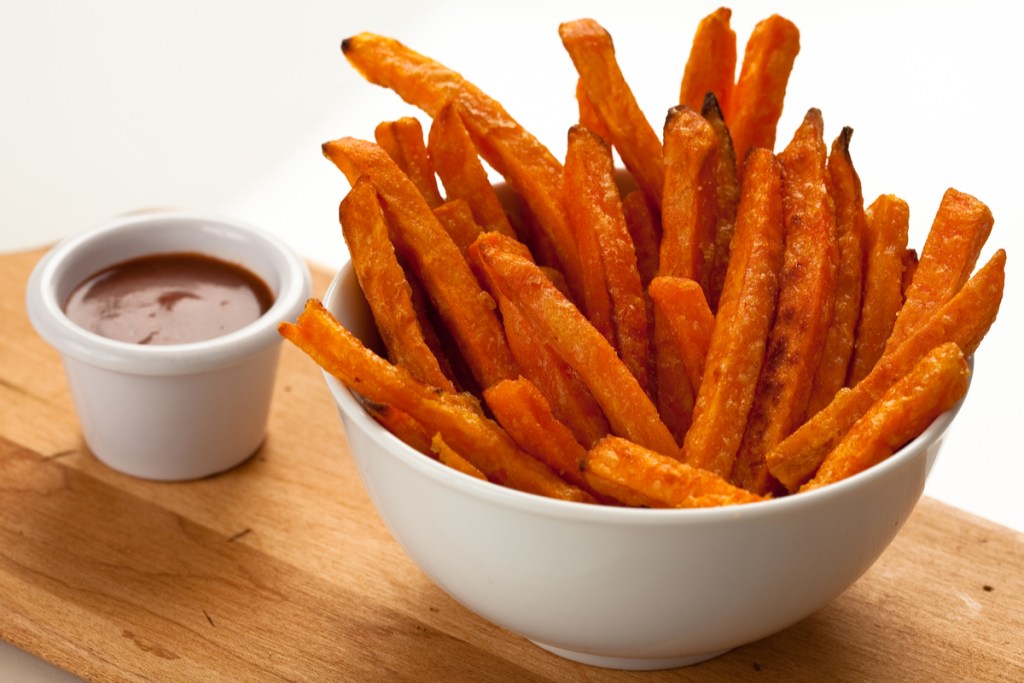 As teleconferencing and remote work becomes the norm, more and more people are finding their homes doubling as the office. Working from home comes with great perks, though, one of which is being mere steps away from your kitchen at any given moment. The downside, however, is that having a pantry full of junk food often means you aren't adequately fueling yourself for the day ahead.
On the other hand, if you're mindful about eating homemade snacks, you can experience workdays full of energy, focus, and productivity. By preparing healthy, balanced snacks ahead of time, you can do away with hunger pains, all without grabbing that candy bar or bag of chips.
Searching for a grab-and-go workday snack? We've got you covered. Check out this list of the best homemade snacks that satisfy any craving, whether you have a sweet tooth or need something saltier to get you through the day.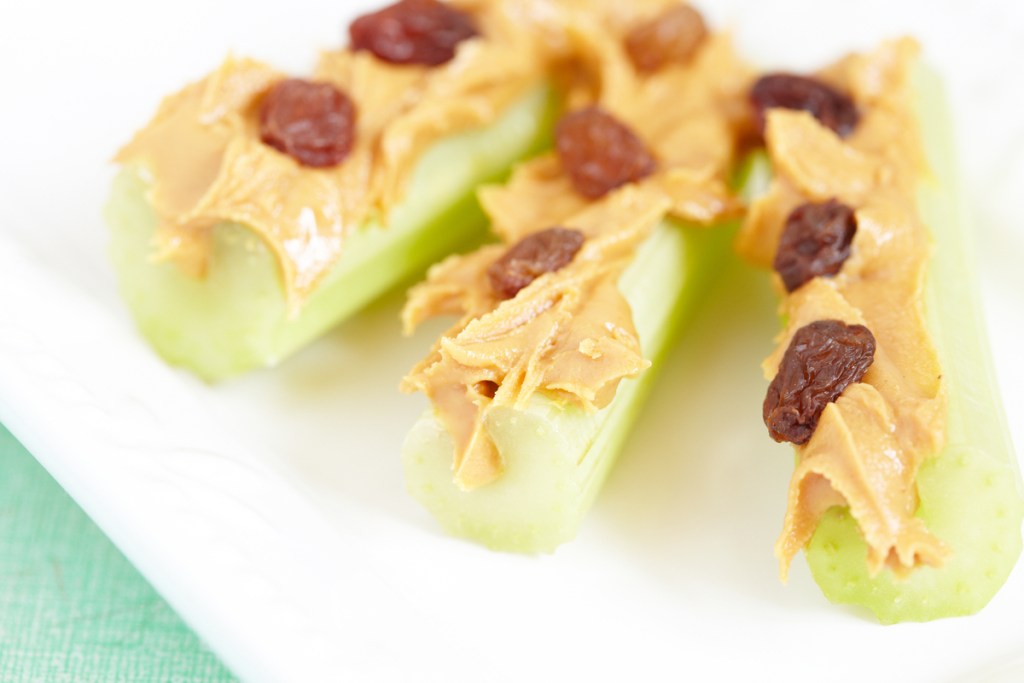 Sweet
Sweet potato fries: This spud can be as salty as you wish, but the sweet potato's name and natural sugar content land this recipe on the sweet side of the ledger.
For easy preparation, peel and slice a few sweet potatoes, toss them in olive oil, and bake until lightly browned. These snacks are very versatile, so experiment with topping them with sugar, Old Bay, smoked paprika, or even pumpkin pie seasoning until you find a flavor profile you love.
Granola: This is the ultimate customizable snack. Start with the basics of oats, nuts, some kind of sweetener like honey, and dried fruit. Then, dress it up or down as much as you like. For the toppings, consider pumpkin seeds for protein and antioxidants or flaked coconut to get a strong serving of protein. Further, cinnamon and nutmeg accentuate the granola's toasty flavor while cranberries can deliver a punch of tartness.
Bugs on a log: For a snack that's fun for all ages, spread your favorite protein-filled nut butter on celery logs, then top with dried fruit "bugs" and complete the snack with a dose of antioxidants.

Salty
Hard pretzel rods: This recipe is perfect for entry-level home chefs. The basic recipe requires flour, water, salt, sugar, yeast, and a little bit of elbow grease. By making your own pretzel rods, you control the nutrition and can limit the amount of salt or use almond flour to prepare a gluten-free option. Pair these with peanut butter, spicy queso, guacamole, or your favorite spicy mustard for a flavorful and filling mid-day snack.
Jerky: Homemade jerky is best when it's made with a food dehydrator, but it's possible to cook quality jerky in the oven. Preheat the oven on a low setting, then place marinated strips of beef or another meat (or plant-based options like soy curls for a delicious meat alternative) on a baking sheet. This certainly isn't a quick snack. Making jerky in the oven takes several hours, so be sure to plan ahead and save enough time to roast your snack to perfection.
Guacamole: Guacamole is a fan favorite, and it couldn't be easier to make. Recipes are readily available, with most including the few staple ingredients of avocados, onion, tomato, garlic, lime, and salt. Pair this dip with veggies, tortilla chips, or dig right in with a spoon (we won't tell).
Working from home can be more fun when you've got the right snack by your side. Don't settle for over-processed convenience store snacks when you can have fresh, homemade treats that fill you with energy. Sweet or salty, these snacks are fun to make and even more fun to eat. Spending some quality time in the kitchen can also break up the monotony of the day and encourage you to stretch your legs. Whether you're working from home or working in the kitchen, set yourself up for success and show your body some love.
BlissMark provides information regarding health, wellness, and beauty. The information within this article is not intended to be medical advice. Before starting any diet or exercise routine, consult your physician. If you don't have a primary care physician, the United States Health & Human Services department has a free online tool that can help you locate a clinic in your area. We are not medical professionals, have not verified or vetted any programs, and in no way intend our content to be anything more than informative and inspiring.
Editors' Recommendations