It's one thing to want to give back to your community but finding the perfect volunteer role is a whole other thing.
Thankfully, a new tool from Apple makes it simpler than ever to find organizations in your area looking for volunteers like you. The tech company has partnered with VolunteerMatch, a company that partners nonprofit organizations with qualified volunteers, to create this unique feature in Apple Maps. Users can find guides to charity groups in 20 major cities. Read on below to learn more about the Apple VolunteerMatch partnership, why you should give back, and how to find the right volunteer position.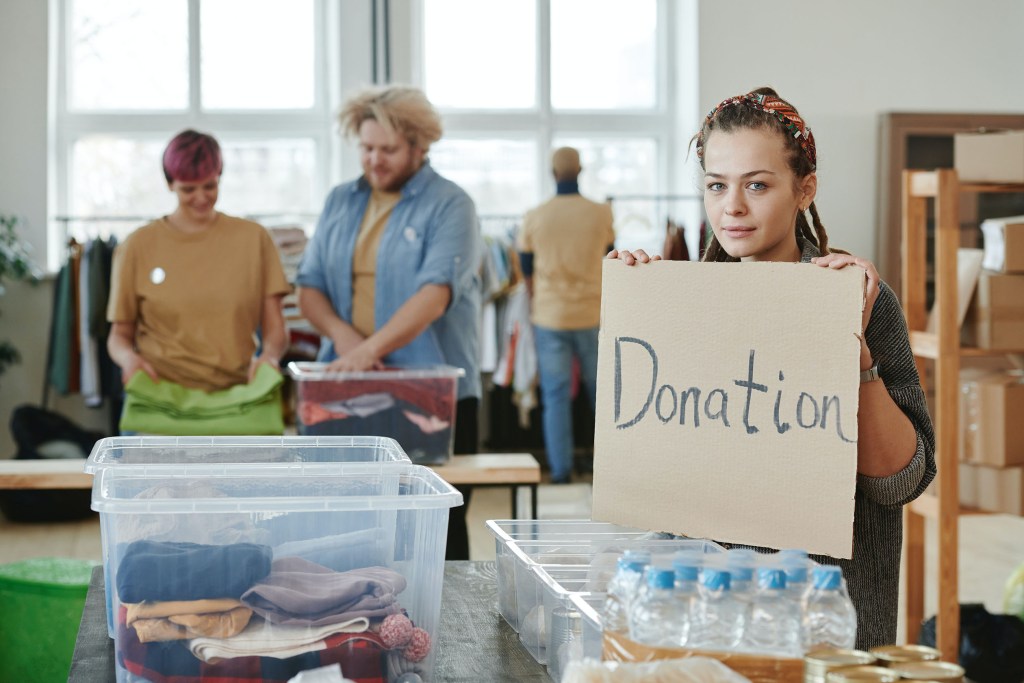 How to use Apple Maps to find volunteer opportunities
In February 2021, VolunteerMatch launched a new Apple Maps feature that allows Apple users to view community-based guides to locate volunteer opportunities. The new partnership makes it simple for millions of Apple users to discover nonprofits in their area and give back to their communities. The feature is built into the Apple Maps apps, which you can access from an iPhone, iPad, or Mac computer. When you search for a city, you can view all of the curated guides to that area, from charitable organizations to restaurants and attractions. You can also save a guide so you can come back to it again and again.
When you select the VolunteerMatch guide, you will see a list of nonprofits and the locations on the map where you can volunteer or donate. You can also find virtual volunteer opportunities that you can do from home. Simply click on the link in the guide to learn more about the types of positions available. The guides are updated regularly whenever there is a new charity in need of help. VolunteerMatch has created guides for the following cities:
Atlanta
Austin
Boston
Chicago
Dallas
Denver
Detroit
Honolulu
Houston
Los Angeles
Miami
Minneapolis
Nashville
New Orleans
New York City
Phoenix
Portland
San Francisco
Seattle
Washington, DC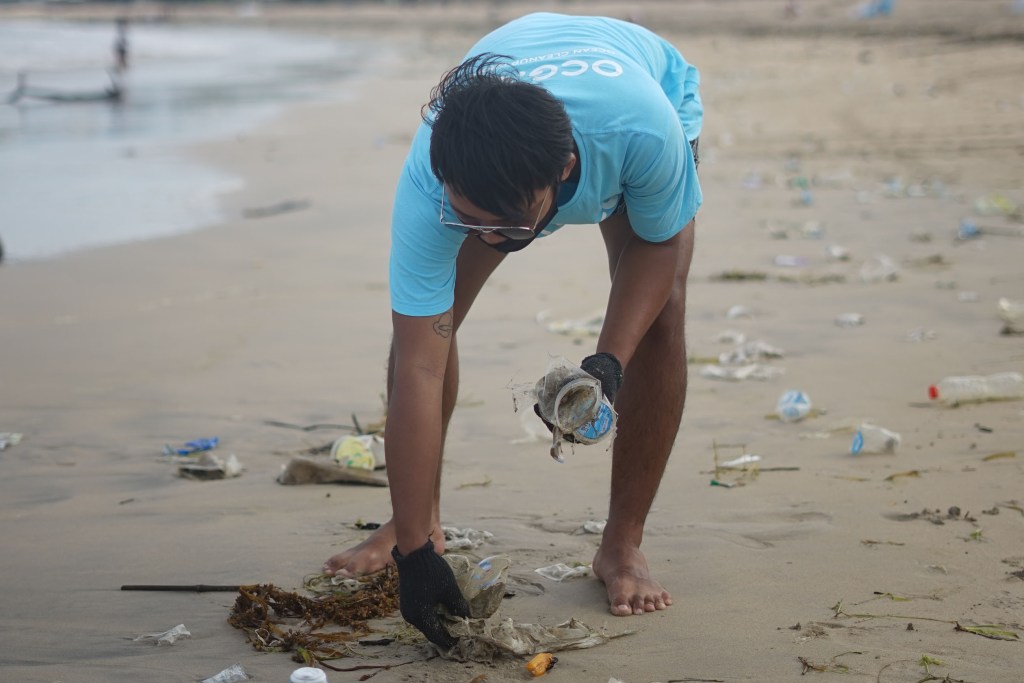 Benefits of volunteering
Doing something good for others is a benefit in its own right. But, while you're helping others, you are helping yourself, too. Giving your time to a nonprofit can help you connect with like-minded people and make new friends who have similar values. You can also use volunteer work to hone your professional skills and advance your career. This advantage is especially helpful for young people just entering the workforce and older adults considering a career change.
Volunteering may also have unique mental and physical health benefits. One study published in the Journal of Happiness Studies found a correlation between people who volunteer and a positive change in happiness and overall wellbeing. Taking on a volunteer position can also help keep you physically active and provide you with a new sense of purpose. A 2005 study even found that those who volunteer might actually live longer than those who don't.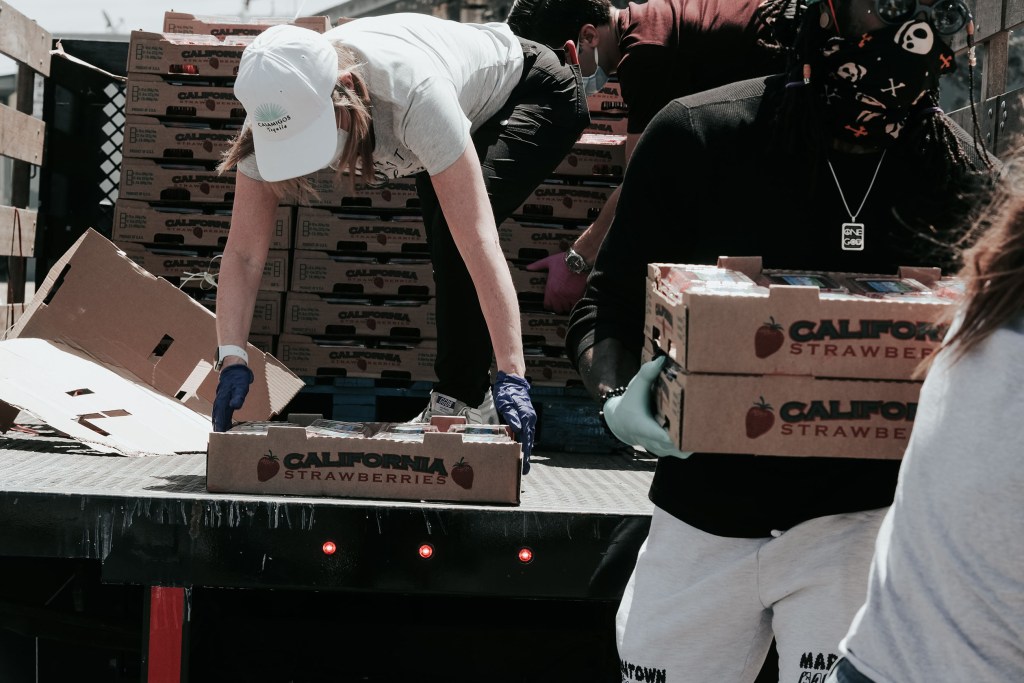 Finding an opportunity you'll love
Are you ready to search for the perfect volunteer position? With the help of the VolunteerMatch Apple Maps tool, you can locate tons of worthy organizations in your area. But, to find one that suits your skills and desires best, you'll need to complete these steps:
Consider the causes that you feel most passionate about.
Identify which skills you have to offer and which, if any, you would like to use the volunteer position to improve.
Determine how much available time you have to commit to the cause and whether you would like to volunteer virtually or in person.
Begin searching for openings with organizations that tackle the issues you care about. You can use the Apple Maps guides or the comprehensive search on VolunteerMatch.org.
Apply for the position and start helping out in your community.
Volunteering is not only good for your soul; it's excellent for your mental and physical wellbeing, too. If you want to get back out into your community and make a difference, finding the perfect volunteer position is easy, thanks to the new Apple VolunteerMatch collaboration. The companies have partnered up to create curated guides for local nonprofits in 20 major cities across the U.S. Using these guides and our tips, you can find the perfect volunteer position for your skills and needs and start giving back today!
BlissMark provides information regarding health, wellness, and beauty. The information within this article is not intended to be medical advice. Before starting any diet or exercise routine, consult your physician. If you don't have a primary care physician, the United States Health & Human Services department has a free online tool that can help you locate a clinic in your area. We are not medical professionals, have not verified or vetted any programs, and in no way intend our content to be anything more than informative and inspiring.
Editors' Recommendations