Despite the availability of safe and effective vaccines in the U.S., the Covid-19 pandemic is far from over. The beginning of summer gave us hope we would once again be able to live and travel normally — and then the Delta variant took over. This coronavirus mutation is twice as contagious and may result in worse symptoms than the original version of the virus. Because of this, many of us have put our travel plans on hold indefinitely.
But there are still ways you can safely experience new countries and different cultures. While it may not be as exciting as exploring a new city on your own, lots of websites make it easy to tour popular destinations right from your couch. You can watch videos of far-off destinations or click around 360-degree virtual tours of famous museums, national parks, and must-see attractions. If streaming travel shows haven't sated your wanderlust, check out these virtual vacation websites.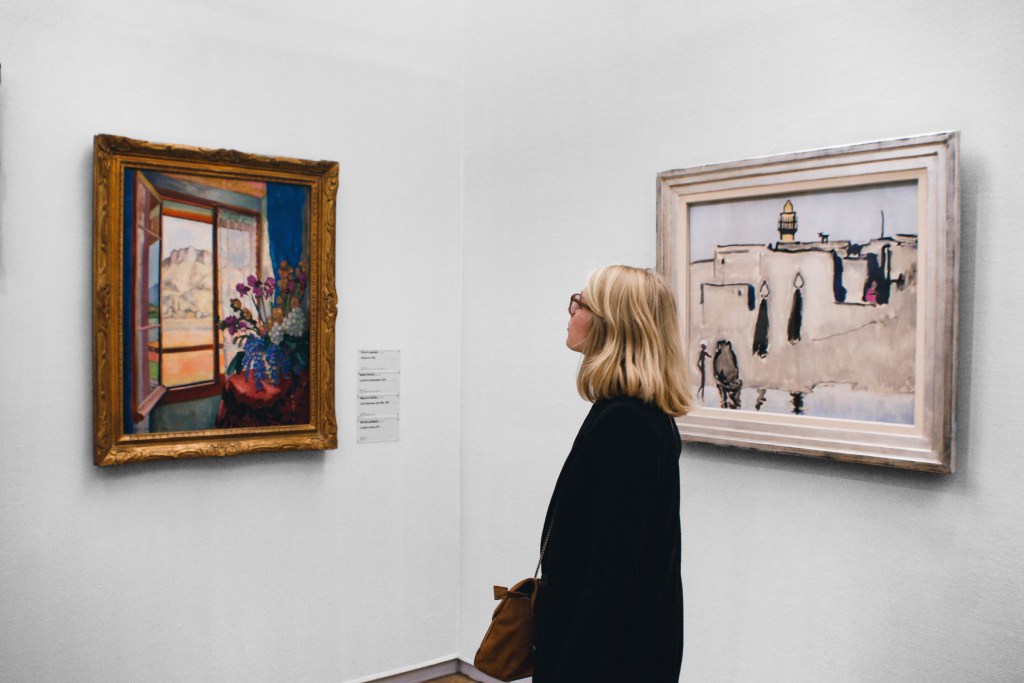 Google Arts and Culture
Google Arts and Culture is one of the best tools on the web for exploring the world's beauty in all its forms. The website's goal is to preserve the world's best art online, so it's accessible to anyone, no matter where they are. You can browse famous artwork and search for pieces based on the artist, style, period, or color. But the site's best-hidden feature is Street View, which allows users to virtually tour museums, landmarks, and famous attractions worldwide. You could spend weeks, if not months, exploring all of the tours on the Google site, traveling from the Prambanan Temples in Indonesia to the International Space Station. And don't miss "The Hidden Worlds of the National Parks."
YouVisit
If you've recently applied to college, you may be familiar with the virtual 360-degree tour company YouVisit. But you can find so much more than college campuses on the site; YouVisit also has panoramic tours of some of the world's most breathtaking destinations. Drag your mouse around to explore a few of our favorite tours:
• Pyramids of Teotihuacan in Mexico
• Barcelona in Spain
• Rio De Janeiro in Brazil
• The Vatican City
• The Grand Palace in Bangkok, Thailand
• Machu Picchu in Peru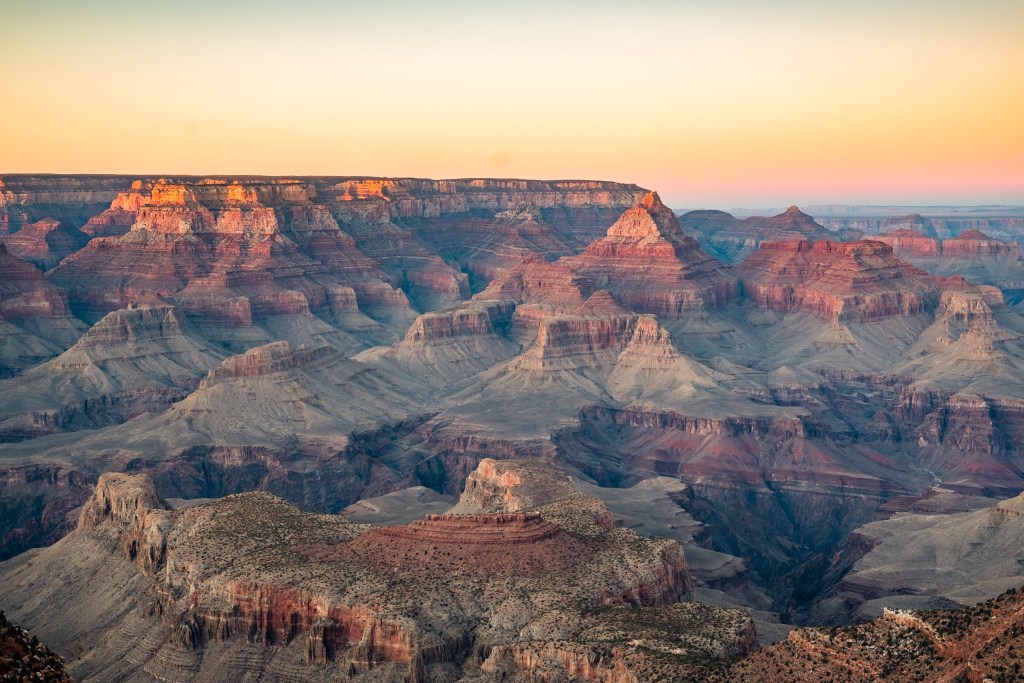 National Parks Foundation
America has some of the most beautiful National Parks in the world, but you don't have to be an experienced hiker to take in the views. The National Parks Service offers free virtual tours on their website for some of the country's most popular parks and historical sites, like the Grand Canyon, Yellowstone, and the Badlands. Check out this blog post from the National Park Foundation to discover a few lesser-known parks you can explore.
Explore.org
If you are looking for a more relaxing staycation, you'll want to bookmark this next website. Explore.org is home to a variety of live video streams that broadcast from around the world. With the live streams, you can sit back and observe the natural world, viewing sites you would likely never be able to see on a regular vacation. Watch brown bears fish for salmon in Katmai National Park in Alaska. Go on safari in Laikipia County, Kenya, to see if you can spot any of the local wildlife. Or, zone out and watch the waves crash on the shore of Ehukai Beach in Oahu, Hawaii. The site also hosts streams from animal rescues and sanctuaries, as well as documentaries on a variety of subjects.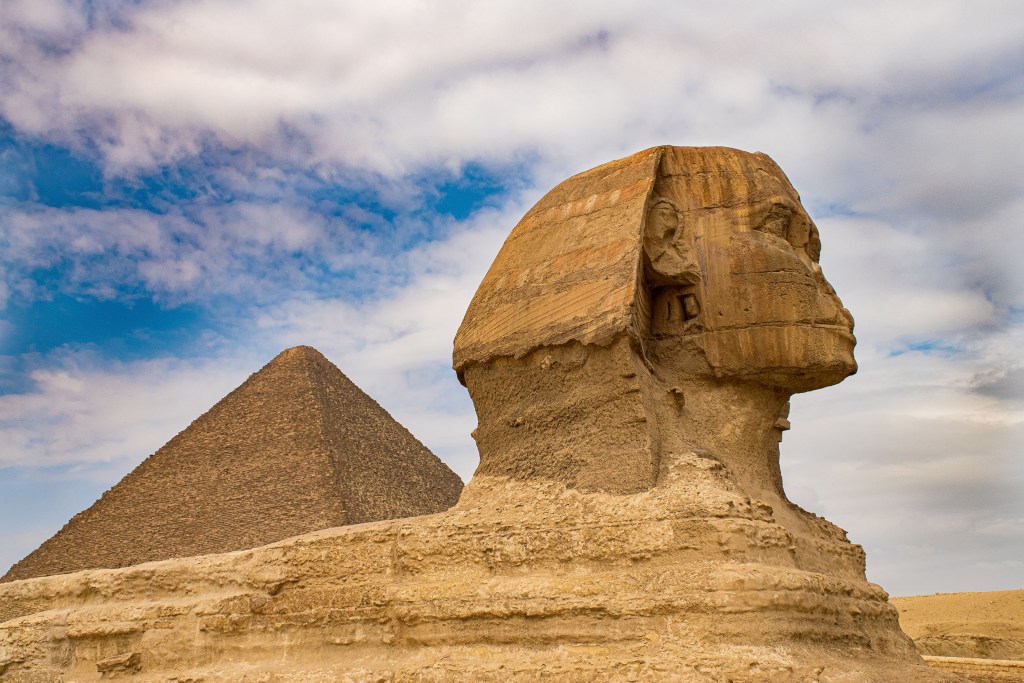 YouTube
YouTube is chock full of travel videos, from tips and inspiration to first-person POV videos of popular destinations. No matter where you want to visit virtually, you can find it on YouTube. Here are a few ideas to create a one-of-a-kind travel experience from your home:
Thanks to the internet, you don't need to go far (or anywhere at all) to see the most incredible sites in the world. You can explore ancient ruins, wander astonishing art museums, watch wildlife in its natural habitats, and walk around bustling cities all from the comfort of your own home. While nothing can replace the life-changing thrill of travel, these five websites can keep you entertained until it's safe to voyage far from home again. You never know; what you experience on a virtual tour website like these may inspire you to begin planning your next vacation. Safe travels!
Editors' Recommendations