They just don't make things like they used to, and that is widely true when it comes to good old horror movies. Not having the CGI and other techniques available today, horror films from decades ago had to rely on great writing, amazing acting, creating the mood, and sometimes a good dose of camp to capture the audience's imagination.
This Halloween, why not chill out some of these classic horror flicks? While M. Night Shyamalan might bring a great plot twist, these four old horror movies that you can watch on YouTube will give you a perfect case of the frights.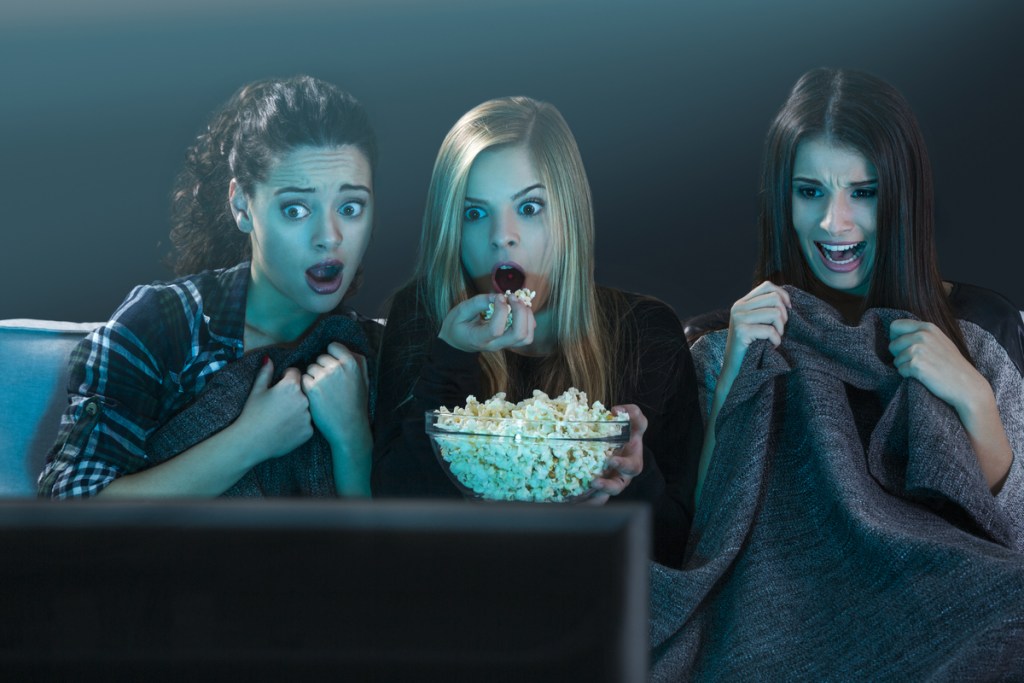 House on Haunted Hill
If you thought the 1999 version was good (and it was) then you need to check out the 1959 black and white original version of House on Haunted Hill. Staring the great Carol Ohmart and Vincent Price playing the main couple Frederick and Annabelle Loren, it's a story about people's lust for money with a gruesome twist.
What would you do for today's equivalent of almost $100,000? If staying in a creepy, haunted, murder-filled house is on your list, then this horror movie is for you. Specially invited guests of the couple just have to stay alive until morning to collect the money. Seems easy enough. But you should give it a watch to see if it's worth it.
Invisible Ghost
If unsolved murders are your thing, then the 1941 masterpiece Invisible Ghost staring the amazing Bela Lugosi and Betty Compson delivers. An uncontrollable urge to kill makes Lugosi's Kessler an intriguing but dangerous man. Add in a wife who left Kessler but is being held on the property, a daughter with a murdered fiance, and a twin brother trying to solve the mystery and you're in for a wild, thrilling ride.
It's always the ones you least expect, but in this case, how would you react to the town murderer being yourself? That's what Kessler has to deal with. Watch until the very end to see if they catch the killer and if Kessler realizes what's going on in his own home.
Terror in the Crypt
Anything that Sir Christopher Lee is in has to be watched. In this 1964 horror film Terror in the Crypt he absolutely captivates you as Count Karnstein. Packed with soul possession, murder, a family with a curse, and a bit of Satan-worshipping, this movie has a little bit of everything for the horror fan.
Count Karnstein's daughter starts having nightmares about different family members being murdered. The Count hires a scholar to see if his daughter is being possessed by the witch who cursed the family. When a mysterious houseguest arrives by accident, it seems to calm the daughter down and things start to look up for the family. Until another murder takes place, and a shocking discovery is made in the basement.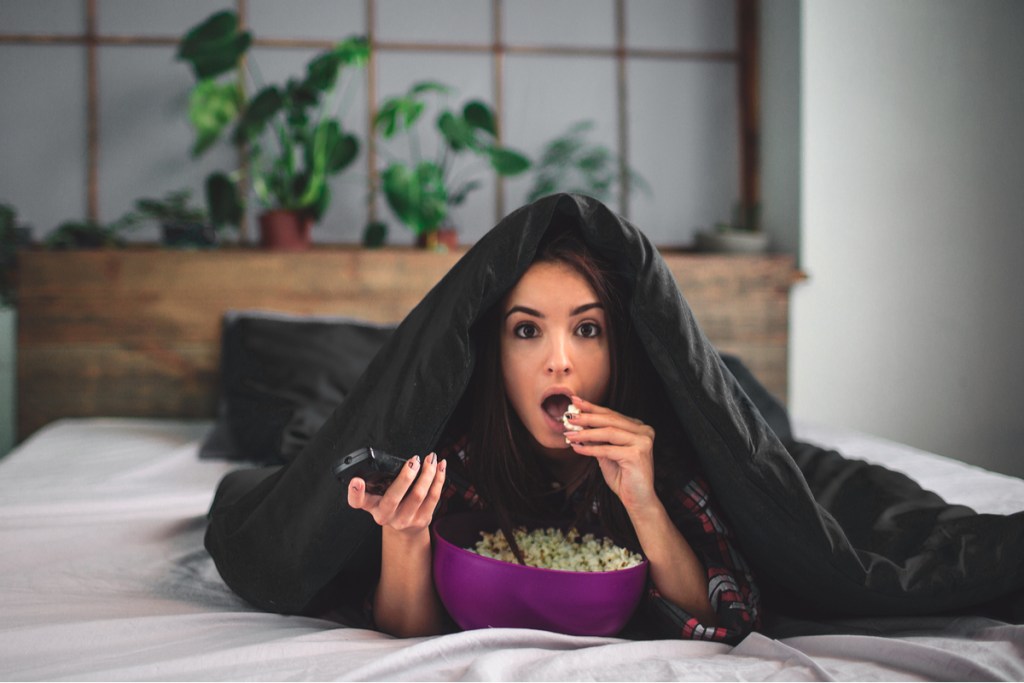 Cry of the Werewolf
This 1944 horror film, Cry of the Werewolf features the mesmerizing Nina Foch. Before her roles in The Ten Commandments and Spartacus, Nina plays Princess Celeste, a woman who has inherited certain powers from her gypsy mother. Once the location of her mother's tomb becomes known she must kill everyone who tries to get to it. You could say this is a story about protecting family, just with a deadly twist.
Besides a lost 1913 film, this is the first movie that depicts a female as a werewolf and the first movie where Foch received top billing. See if she keeps her mother's grave hidden or if she dies trying to protect the secrets of her people.
From the undead to shapeshifters to haunted houses, the classic horror genre never fails to make your hairs stand on end. The blood and gimmicks of the horror movies you see these days don't hold a candle to the aesthetic old black and white films give off. The classics leave you checking every room in the house before you go to bed.
True horror fans know that vintage films are the finest examples of the genre. As we start to finally feel that cooler weather and the sun disappears before dinner is over, find one of these classic horror flicks on YouTube and enjoy the depth these films will go to give you a scare.
Editors' Recommendations