Volunteering is an incredibly rewarding way to spend your time, making a real difference in the world while supporting a cause that's close to your heart. For many people, however, volunteering in-person isn't an option. Work and personal responsibilities leave very little time to give back, and sometimes there aren't any opportunities in the area that match your passions and interests.
Thankfully, there are tons of ways you can volunteer from home. With these remote opportunities, you can work around your schedule and still give back to the community. If you're ready to volunteer from home, keep reading to learn about some of the best remote opportunities on the web.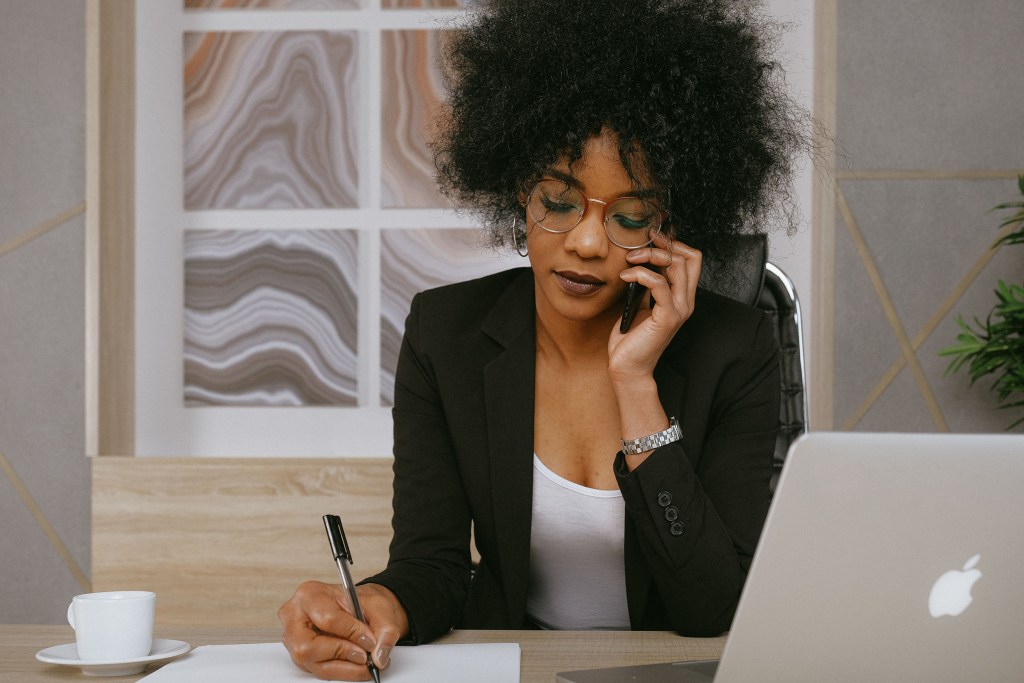 Catchafire
The Catchafire online platform connects eager volunteers with nonprofits in need of assistance. You can use your professional skills to make a difference right from your home, filtering based on your industry expertise to find opportunities in design, media, management, finance, and much more. The projects all have different requirements and specifics, so while some require a long time commitment, others only need a one-hour phone call.
United Nations Volunteers
The United Nations Volunteer program is one of the largest in the world, aimed at people interested in international relations and global human development. While there are plenty of options you can do at home, the UN also offers in-person positions for when you have a little extra time on your hands. Begin your search by determining what skill you'd like to volunteer, like writing, technology development, or outreach, then browse the thousands of available opportunities and apply to the ones that best suit you.
Be My Eyes
Be My Eyes is a brilliant app that connects blind and low-vision people to sighted volunteers for assistance with everyday tasks. You can easily become a volunteer and lend your sight to someone who needs it by simply downloading the app and joining as a volunteer. While on a live video call, you may help someone hang a picture on their wall, check expiration dates, or read instructions. These simple tasks may be second nature to you, but can be a massive relief to blind and low-vision people.
Crisis Text Line
Crisis Text Line offers live support to people dealing with mental health concerns. The service relies on the help of remote volunteers to work as crisis counselors, and you can become a counselor yourself by completing their training program. To volunteer, you need to be 18 or older and complete 30 hours of training in crisis management, joint problem solving, and active listening. Be aware, however, that this is not a one-off commitment. The opportunity requires you set aside at least four hours a week to commit to answering text messages.
Distributed Proofreaders
Literature lovers, this is the volunteer position for you! Distributed Proofreaders transforms public domain books into high-quality and freely available eBooks. Volunteers proofread the new digital text to ensure it matches the original copy. The work is simple: You compare an image of a scanned page to the OCR text, proof it, and send it back. There's no time commitment required, so you can work as much or as little as your schedule allows, making it ideal for busy people who still want to give back every now and then.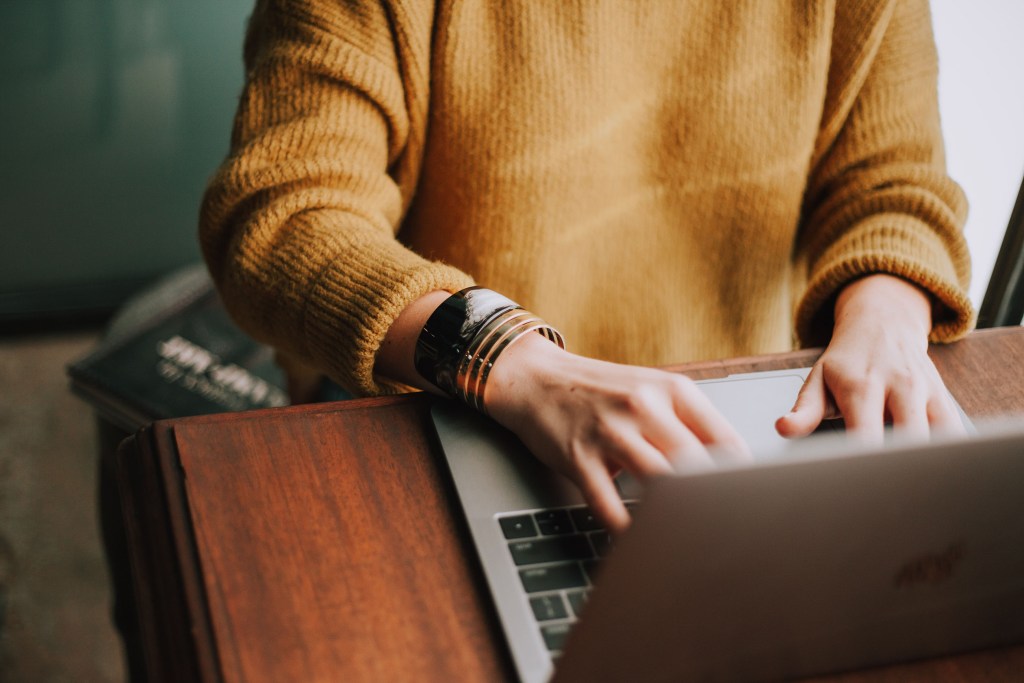 VolunteerMatch
If you're not sure where you want to volunteer, check out VolunteerMatch, an exhaustive tool that lists thousands of opportunities for just about any interest, anywhere in the U.S. The website helps you navigate the plethora of options with filters that narrow your search by cause, skill, and virtual or in-person opportunities. This is one of the largest online resources available, so it's a great start for those who aren't sure what they want to do and are looking to browse some new and different opportunities.
Amnesty Decoders
Amnesty Decoders recruits volunteers to investigate violations of human rights by sorting through pictures, documents, and other multimedia sources. The platform is operated by Amnesty International, an internationally recognized global organization that campaigns to end human rights abuses. The website lists all the opportunities that are available, and you can contribute to as many or as few projects as you like.
Translators without Borders
Are you fluent in two or more languages? If so, volunteer from home as a translator with Translators without Borders! This organization provides translation and interpretation services to humanitarian groups and nonprofits all around the world. If you're interested in this opportunity but aren't multilingual, you can always contribute to the organization as a graphic designer, project manager, or fundraiser.
Who knew you could make a difference right from your couch? Volunteering remotely is simpler than you may think. There is a wide variety of openings available, each requiring different skills, interests, and time commitments. All that's left is to get started!
BlissMark provides information regarding health, wellness, and beauty. The information within this article is not intended to be medical advice. Before starting any diet or exercise routine, consult your physician. If you don't have a primary care physician, the United States Health & Human Services department has a free online tool that can help you locate a clinic in your area. We are not medical professionals, have not verified or vetted any programs, and in no way intend our content to be anything more than informative and inspiring.
Editors' Recommendations