Podcasts are the perfect way to pass the time during your commute or make your daily run a bit more bearable. They are an enjoyable way to get news, information, or just to relax after a long day at work. But we all know listening to a podcast that will keep you laughing is the best feeling.
We don't want you to waste hours trying to find a podcast that actually is funny instead of pretending to be. To keep you sane we put together this list of eight comedy podcasts that will make the hour fly by.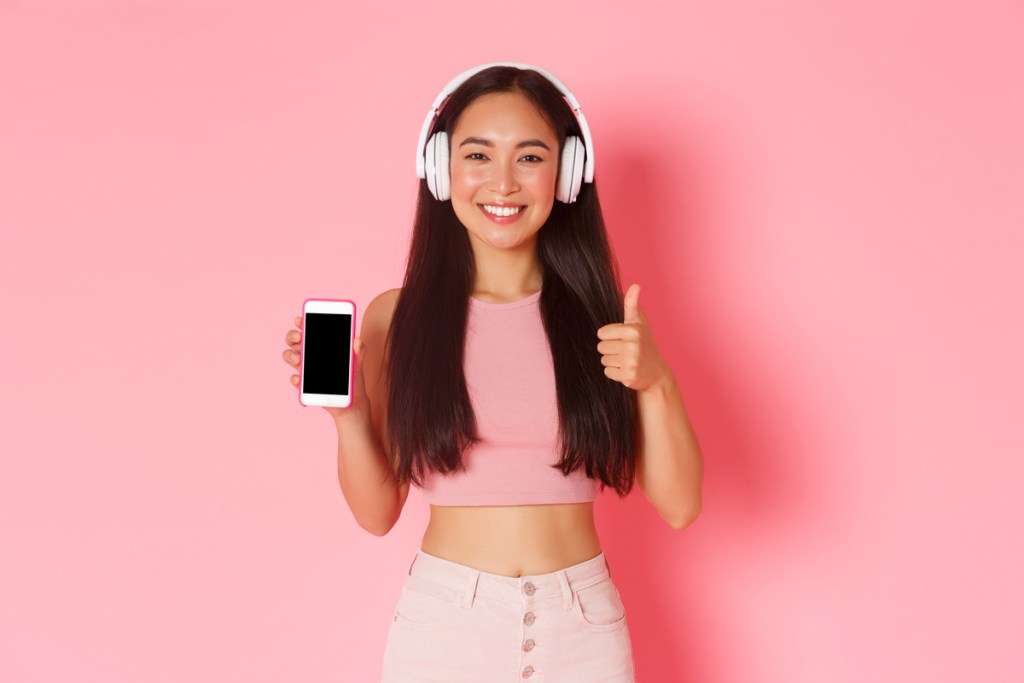 Bad Romance Podcast
We all love a rom-com whether we'll admit it or not. Let your love of the genre take you on a comedic journey with the Bad Romance Podcast every week. The hosts Bronwyn Ariel Isaac and Jourdain Searles offer their own unique twist on movie reviews that will keep you giggling and guffawing. Their picks aren't always rom-coms, but most are.
The podcast is as close as you can get to dishing with your BFFs about how unrealistic movie plots are while hanging out on your couch eating popcorn.
Latinos Out Loud
If you love the feel of those old variety shows, then Latinos Out Loud can fill the void. Frank Nibbs, Rachel "La Loca" Strauss-Muniz, and Jaime "JFernz" Fernandez bring you comedy sketches, funny improv, and impersonations while tackling pop culture and current news.
They've been friends for so long that the chemistry between them shines through in a hilarious way. LOL will have you laughing whether they are talking to a special guest or trying to prank each other.
How Did This Get Made?
Comedians discussing how the worst movies ever made it to the screen? Sign us up! In the How Did This Get Made? podcast, June Diane Raphael, her husband Paul Scheer, and Jason Mantzoukas take the worst but best shouldn't-have-been-made movies and discuss every aspect of them.
They have guest celebrities who dissect the details of the movie adding to the hilarity. Even if you've never seen (or heard of) the movies they talke about, these gut-busting hosts will keep you entertained anyway.
Entry Level with Brooks Wheelan
If you've ever started at the bottom or worked a job that made you question your sanity, Entry Level with Brooks Wheelan will be cathartic but full of side-splitting entertainment.
Listening to (mostly) comedians talk about their first job, their worst job, or a job they truly sucked at will make you feel a little better about yourself. If you have a story of your own, they encourage you to write in about it so you can do a little venting as well.
Doughboys
If you love food and love to laugh, then Doughboys can fill you up with both. Comedian Nick Wiger and the hilarious Mike Mitchell often get distracted when trying to bring you your favorite fast food restaurant food reviews.
Celebrity guests add to merry chaos. From Wendy's to Wahlburger's, they discuss the state of the fries and the state of The Simpsons.
Urgent Care
If you've ever wanted advice that probably won't actually help you, but is funny, then tune in to Urgent Care. Your question might get answered, just not in the way you wanted. Lovers of Dear Abbey or Love Line will like the way this outrageous send-up of advice columnists. Though Miltra Jouhari and Joel Kim Booster might not be qualified to be giving out advice, they will keep you giggling.
Beach Too Sandy, Water Too Wet
The title alone gets a chuckle from us. If you love to troll on the horrible reviews people will leave for the most ridiculous reasons, then this podcast will make you give it five stars. Beach Too Sandy, Water Too Wet is a podcast where siblings Christine and Alex Schiefer read one-star reviews left for the pettiest reasons.
But if you think they read the reviews to you straight – just wait. They add a dramatic flair and a dramatic Shakespearean delivery that makes the review seem even more outrageous.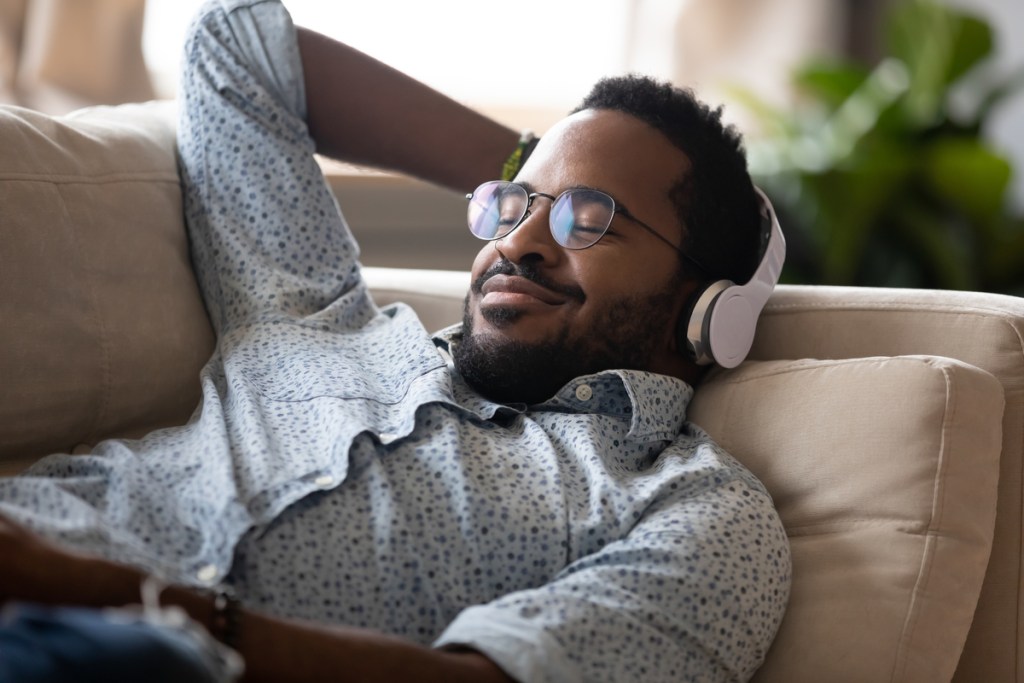 Scam Goddess
If you want true crime but with a funny twist, then Scam Goddess is worth a listen. Every week Laci Mosley talks about scams, thievery, hoodwinks, and schemes that will help you develop a little more common sense while tickling your funny bone.
She brings on celebrity guests on occasion to go over how the scam went down and how you can avoid falling for something similar. The combination of learning and hilarity blends perfectly.
These days we need reasons to laugh more than ever. To get through the day, or even just through the next hour, these hilarious podcasts will let your mind forget the daily grind for a bit. You may even get some valid information while being entertained. Try out these eight podcasts and see which ones will keep you in fits of laughter.
BlissMark provides information regarding health, wellness, and beauty. The information within this article is not intended to be medical advice. Before starting any diet or exercise routine, consult your physician. If you don't have a primary care physician, the United States Health & Human Services department has a free online tool that can help you locate a clinic in your area. We are not medical professionals, have not verified or vetted any programs, and in no way intend our content to be anything more than informative and inspiring.
Editors' Recommendations