While police procedurals like Criminal Minds and Law & Order are endlessly binge-worthy, there's something about watching the story behind the real thing that is fascinating. Whether it's a 30-year-old crime or a murder that happened this year, the fact that we are watching the history of an actual crime is captivating. We have to admit that it was hard to narrow it down to only four true crime shows for you to check out, but we think you're going to love binging all of them.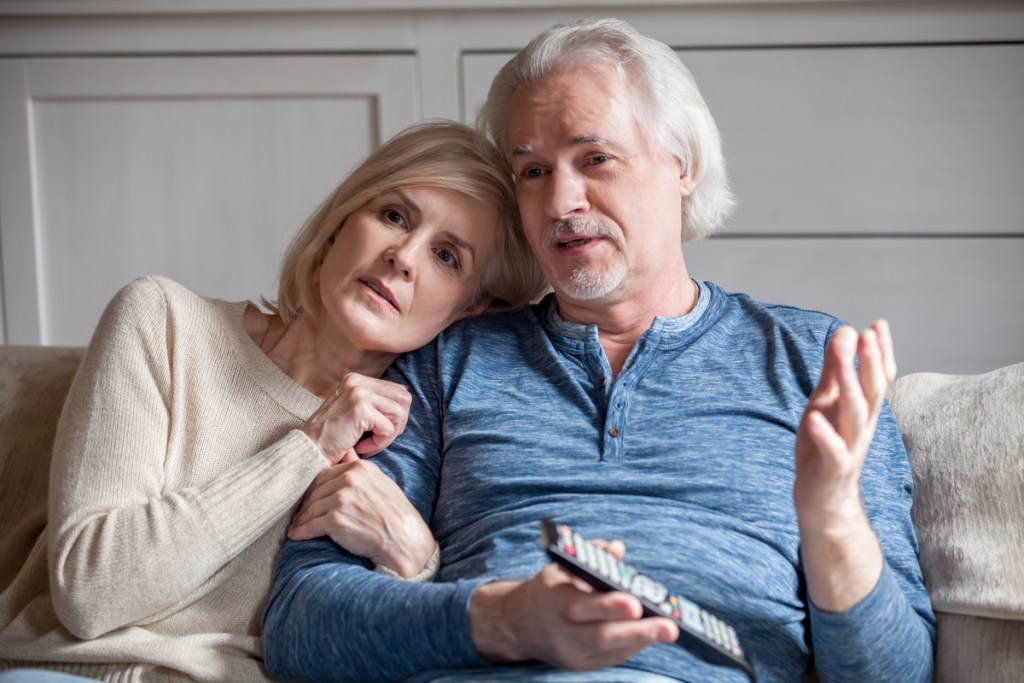 The Fyre Festival Docs
Not all true crime has to do with murder and killing sprees. In the case of the Fyre Festival, it involved stealing money, scams, and a whole lot of lies. When the world got ahold of the story, Hulu and Netflix battled to be the first to release a documentary. We've seen both and you should, too. Each is amazingly disturbing and brings up points the other doesn't.
When a name like Kendall Jenner is used to promote a music festival that's being put on by once-great Ja Rule, your interest should be piqued. But what happens when thousands are promised luxury and the hottest artists on the charts but are in reality left stranded on an island with one piece of bread and a slice of cheese with nowhere to sleep?
Watch Fyre: The Greatest Party That Never Happened and Fyre Fraud back to back to get all of the answers to this crime no one saw coming.
The Preppy Murder: Death in Central Park
If you were as obsessed with the OJ trail as the rest of the world was, then this documentary is right up your alley. Before the infamous glove, there was the trial of Robert Chambers for the murder of Jennifer Levin. The Preppy Murder: Death in Central Park takes a closer look at the case. In 1986 a then almost 20-year-old Robert strangled a then 18-year-old Jennifer in Central Park.
The trial and conviction were littered with lies, takebacks, and victim-blaming. The case sparked a movie and quite a few of your favorite Law & Order episodes. This series showcases footage not originally shown during the trial. You'll blow through the whole docu-series in a day or two and then you can watch all of the bonus footage.
The Keepers
Why would anyone want to harm a nun? That's what the series The Keepers attempts to find out. Sister Catherine Cesnik was a Catholic nun who taught drama and English at a local high school in Baltimore. She disappeared one day in November 1969 and her body was recovered a few months later in 1970.
The day of her disappearance seemed like just another day for Sister Cesnik as she bought a gift for her sister, cashed her paycheck, and visited a local bakery. The last time she was seen alive was in her car the night before it was found abandoned across from her apartment. The twist is that the all-girls school she worked at was riddled with allegations of assault against some of the priests. Did Cesnik witness something and had to be silenced or was she at the wrong place at the wrong time? See how you feel after watching the full seven episodes.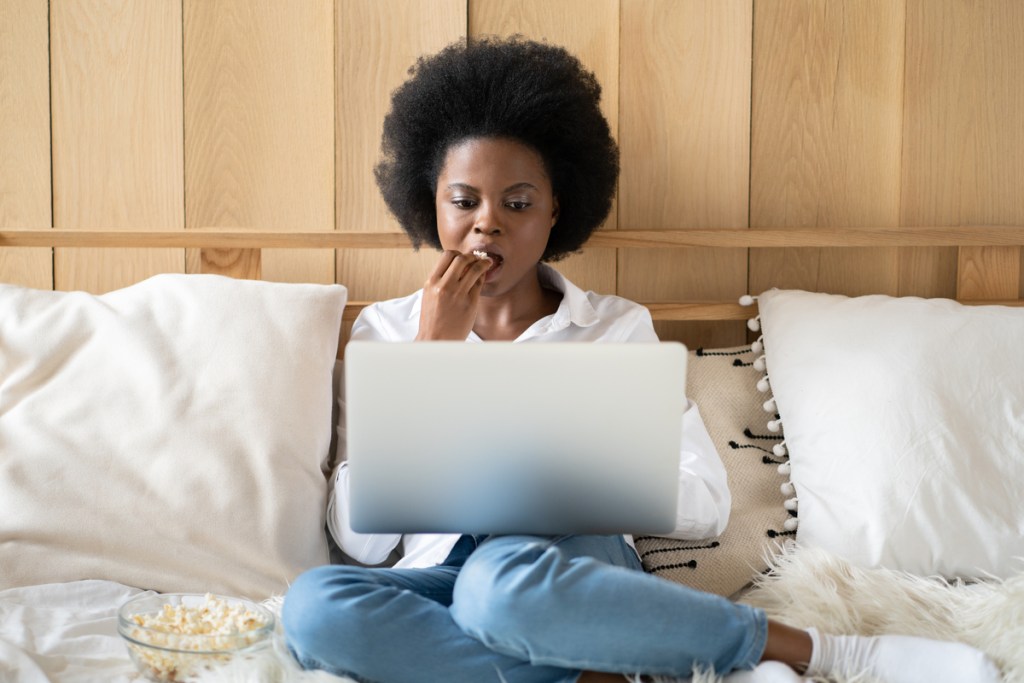 Atlanta's Missing and Murdered: The Lost Children
We hadn't heard about this one but we will definitely be watching it soon. During the years of 1979 to 1981, there were at least 30 kidnapped and murdered Black children and young persons in Atlanta. Atlanta's Missing and Murdered: The Lost Children explores these killings. It tells how Wayne Williams, who was a 23-year-old man at the time, was convicted of only two of the 30 murders. Though some working on the case believed he could be linked to quite a few of the others, he was never tried for them.
All of these years later and there are still multiple murders that have not been linked to Williams. Williams claims he was wrongly convicted of the two he was tried for. Sending absolute terror throughout Atlanta, families kept children home from school, didn't let them out of the house, and froze the whole city with fear. There is a smaller three-part docu-series that came out a few years ago that you can watch before you check out the lengthier five-part series.
True crime shows allow us to get involved in the details of the wrong-doing so completely that we feel like we are a detective on the case. When you need some thrilling excitement from the comfort of your own couch, these true crime shows will have you glued to your TV looking for answers. Go down the mystery rabbit hole and enjoy losing your weekend to these true crime shows.
Editors' Recommendations