Reddit is one of the most popular online forums to post or find content on just about any topic you can imagine. If you want to kill some time or are looking for a very specific answer, you can find it on a social forum on Reddit.
But the communities and subcommunities can be a lot to filter through. It's mostly OK stuff, but like with anything online, there are some not-so-family-friendly areas. We filtered through the muck to find these Reddit communities that are okay for kids to explore.
wholesomepics
If you want to feel good, put a smile on your face, and be able to have the whole family have a chuckle, then follow wholesomepics An adorable hedgehog in the cutest pair of socks will make you say "awe" and want to run around showing the whole family the cuteness. This community is filled with the proudest mama doggos and the cutest of cats taking a nap in the cone of shame of a friendly pooch. You can share this whole community with the entire family to get some cute "oohs" and "aahs" or just to cheer someone up.
MadeMeSmile
We may have spent a bit too much time checking this community out. A whole lot of good feelings can be found when scrolling through MadeMeSmile. From reunited family members to the cutest kids melting your heart to stories that will let you know good people are still out there, there's a little something for everyone. We cried at the story about the three-year-old found safe and laughed at the dad forgetting to take the daughter to school so instead, they ordered pizza. Anything to crack a smile and make you happier can be found in this community.
Reddit just for kids
This community has adorable and funny animal videos, kids doing cute things, and some cool science experiments kids will love to watch. Reddit just for kids can be enjoyed by the kiddos and the adults. Sometimes you need to laugh at a geode that looks like the cookie monster or become mesmerized watching hundreds (maybe thousands, but we aren't counting) of dominos falling into the perfect pattern. The video of a baby pygmy marmoset being brushed will have everyone saying "awe" and become instantly relaxed.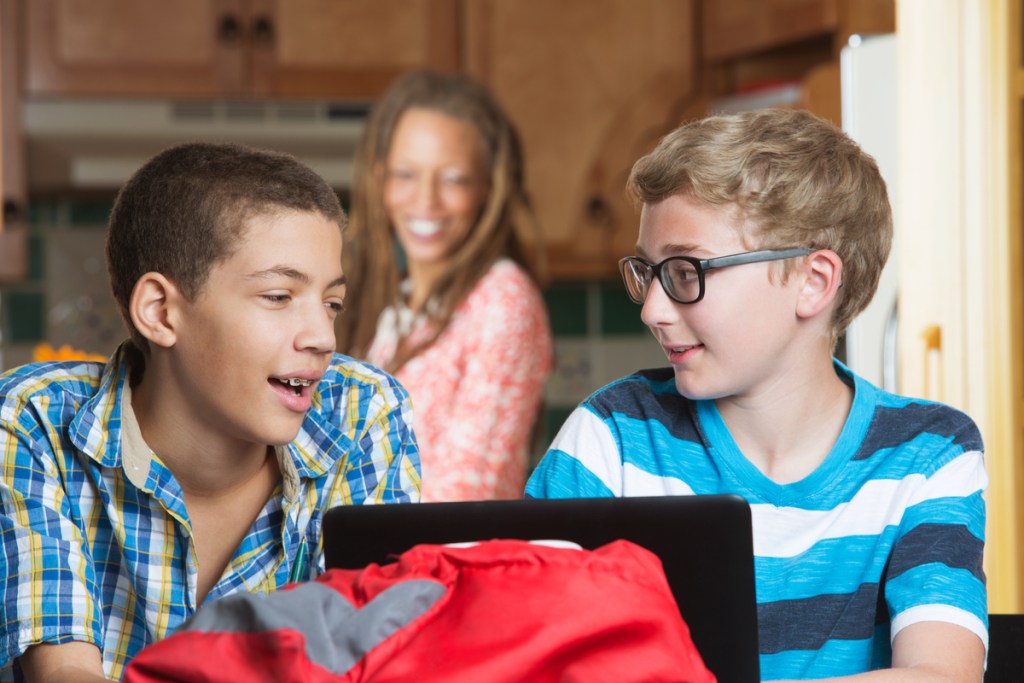 Gifs for the spirit
If you spend your free time sending all of your friends gifs on IG, then you need to join the Gifs for the spirit community on Reddit. You'll cry watching the short clip of two elephants being reintroduced after 20 years apart or get motivated to work out by watching a cat give an entire CrossFit class a high five. Though this community's mostly heartwarming posts and adorable animal gifs, there are a few sprinkled in here and there of people being good people. If you've had a bad day, spending a few minutes (or an hour) looking through these gifs will perk you right back up.
Humans just being bros
It might feel like there are no kind people left in the world. That's why the community at Humans just being bros is a much-needed one to follow. You'll feel good watching people help squirrels and deer stuck in fences and people leaving kind notes on cars instead of mean ones. We love the exchange between LeVar Burton and Neil Gaiman to bring more stories to listeners' ears. Your faith in humanity can be restored if you go down the rabbit hole of this Reddit community.
Explain Like I'm Five|Don't Panic
If you have kids that love to ask you the most random questions that you couldn't answer without Google's help, then we have the Reddit community for you. We learned quite a bit getting lost in Explain Like I'm Five | Don't Panic. The most curious kids have the most mind-boggling questions that sometimes you have no idea how to answer. But that's great! Kids are curious and we should encourage it. If you have a child or are a family that would love to know why certain allergies get worse over time or why the moon looks closer or farther away at certain times, then this community can spark countless dinner conversations for the family to discuss.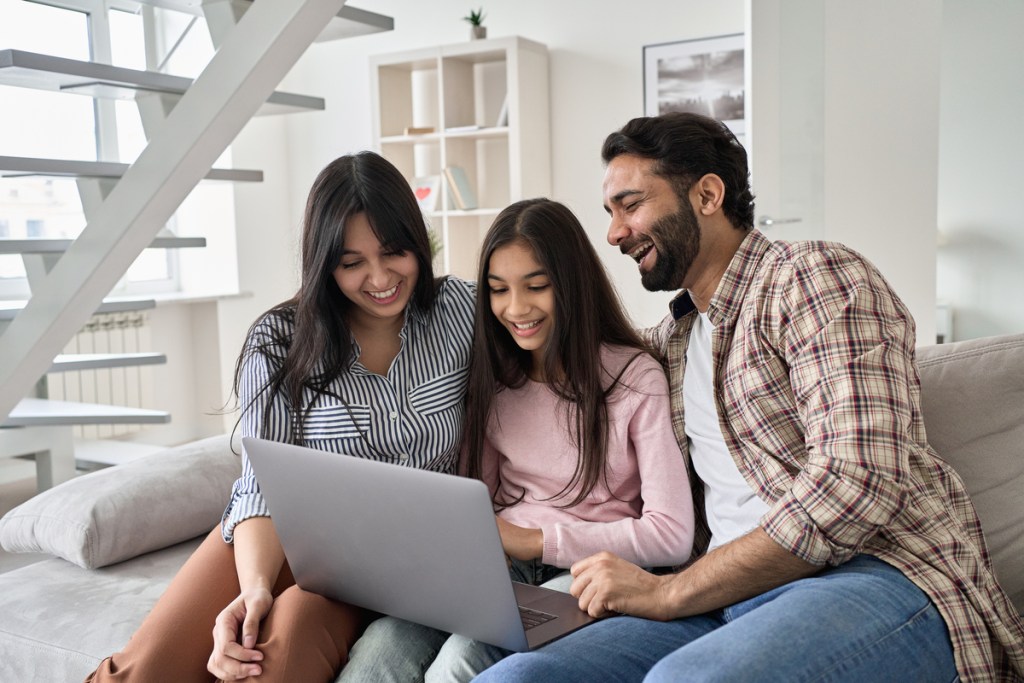 Clean jokes
There's nothing wrong with some wholesome jokes. Even if all you get from your audience is that little puff of air, snort thing, at least you got a reaction. Clean jokes will teach you some jokes that you can tell anyone, anywhere. We all love a good lame joke from time to time. You can find dad jokes, light-hearted jokes, and jokes that we can't see offending anyone. You can always try to come up with ones that haven't been added yet and leave them on the thread.
Kids can be safe from some of the darker sections of Reddit if they join these more wholesome communities. You can find G-rated, family-friendly content you can share with the whole family. Instead of having everyone staring at a separate screen, get everyone together to check out these Reddit communities that will leave you with nothing but good feelings.
Editors' Recommendations