With the recent publishing of the United Nation's latest climate change report, global warming is at the top of everyone's mind. And spoiler alert: things are not looking good.
Many feel overwhelmed as the issue is complicated and will require aggressive action on a global scale to combat. But there is still hope for a safer future, and you can play a role. We all can small changes in our daily lives to lower our impact on the environment. Here are a few ideas to help you get started.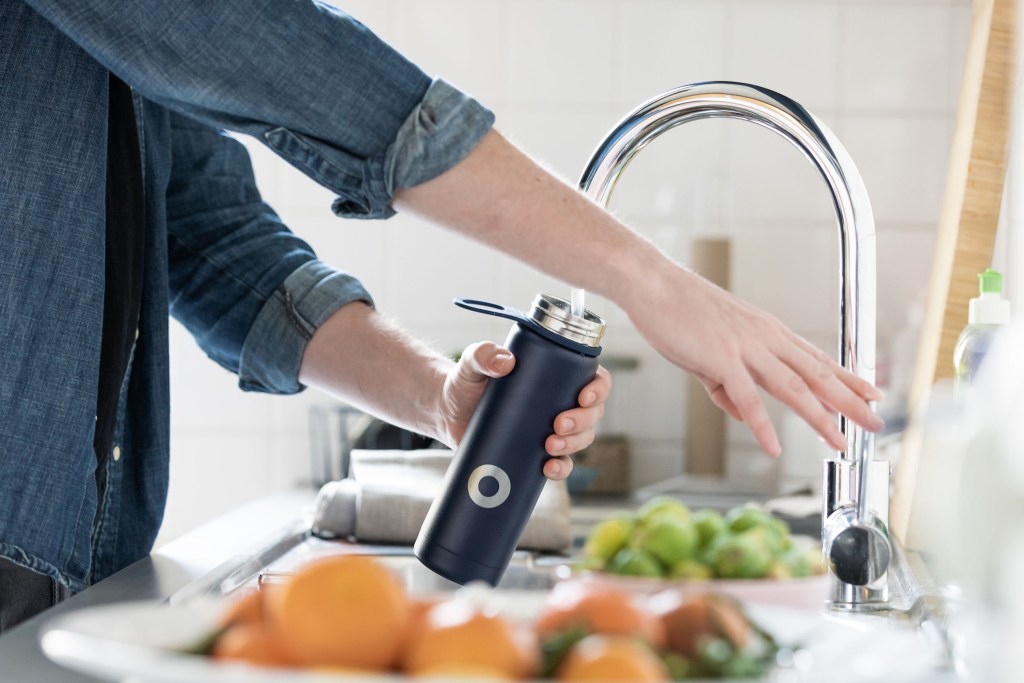 Swap your disposable products for reusable ones
Look around your home and note all the items that you use once and throw away. With plastic straws, paper plates, plastic shopping bags, plastic wrap, and water bottles, you may be surprised at how many products are designed to be disposed of after a single use. These objects often end up in landfills, where they will remain for years, releasing greenhouse gases into the atmosphere. When it's time to replace these items, look for alternatives that you can use again and again, like refillable water bottles, canvas shopping totes, silicone straws, and beeswax food wrap.
Make your transportation green
For most Americans, cars are one of the biggest contributors to their individual carbon footprints. But you don't have to give up your vehicle completely to make your transportation greener. Instead of driving everywhere, walk, bike, or take public transportation whenever possible. Carpool, whenever you can, to limit the number of vehicles on the road. Properly maintain your car by completing frequent oil changes and inflating the tires to the correct pressure; this lowers your impact and helps your vehicle run more efficiently. Fly less often, if you can, or trade your plane ticket for a train ticket.
Eat less meat
Factory farming is a massive contributor to climate change, releasing toxic methane and other gases into the environment and damaging nutrients in the land. One way you fight climate change is by eating less meat, especially red meat. Begin by replacing one or two meat-heavy meals a week with vegetarian or vegan ones. When you are shopping for meat, try to look for locally sourced and grass-fed options.
Eliminate food waste
Experts estimate that 30% to 40% of the United States food supply ends up as food waste. While consumers don't account for all this waste, you can make a difference by reducing food waste at home. Plan out your meals and only purchase food that you'll eat within the week. Freeze anything that you aren't going to eat right away. Make new meals from your leftovers instead of throwing them out. In doing so, you can lower your environmental impact and save some money in the process.
Shop less in general
Changing your shopping habits is essential to fighting climate change. While it's good to purchase eco-friendly products, it's even better not to purchase anything at all. Try to cut down on the number of products your buy and consume. Repair faulty items instead of tossing them out and replacing them. When you must go shopping, prioritize second-hand shops and companies with environmentally conscious business practices.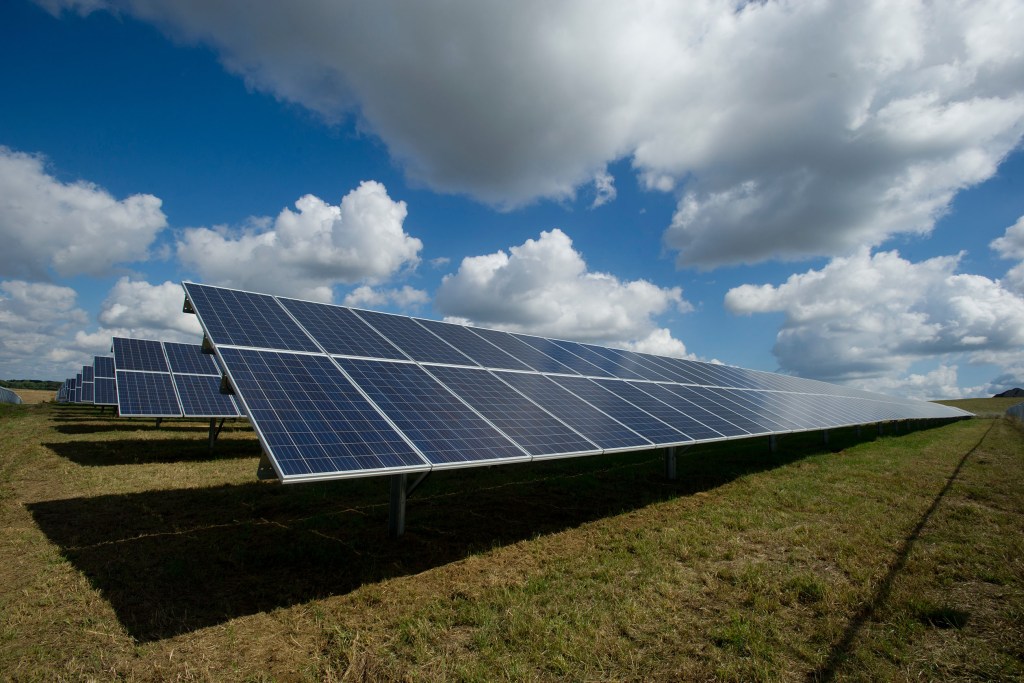 Make simple changes around the home
You can also make your home eco-friendlier using some of these easy changes.
Switch to renewable energy. You don't have to install solar panels on your home; many energy companies will allow customers to choose their energy source, so you can opt-in for solar or wind power.
Turn off lights and unplug appliances when you are not using them.
Replace your incandescent lightbulbs with LED bulbs, which last longer and use less energy.
Keep the temperature in your home stable by using a programmable thermostat.
Turn down the temperature of your water heater and set it to no more than 120 degrees.
Use a laptop instead of a desktop computer because it uses less electricity.
Set your refrigerator temperature to 35-38 degrees and your freezer to zero degrees.
Divest from the fossil fuel industry
Use your money to support your ethics. If you currently have investments in the fossil fuel industry, adjust your portfolio to include environmentally-friendly and socially responsible investments only. Check out this helpful resource from Green America to learn about divesting from fossil fuels. Even if you don't have any current investments, consider switching to an eco-friendly bank or credit union that doesn't profit from fossil fuels.
Climate change is a huge and overwhelming issue, but don't give in to despair. There are countless small changes you can make to help the cause, many of which are simple to enact. Start with a few of the easy changes mentioned above and support eco-friendly political action whenever you can. While it may not seem like much, every little thing you do can make a difference in the fight against climate change.
BlissMark provides information regarding health, wellness, and beauty. The information within this article is not intended to be medical advice. Before starting any diet or exercise routine, consult your physician. If you don't have a primary care physician, the United States Health & Human Services department has a free online tool that can help you locate a clinic in your area. We are not medical professionals, have not verified or vetted any programs, and in no way intend our content to be anything more than informative and inspiring.
Editors' Recommendations