Before we get started we want to make one thing clear. Your freckles are beautiful. You are beautiful. We want you to rock your natural beauty. But, if for any reason, you need to or want to cover up those freckles, we are here to help.
Let's check out the best makeup to cover freckles and still leave you with beautiful-looking skin.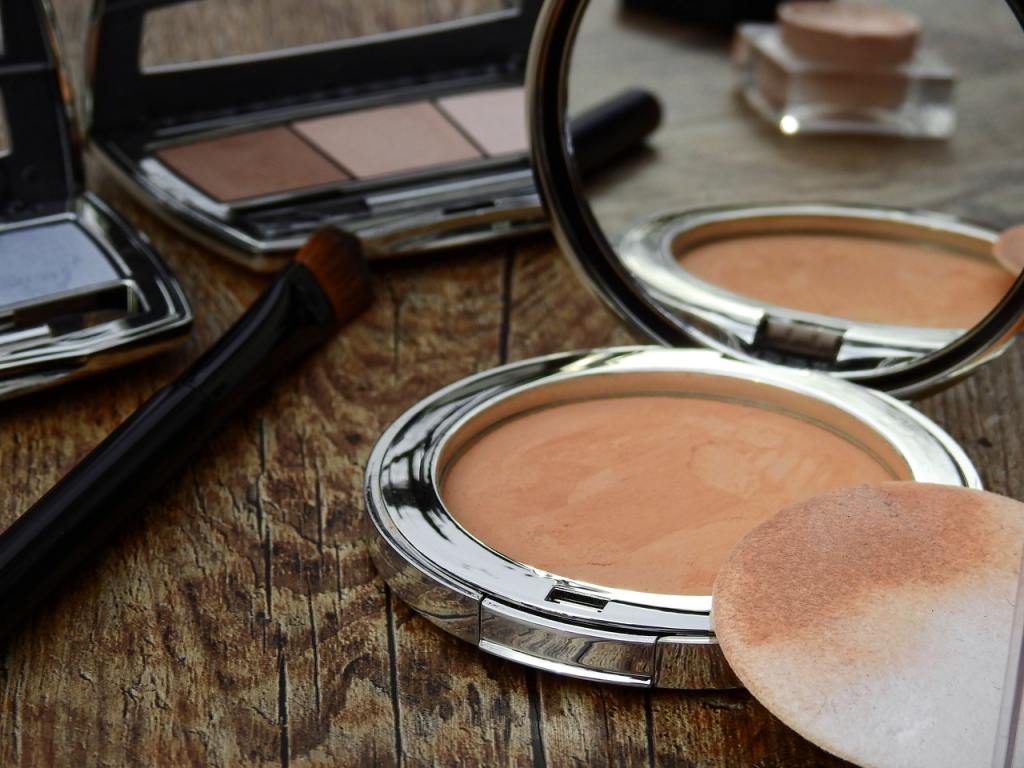 Know your tones
Your freckles are a different color than your skin – obviously. That's why they stand out. But different tones require different shades of makeup to hide them.
Pink-based undertones will not hide your freckles. Actually, don't use pink tones to try to cover up any color pigmentation.
Yellows and oranges are friends
The pigments you do want are yellows and oranges. Your freckles are essentially dark spots and you want to have a lighter pigment.
One more tip about colors is do not try to match your freckles to the rest of your face. You can't completely get rid of your freckles and look natural. Don't do it.
More than one foundation
You're going to need more than one shade of foundation. Your normal one won't cut it. Find your normal foundation base and go one shade up from that. By up, we mean lighter. You might need to go two shades lighter, depending on how pale your skin and neck are. You want the foundation to blend with no obvious lines where it ends and your skin begins.
Again, looking for a neutral or yellow-based foundation. Don't worry about what it looks like in the bottle. Once it's on your face you'll get what we mean.
Kind of foundation
When covering up blemishes and dark spots you want a matte finish. You are trying to blend and hide, right? Using a luminous, shiny foundation will draw attention to your face and those freckles will shine right through.
You also can tell if you picked the wrong shade and the wrong kind of foundation by looking for one thing – gray spots. Dark spots turn to gray if they aren't covered properly. Give your face another look and see if you find any gray spots.
How to apply
If you would normally start applying at your jawline or hairline and work the other way – don't. Your freckles are probably centered around your nose and eyes. Start there. You want the most pigment to be where your freckles are concentrated.
Start in the middle and blend your way out. By the time you get to the outline of your face, you won't need as much and it will blend in just fine. This technique will also stop you from creating that horrible line along your jaw that lets everyone know you are wearing makeup. You can go back and touch up any areas lightly with a concealer if needed.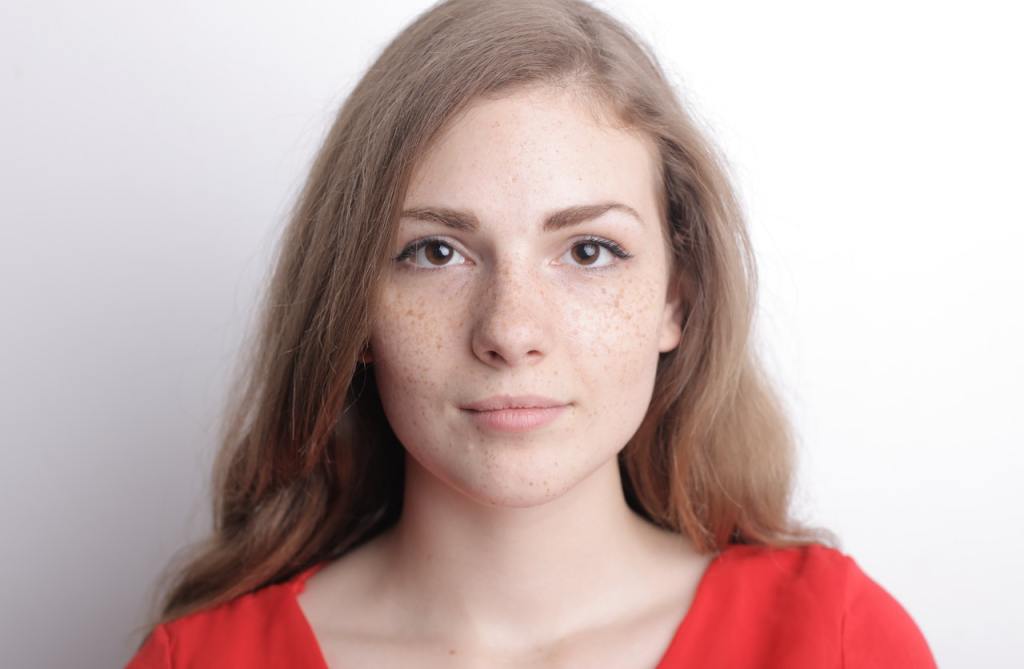 The best foundations for it
Let's go over our top picks for a foundation to get the job done.
Smashbox Studio Hydra Foundation
It has those neutral undertones you want that are perfect for fairer skin. It won't leave that cakey, settled into your lines look. It will last all day and get you that matte finish that you need to hide those freckles. It's oil-free and will stay put in heat and humidity.
Smashbox Studio Skin 24 Hour Oil-Free Hydra Foundation | Ulta Beauty
NYX Stay Matte Not Flat Foundation
This foundation is oil-free and water-based to take you from day to night without needing to touch up. You can get as full of coverage as you want while getting that matte finish that will help reduce the appearance of your freckles. It comes in 10 shades so you'll be able to find one with the lighter undertone you need.
NYX Stay Matte But Not Flat Liquid Foundation – Soft Sand – Walmart.com – Walmart.com
Dermacol Make-up Full Coverage Foundation
This is the best choice for you to have if you suffer from acne, want to hide freckles, or even have a tattoo you have to cover up. This stuff works and is hypoallergenic so no matter what kind of skin type you have going on, it's safe to use.
This product offers the added advantage of SPF 30, so your skin will be protected from the sun and pollution all day long as well. We love that it's so gentle on your skin while being free from toxins and chemicals.
Dermacol – Dermacol Make-up Cover Full Coverage Foundation – 100% Original Guaranteed – Walmart.com – Walmart.com
So if you want to cover up those gorgeous freckles for whatever reason, follow these tips on wearing foundation with freckles the right way. Remember, you won't completely cover them up and you won't make them disappear. But if you want your freckles to appear more subtle on occasion, we hope we helped you to find a way to do it.
Editors' Recommendations