Trying to figure out how to release stress is a common dilemma, and there are so many different answers. There are so many options available, it may be confusing to know what to try and where to start. Yoga and meditation are tried-and-true methods, but what happens if you tried them and they didn't work for you?
Don't give up. There are other options out there that can benefit your mental health and the way you feel physically. Here are four alternatives to consider when your usual stress-busting activities aren't doing it for you anymore.
Get a massage
Massage doesn't simply reduce physical aches and pains. Studies have shown that it's soothing for the mind as well, reducing anxiety, depression and a host of other maladies. Though a 90-minute, full-body massage may sound luxurious, shorter massages can have significant benefits. Researchers say a 10-minute rub-down can help you significantly ward off stress. As spas reopen, consider booking a professional appointment if you feel comfortable. You can also purchase a self-massager for a quick boost at home.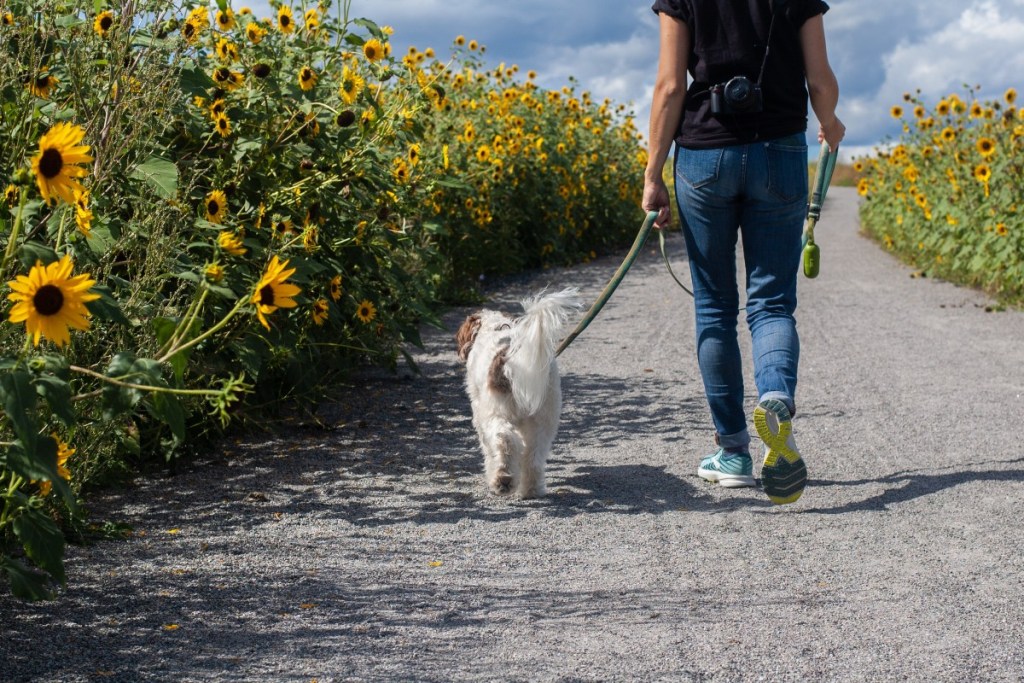 Volunteer to walk dogs
This activity rolls multiple ways to reduce stress into one: Volunteerism, interaction with animals, exercise, and physical contact. Many shelters are full of pups who could use some extra exercise and love, so getting out there and helping them out can boost your mood. What's more, experts say the human-animal bond, particularly with dogs, can make us feel better. If that's not enough, you'll release feel-good endorphins while strolling with a pup or two. Should the shelter allow it and the dog feel comfortable, give the furbaby a little extra TLC by scratching them behind their ears or taking a seat on a patch of grass and cuddling.
Tap into your creative side
Adult coloring books became all the rage a few years ago, and art remains a great way to soothe anxious feelings. In a 2019 study of 47 first-year undergraduate students at the University of the West of England, researchers found that coloring reduced stress. As a bonus, it also enhanced the students' creativity. There are many coloring books on the market you can try. If you're feeling especially creative, you can try drawing or painting on a blank canvas or sheet of paper. You may also want to consider coloring mandalas or circles. In some religions like Hinduism and Buddhism, they're used to aid in meditation. Art therapists have also incorporated mandalas into their practices, and some cancer centers like the one at the University of Pennsylvania have offered mandala workshops to help cancer survivors. There are many affordable options of coloring books that include mandalas and other designs on the market.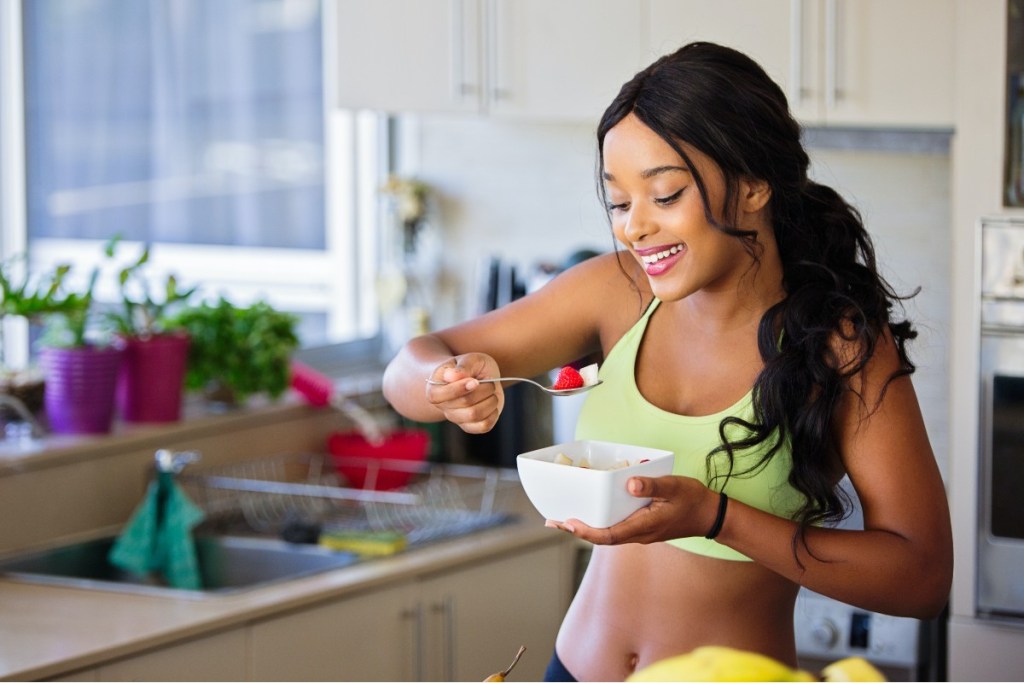 Eat mindfully
You've probably been told to meditate or practice mindfulness if you are stressed. We often link meditation to lying or sitting on a yoga mat and breathing with our eyes shut. However, meditation can happen anywhere and anytime, including during meals. This tip can take a little practice, particularly if you tend to eat fast. Here is the process:
Choose something you enjoy eating, perhaps a sweet fruit like strawberries
Look at it and note its color and how it feels in your hand
Take a small bite and chew it slowly, taking note of the sounds you hear, the taste, and the texture
Swallow, breathe, and take another bite, repeating the process
Practicing mindfulness during meals and snacks can also help you if you tend to stress eat. By slowing down and thinking about and truly enjoying your food, you turn eating into a sensory experience. You're also listening to your body, so you'll have a better idea of when you are satisfied.
There is no shortage of ideas to relieve stress. What's important is that you find what works for you. It's also essential to know that you don't have to go it alone. If you feel like you've tried everything or are engaging in destructive habits like drinking too much or stress eating, it may be time to speak with a doctor or therapist. They can help you work through your issues and find healthy coping mechanisms you can maintain.
BlissMark provides information regarding health, wellness, and beauty. The information within this article is not intended to be medical advice. Before starting any diet or exercise routine, consult your physician. If you don't have a primary care physician, the United States Health & Human Services department has a free online tool that can help you locate a clinic in your area. We are not medical professionals, have not verified or vetted any programs, and in no way intend our content to be anything more than informative and inspiring.
Editors' Recommendations