Some of us began running soon after we learned how to walk, and haven't stopped since. However, knowing how to run is not the same as knowing how to run correctly.
If you've ever received professional training, or any training for that matter, then you'll need to start from the beginning. The process toward great running form begins with an honest evaluation of your current abilities. It's easy to misjudge just how far we can run which can read to serious injury, so start slowly and listen to your body.
Below, we'll go over the top reasons to start a running routine and how you can get started. We'll also share some of the best resources that will level up your running game.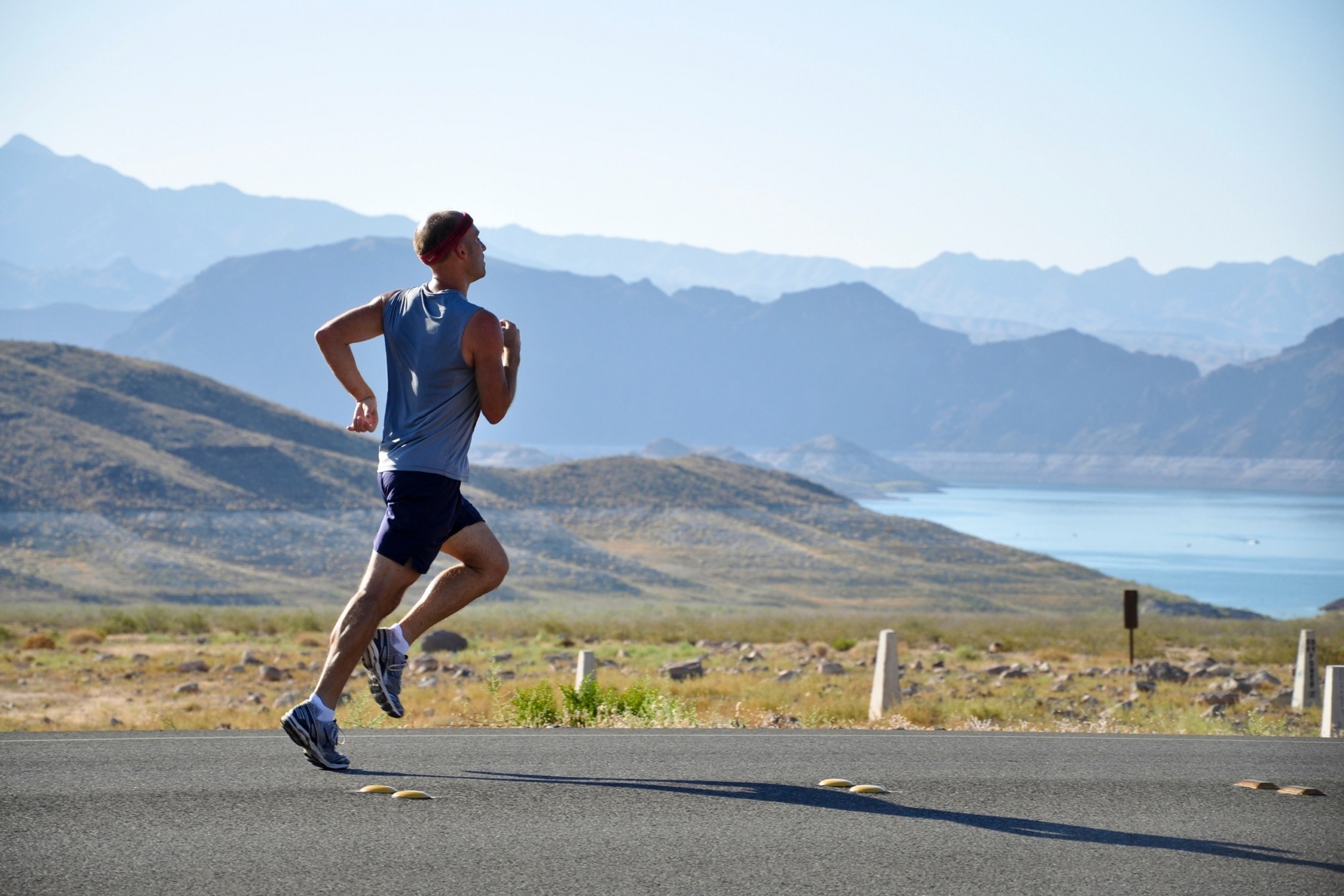 Reasons to start running
Running is a pastime for millions, whether the goal is to improve overall health, compete in races, or lose weight. Regardless of the goal, running is a boon to your circulatory system, ensuring you keep a strong heart, high blood-oxygen levels, and efficient blood flow.
Starting a running routine can be easy, as long as you listen to your body and move at your own pace. You don't need a lot of equipment, although some gadgets, apps, and websites can improve your run. As long as you have comfortable sneakers and a safe route, you're ready to go.
If you need help staying motivated, consider joining a running group, or recruiting friends to help along your journey.
Be safe
Before beginning any new exercise routine, you should touch base with your doctor. This will ensure that you don't have any preexisting health issues that could worsen due to physical activity. Additionally, if you take any medications or are living with diabetes, there may be specific guidelines to follow so you can run safely.
To further prevent injury, engage in some warm-up and cool-down stretches and exercises. Go for a five-minute walk or light jog before increasing the intensity of your workout, and engage in static and dynamic stretches afterward.
If you're an outdoor runner, remember to carry your ID just in case there's an injury or you need assistance. When running on roads, always run on the side that goes against traffic, so you can see the vehicles coming toward you.
Wear the right running shoes
Your feet should be as comfortable as possible during and after your run. To ensure that your feet aren't turned into mincemeat while pounding the pavement, invest in the right shoes.
If you suffer from foot pain or require special orthopedic support, visit a boutique fitness store that specializes in merchandise for runners. Professionals will fit you for the running shoes that are right for you.
Also, consider investing in additional gear that will keep cool, dry, and comfortable while running. This includes tights, running shorts , and tops that are made of lightweight, wicking fibers.
Use the run/walk method
When you begin, it's best to start your routine by switching off between running and walking. Especially for brand new runners, this is one of the best ways to make sure that you're not placing too much stress on your joints. It also allows you to slow down, catch your breath, and continue your workout without stopping or overexerting yourself.
To follow this method, train in intervals of one minute of running and one minute of walking. Continue this cycle at whatever speed works best for you. As you become more proficient and your body begins to adapt to your new level of physical activity, you can begin to run for longer periods of time.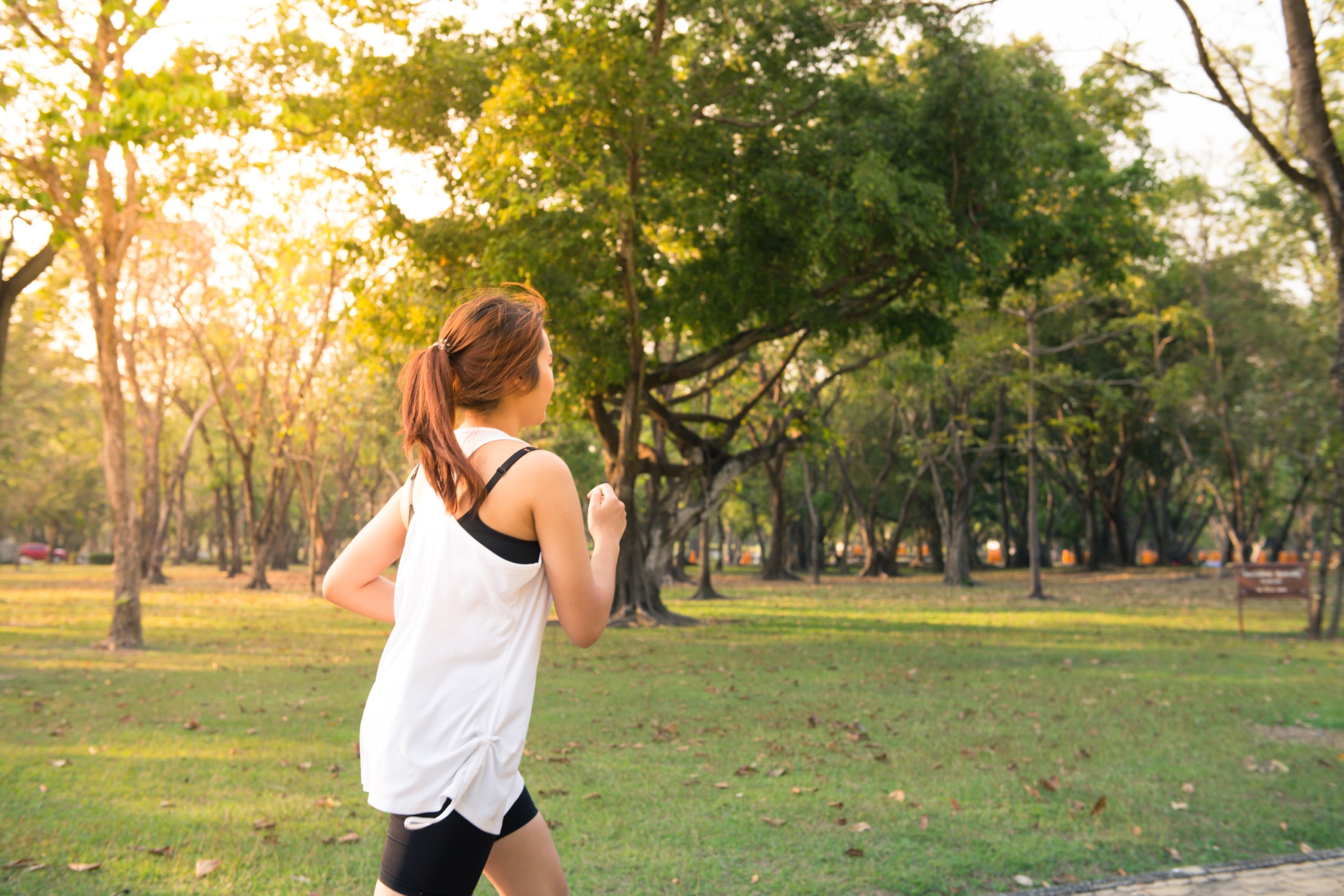 Resources for runners
There are hundreds of websites, apps, and gadgets that can help you along on your journey toward becoming a more experienced runner. We've compiled our top picks for beginners and experts alike.
Running in the USA
If one of your goals is running marathons in exciting and new places, Running in the USA is a website that lists 5K, 10K, Half, and Full marathons all across America, including listings for both large and local races.
RunEatRepeat.com
This runners' blog authored by a running and holistic health coach explores her struggles with weight, exercise, and the journey of becoming a marathon runner. It's an excellent site for those who want to read about the personal and individual challenges people face during their running journey.
Runners World
Once you've increased the intensity of your runs, Runners World will become a must-use resource. The site features material for recreational runners and provides more specialized advice and techniques for those who are more experienced.
Running Apps
There are a few running apps that are great for beginners that are accessible on both Android and iPhones. Go to your app store and check out Runkeeper, MapMyRun, Strava, and Charity Miles.
Now go out there, take it slow and easy to start, build up your endurance, and fly!
BlissMark provides information regarding health, wellness, and beauty. The information within this article is not intended to be medical advice. Before starting any diet or exercise routine, consult your physician. If you don't have a primary care physician, the United States Health & Human Services department has a free online tool that can help you locate a clinic in your area. We are not medical professionals, have not verified or vetted any programs, and in no way intend our content to be anything more than informative and inspiring.
Editors' Recommendations