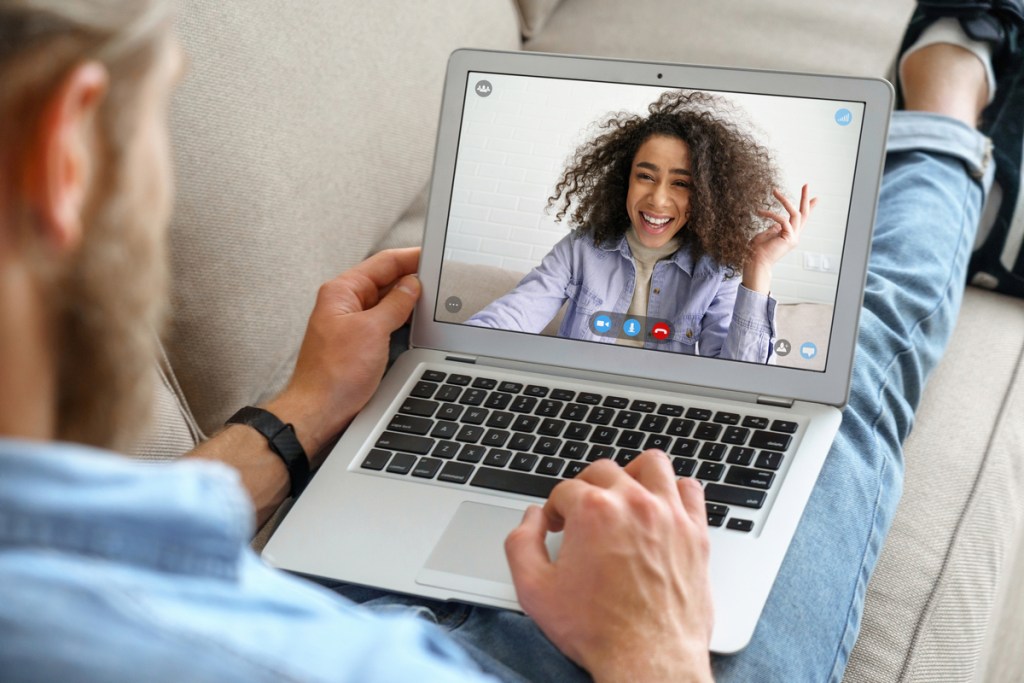 There's no way around it: Virtual dating can get a little repetitive. While messages, video calls, and distanced coffee dates are safe and easy ways to get to know someone, they can get very boring, very fast.
Luckily, there are plenty of ways to break up the monotony and bring the spark back to virtual dating. With honest communication, you and your date can learn about each other's interests and work together to plan more fulfilling virtual dates.
Here we'll cover some of the most creative ways to meaningfully connect with other people and have a proper virtual date.
Seek out common interests
Finding common interests is the most basic building block of any relationship, but it can still be so hard. Sometimes we talk so much that we forget to listen, or alternatively, we're too shy to interject our own thoughts and opinions.
Devoting time to understanding and engaging with each other's interests will go a long way, especially in virtual dating. Once you determine a few interests the two of you have in common, find interactive activities that relate to them.
Like to cook? Organize a recipe swap or try your partner's favorite foods and have a virtual meal together. If you're interested in the same types of movies or TV shows, use services like TeleParty to watch your favorite Netflix, Disney, Hulu, and HBO programs in sync.
The important part is to take common interests and create a fun experience instead of just chatting about them.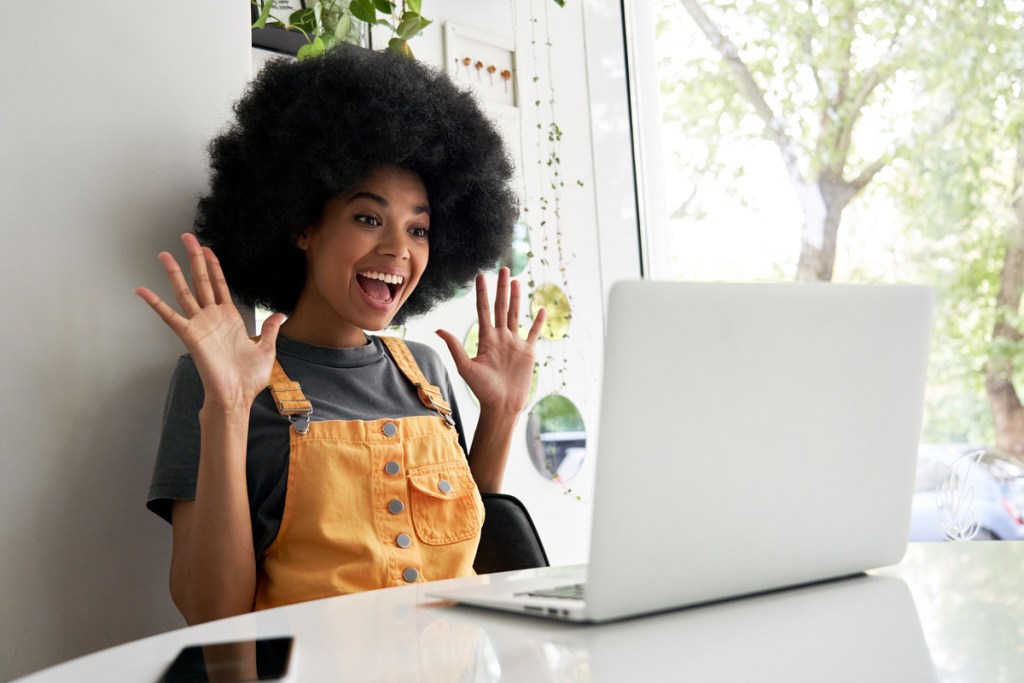 Play online games
For those with a competitive spirit, online gaming is the go-to.
If you both have gaming consoles, grab a controller and throw on your favorite multiplayer game. Additionally, cloud gaming services allow you to play games with anyone in the world, and you don't even need the physical DVDs to engage. These systems make it easier than ever to pick a game, download it, and start playing in a matter of minutes.
If you're console-free, check out these online games that require nothing more than a computer and an internet connection:
Jackbox Games: This service offers a huge collection of group-oriented games available through the web or app.
Disney LOL: As the gaming platform for one of the world's most recognizable entertainment brands, this site totes Star Wars and special "Brain Games" collections among its highlights.
Sporcle: As the world's largest trivia website, this contains everything from naming the countries of the world to naming characters from The Simpsons in a set amount of time.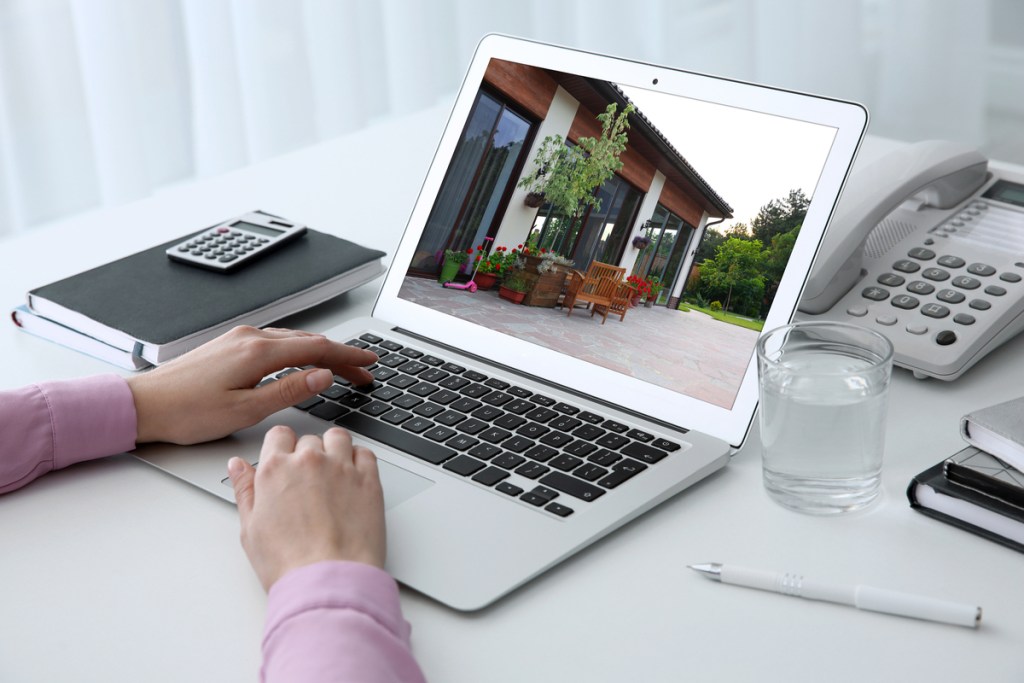 Virtual tours
Some of the world's most famous museums now offer virtual tours. Ever seen the Louvre before? Now's your chance. Keep in mind that fees may apply and reservations may be required, so check each site before booking.
All a good virtual date really needs is creativity and communication. Find those common interests and translate them into an activity you can both enjoy together. This list is by no means exhaustive, so if these suggestions inspire you to try something else, go for it! Maybe a virtual stroll through a park or a shared workout will get you going. Again, use your imagination, listen to and understand the other person, and you can't go wrong.
BlissMark provides information regarding health, wellness, and beauty. The information within this article is not intended to be medical advice. Before starting any diet or exercise routine, consult your physician. If you don't have a primary care physician, the United States Health & Human Services department has a free online tool that can help you locate a clinic in your area. We are not medical professionals, have not verified or vetted any programs, and in no way intend our content to be anything more than informative and inspiring.
Editors' Recommendations