A bit of creativity can go a long way. This is especially true in relationships, which can start to feel a little dull after the honeymoon phase ends. Even for more casual dating, Zoom get-to-know-you sessions and awkward coffees can get very old, very fast.
Luckily, it doesn't have to be this way. Below we've listed the three best virtual date ideas that let you spend time getting to know each other without falling back on run of the mill small talk.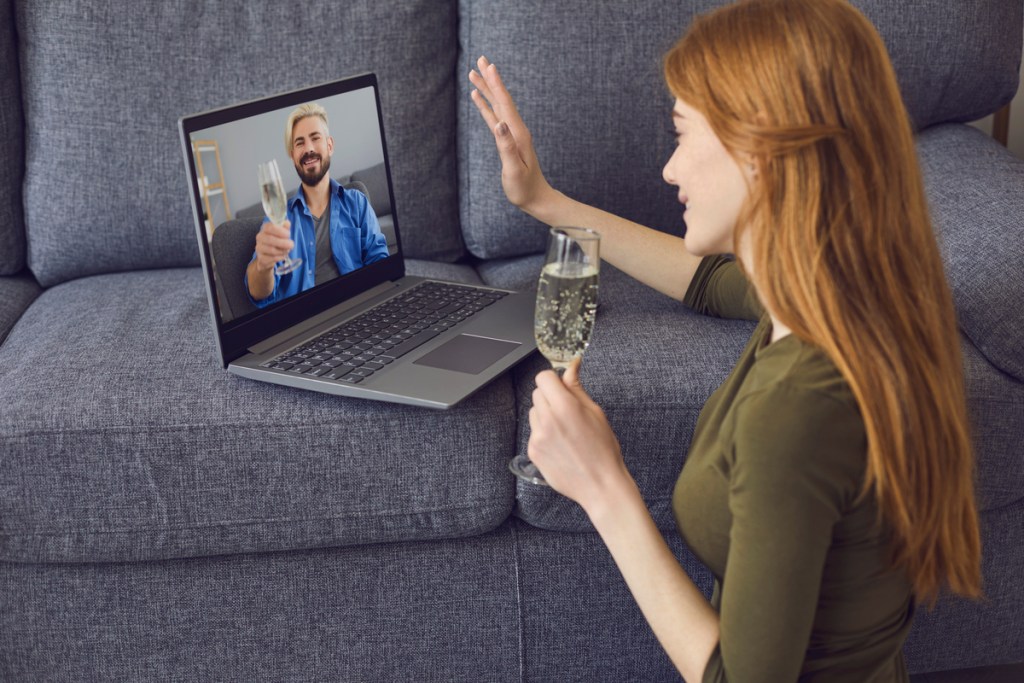 Share a common interest
The first goal with this date is to determine at least one interest the two of you have in common. Whether it's as general as liking the same genre of movie or as specific as rooting for the same minor league sports team, these commonalities make conversation flow easier.
Sharing Spotify playlists, for example, is fun and easy, and exchanging songs that are personally meaningful helps you get to understand the other person on a deeper level. You can also binge a show together and discuss it over coffee afterward, start a book club, or exchange recipes and enjoy a virtual meal together.
The important part is creating a fun and intimate environment that allows you both to share and enjoy the things you have in common. Then, once you know each others' likes and dislikes, you can start sharing your individual interests, introducing them to new things they might enjoy.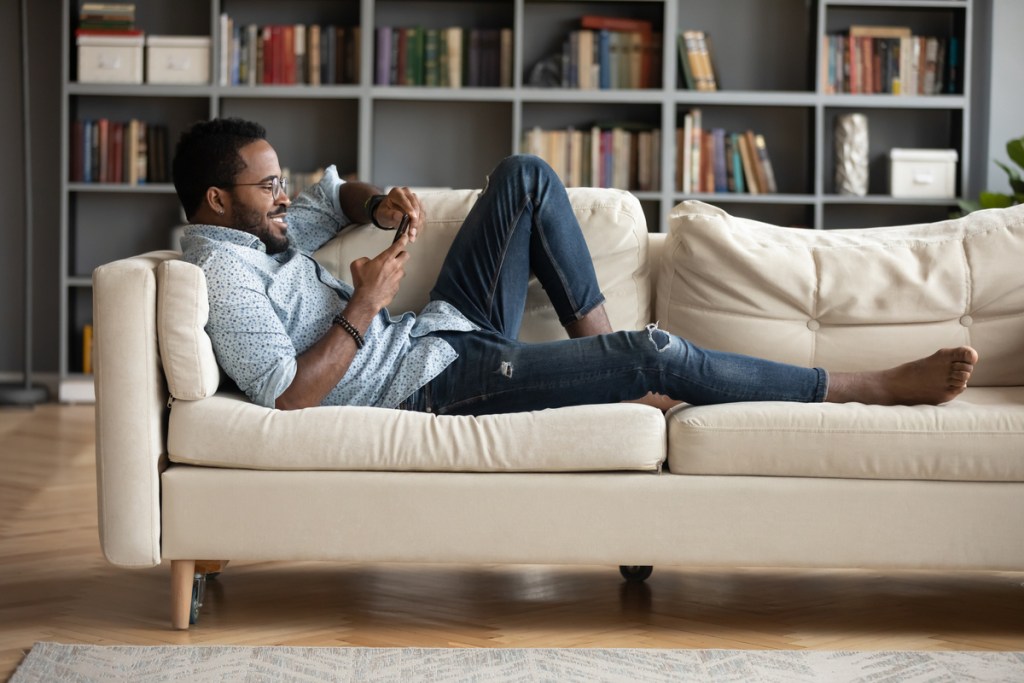 Play online games
This follows the same general concept as the previous idea, but brings an element of friendly competition to the party.
If you're both hardcore gamers, you can easily connect with each other through Xbox, Playstation, or your trusty laptops. Many of these platforms also allow you to purchase and download games online, so not having the same games available on DVD won't stop you from playing together. You can even level up the experience with virtual reality games, where you can see, interact, and play with each other in a virtual landscape.
If you don't have one of these consoles, don't despair. There are hundreds of online games that you can play as a duo or with a group of friends. Some of the most popular games include: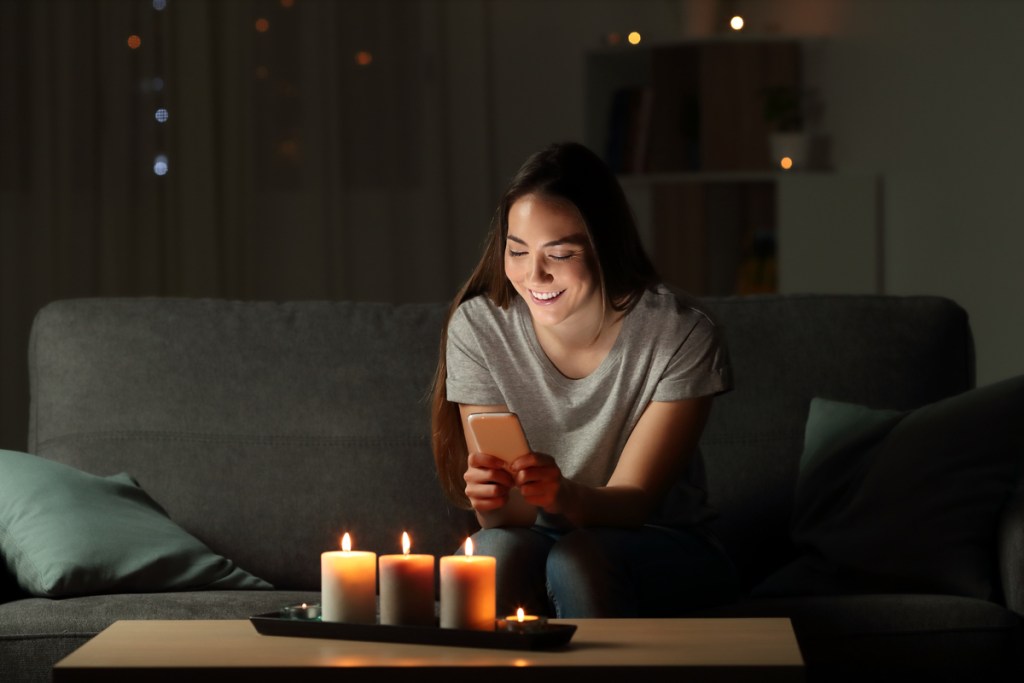 Take in a live show
In the absence of live events, plenty of performing artists, from magic to music, are putting on live streams, and this experience is arguably the closest a virtual event can get to its in-the-flesh equivalent. YouTube is one of the most common platforms for these shows, along with several of the usual social-giant suspects like Instagram and Facebook. Whether it's an artist's personal Twitch account or a ticketed festival, it's possible to find what you're looking for.
Finding specific live virtual music shows can take a bit of snooping around. Regularly updated sites like Jambase are good places to start, but remember that many of these live stream services require tickets or a subscription. Platforms that stream or sponsor live music events include Facebook, Spotify, YouTube Live, Twitch, Instagram Live, Songkick, StageIt, BandsInTown, and Dice.
Live streams are not just for music, though. YouTube, Twitch, and other popular platforms also stream video game tournaments, speeches, and even plays.
The process of finding common interests can be exciting, and translating those into shared activities is the first step to building and maintaining a great relationship. Keep in mind that there are any number of other possible options, so let this serve as a jumping-off point to the best virtual date you've ever had.
Disclaimer: BlissMark provides information regarding health, wellness, and beauty. The information within this article is not intended to be medical advice. Before starting any diet or exercise routine, consult your physician. If you don't have a primary care physician, the United States Health & Human Services department has a free online tool that can help you locate a clinic in your area. We are not medical professionals, have not verified or vetted any programs, and in no way intend our content to be anything more than informative and inspiring.
Editors' Recommendations