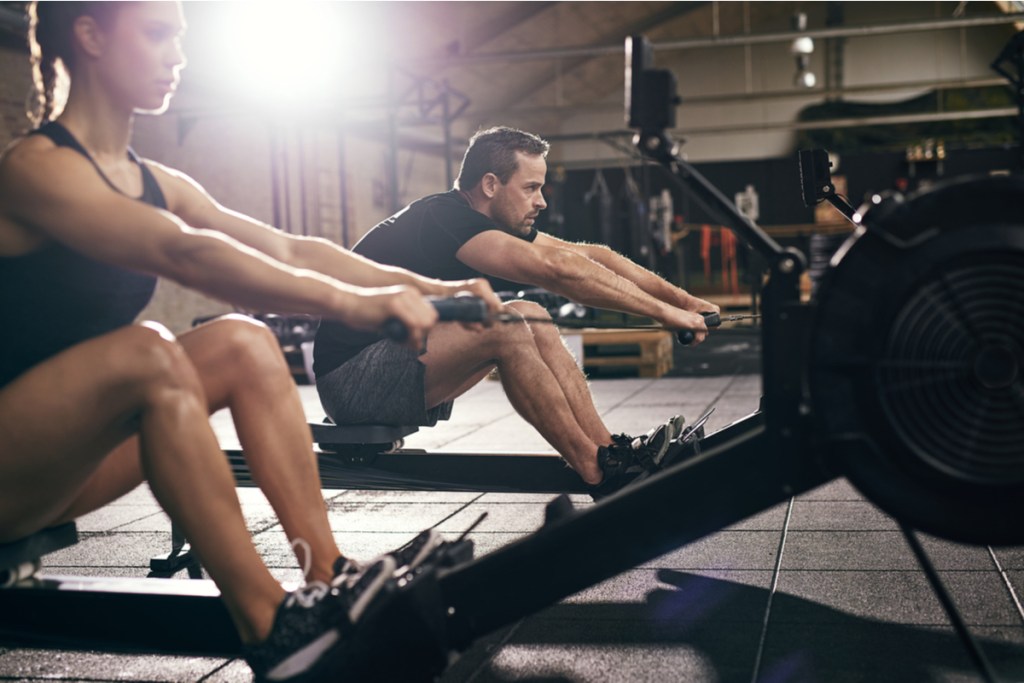 Rowing has long been touted as an effective workout because it engages the entire body, head to toe. In fact, one study found that rowing utilizes more than 85 percent of your muscles.
Because of this and the growing trend of at-home exercise options, personal trainers and programs like CrossFit have all embraced rowing as a staple of a good exercise routine. For years, rowing machines sat on the sidelines as stair climbers and stationary bikes took the spotlight, but that's no longer the case. Rowing machines are ready for their close-up, whether it's the new, virtual training options or more traditional equipment. Exercise novices shouldn't be intimidated, though. Rowing is a great workout regardless of fitness level.
Here is all the information you need to know about getting started on your rowing journey.
What are the health benefits of rowing?
Rowing is a true total body workout, challenging your cardiovascular limits as well as your strength.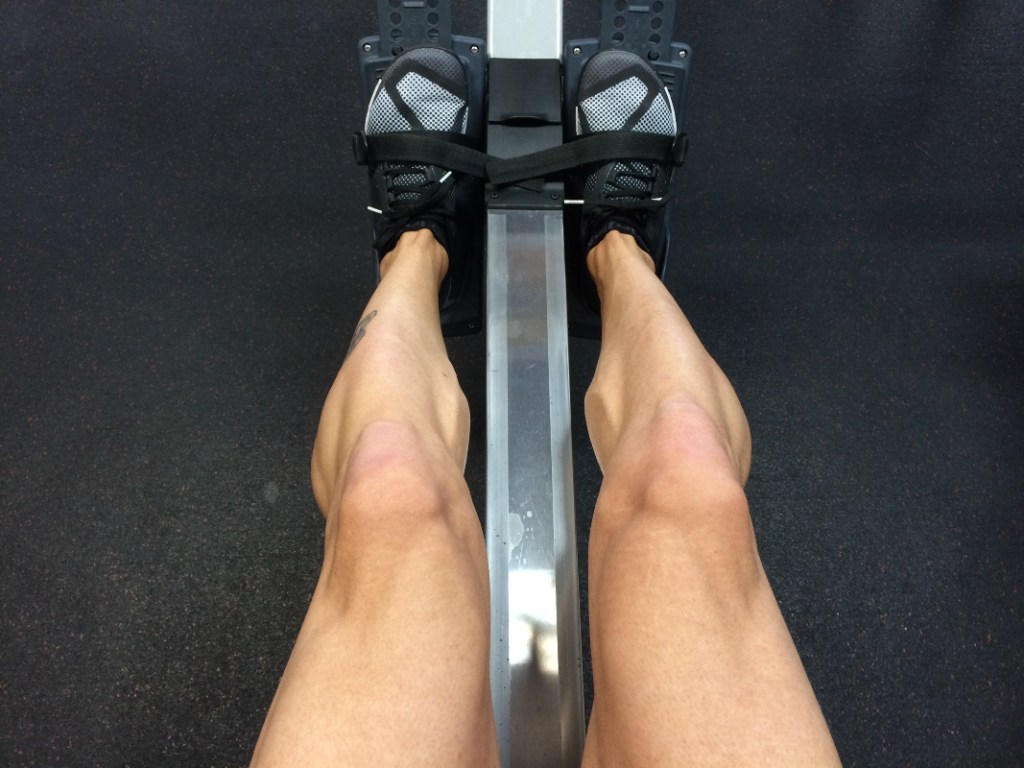 Strength
It makes sense that rowing is a terrific workout for your upper and lower body, given its continuous need to pull back the oars and engage your thighs with each movement. But a bonafide full-body workout is nothing if it doesn't work the core, and rowing certainly delivers on that promise, really putting your body's midsection through its paces. That's a good thing, too, given how important your core is to proper functioning across the body.
In addition to the abdominal muscles, rowing also engages the biceps, calves, pectorals, latissimus dorsi, gluteus maximus, obliques, quadriceps, trapezius muscles. Whew.
Combined with rowing's upper-body benefits, improvements in the core and legs are what make rowing a complete package from a strength- and muscle-building standpoint.

Cardio
Compared with running or biking, rowing isn't the most popular cardio workout. That's all beginning to change though, as rowing is witnessing a quickly growing fan base, due in part to the cardio benefits it delivers alongside strength training.
Are there any downsides?
Nothing is perfect, and even though rowing provides a rock-solid workout, it also comes with some risks. For this reason, consult your physician before you get started, especially if you have a record of health problems in one or more of these areas.
It takes some time to learn: This is true of all exercise programs, but the rowing technique is more complex than it may seem. Proper technique is especially important in this exercise and plays a large part in preventing injury. Reach out to another rower, ask a personal trainer, or invest in a virtual system.
It can cause lower-back issues: The lumbar region of your back is prone to soreness and injury, and pore posture can make an already sore back even worse. Be sure to practice lower back stretching and exercises as this region takes the brunt of each rowing stroke.
You have to buy equipment: The good news is that indoor rowing machines are usually pretty affordable. The bad news is they're still more expensive than a pair of sneakers. If you aren't prepared to invest in a new machine, scope out a local gym that has rowing machines available.
Equipment and gadgets
There's a rowing program out there for everyone, so you may have to try a variety of different machines and training systems until you determine what works best for you.
Standard indoor rowing machine: These need not be overly expensive, or unsightly. This wood-grained machine from Battife is an elegant and unobtrusive addition to your home gym.
Virtual rowing: As Peleton is to the stationary bike, these systems are to rowing. Hydrow is a simulated rowing experience that contains both real-time and pre-recorded workouts.
Apple Fitness+: This tech uses the Apple Watch as an interface between you and any number of workouts by well-known trainers, and Apple Fitness+ includes a setting for rowing.
The total-body strength training workout, substantial cardiovascular benefit, and different levels of available equipment all suggest that rowing will always be solid exercise no matter whether it's trendy or not. You don't have to sign up for the next regatta to practice your rowing, so throw on some sneakers and get your body moving.
BlissMark provides information regarding health, wellness, and beauty. The information within this article is not intended to be medical advice. Before starting any diet or exercise routine, consult your physician. If you don't have a primary care physician, the United States Health & Human Services department has a free online tool that can help you locate a clinic in your area. We are not medical professionals, have not verified or vetted any programs, and in no way intend our content to be anything more than informative and inspiring.
Editors' Recommendations