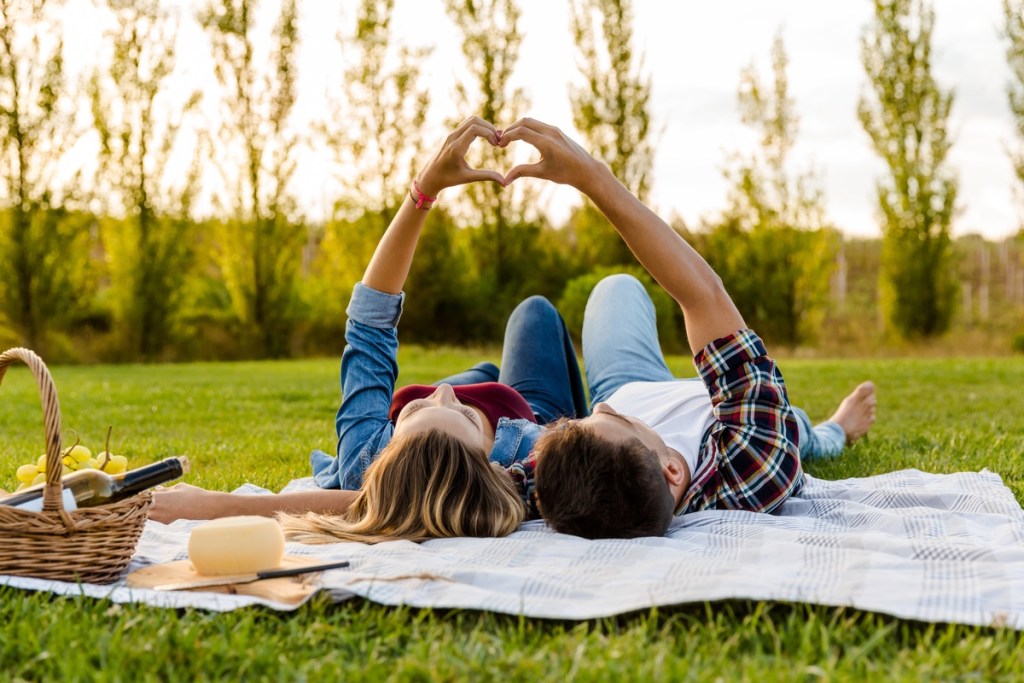 It's time to think beyond the picnic.
Spring has sprung, and with it comes the possibility of renewal…and maybe even some romance. When the weather gets warm, people stream out of their houses, looking to forget about winter and get back into the swing of things outdoors. This can be particularly true for singles and couples looking to make a new connection or recapture the spark with the ideal spring date.
Sure, lunch by the creek is a terrific option, and spreading out a blanket under the boughs is a traditionally romantic outing. However, just because a midday picnic is lovely doesn't mean that's the best (or only) option for a spring date. Our team of experts has put in the legwork to find three amazing outside activities for couples that will have the bluebirds singing in no time.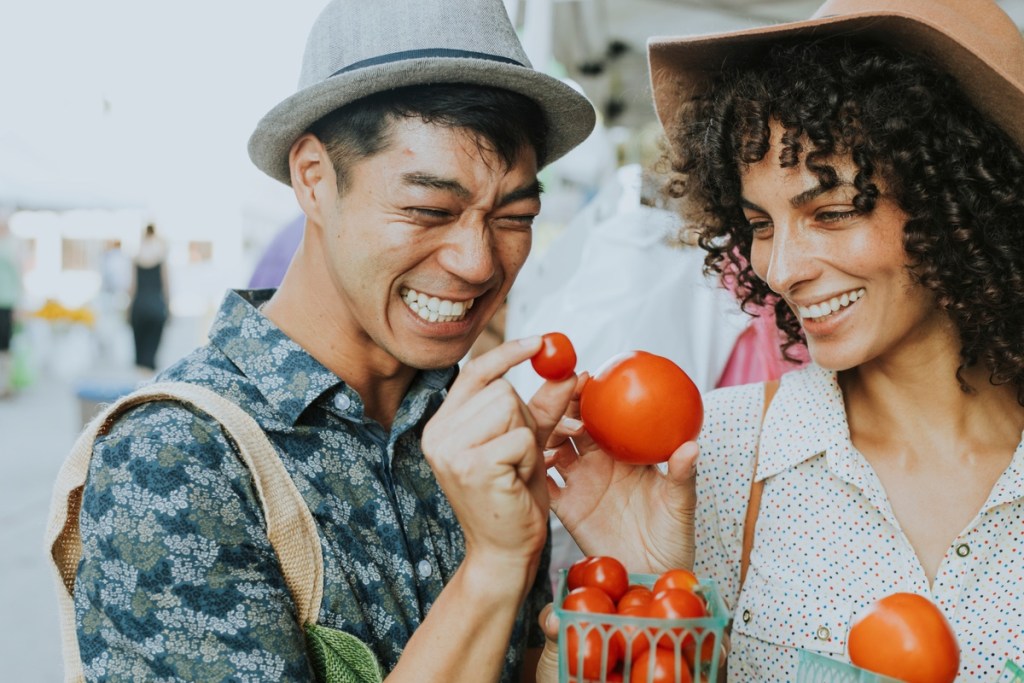 Visit a farmers' market
Farmers' markets are a clear sign that spring has sprung. At the end of the cold winter months, the harvest of our favorite spring vegetables begins and leafy greens and citrus fruits begin to line the farm stands.
Do you and that special someone share an interest in clean eating or green culture? Maybe you have a penchant for cheese, while your partner appreciates a delicious carrot. Foodies and amateur home cooks alike can bond over all the new and familiar products, and you can both walk away with new recipes and ingredients to try. While you can peruse the stands with a grocery list, consider taking this time to casually window shop or pick up some local delicacies.
The date doesn't have to end with a walkabout through the market. You can kick this one up a notch by cooking a meal together using the ingredients you just purchased. Now that's fresh.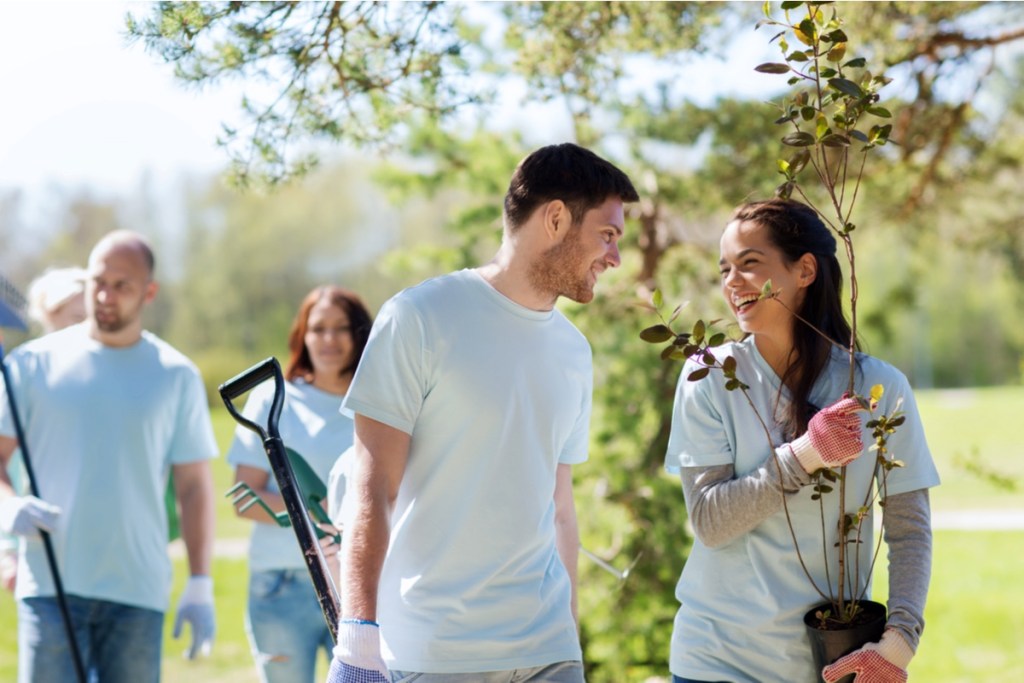 Volunteering
In the spring, getting outside means working hard and playing hard. So why not combine the two?
Volunteering provides an opportunity to roll up your sleeves and get involved with your community. There's nothing like contributing to the greater good, especially when you've found a cause you and your partner are both passionate about.
Cleaning rivers, waterways, and public parks are among the most well-known forms of volunteering in warm weather. If you have an especially green thumb, get involved planting trees or tending to a community garden. Sharing your passions and interests with each other is a tried-and-true method to become much closer to someone. Learning more about your date and their priorities will give you more conversation topics than any movie.
Go stargazing
Nighttime activities are pretty much a no-go when the weather is at its coldest. Cast off the shackles of winter and spend time with your date under the stars.
It helps if you know the constellations, but that's not a deal-breaker these days, especially with several readily available stargazing apps that can help you figure out what you're looking at. If you're looking to impress them with your knowledge of the heavens, feel free to study up beforehand. Bring a blanket and get cozy while you wonder at the majesty of the infinite universe.
Springtime is just about the best time to plan a date. After a long winter, few things are more romantic than seeing flowers bloom during the first warm days of the year. Take advantage of what the weather has to offer and get out there and have some fun.
BlissMark provides information regarding health, wellness, and beauty. The information within this article is not intended to be medical advice. Before starting any diet or exercise routine, consult your physician. If you don't have a primary care physician, the United States Health & Human Services department has a free online tool that can help you locate a clinic in your area. We are not medical professionals, have not verified or vetted any programs, and in no way intend our content to be anything more than informative and inspiring.
Editors' Recommendations